Benefits of Skipping as Cardio
The Number 1 Reason to Skip the Gym This Spring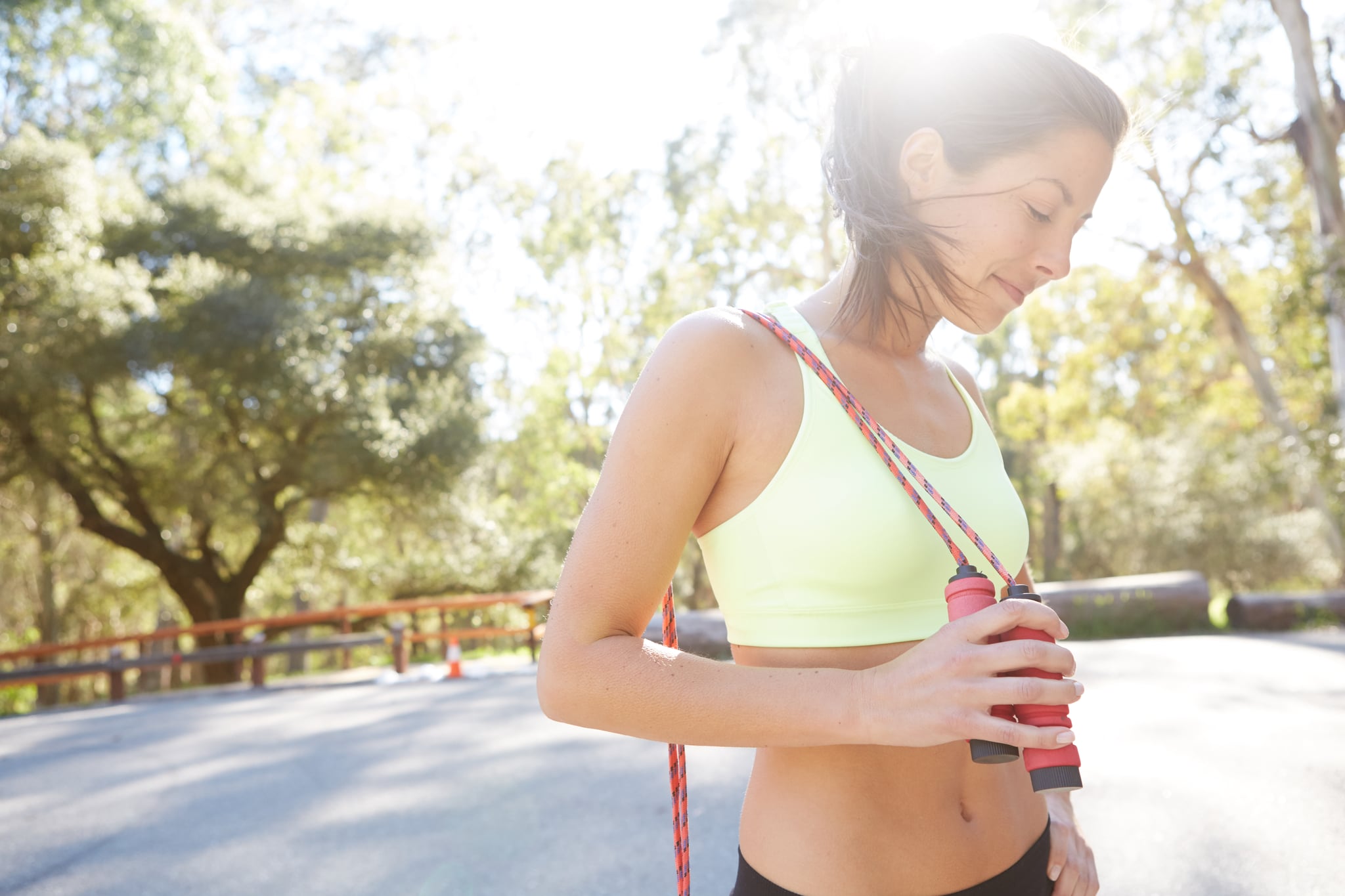 Spring is usually the time of year we realise we have slacked our way through the Winter and are nowhere near our Summer fitness goals. Instead of rushing out and signing up to a gym or renewing an expensive membership like you usually do, get active and torch major calories by picking up a skipping rope.
On average, 20 minutes of steady skipping can help you burn off a 260-calorie chocolate bar, while 13 minutes are all you need to work off your large morning latte. Not only is skipping a cost-effective and convenient form of cardio, but it also burns three more calories per minute than running and two more than dancing and burpees. For those who live committed healthy lifestyles, skipping can simply replace another aerobic exercise in your routine or fit easily into a packed schedule because you can do it anywhere, anytime.
According to a survey conducted for Sure by Censuswide, 43 percent of Brits prefer working up a sweat outdoors. If you count yourself in that number, then now is the time to take advantage of the changing weather by picking up a skipping rope and working toward your fitness goals at your own convenience.
You can get started by joining the Sure Skipathon and raising money for Sport Relief while you burn calories.
Image Source: POPSUGAR Photography / Ericka McConnell