The Best 5K Music For Running a 9-Minute Mile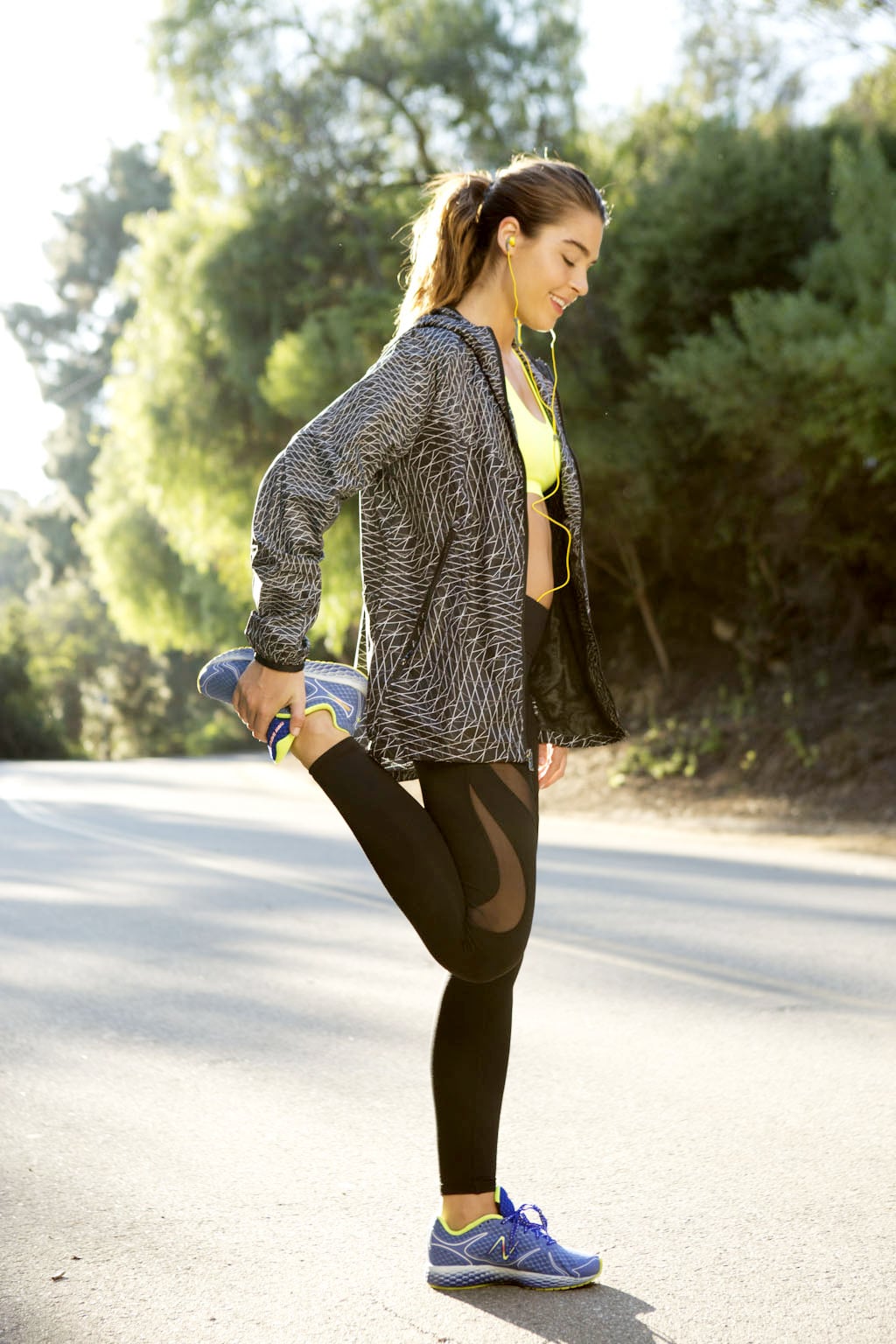 If you're currently training for a 5K or you're just looking to give your run a little lift, this pop-filled playlist will bring a little skip to your step and a smile to your face. All seven of the songs are 160 BPM — the perfect tempo for you to hit a nine-minute mile and run your 5K in about 28 minutes. Rihanna and Passion Pit both make appearances, so keep reading for the rest of the tunes and the Spotify playlist.
"Merry Happy" — Kate Nash
"Cheers (Drink to That)" — Rihanna
"The High Road" — Broken Bells
"This Too Shall Pass" — OK Go
"Pretty Girl Rock" — Keri Hilson
"Runaway Baby" — Bruno Mars
"Make Light" — Passion Pit
You will need to download the free Spotify software or app to listen to our playlists.
Image Source: POPSUGAR Photography