Best Cardio Machine at the Gym
A Trainer Has Spoken: The Best and Worst Cardio Machines For Weight Loss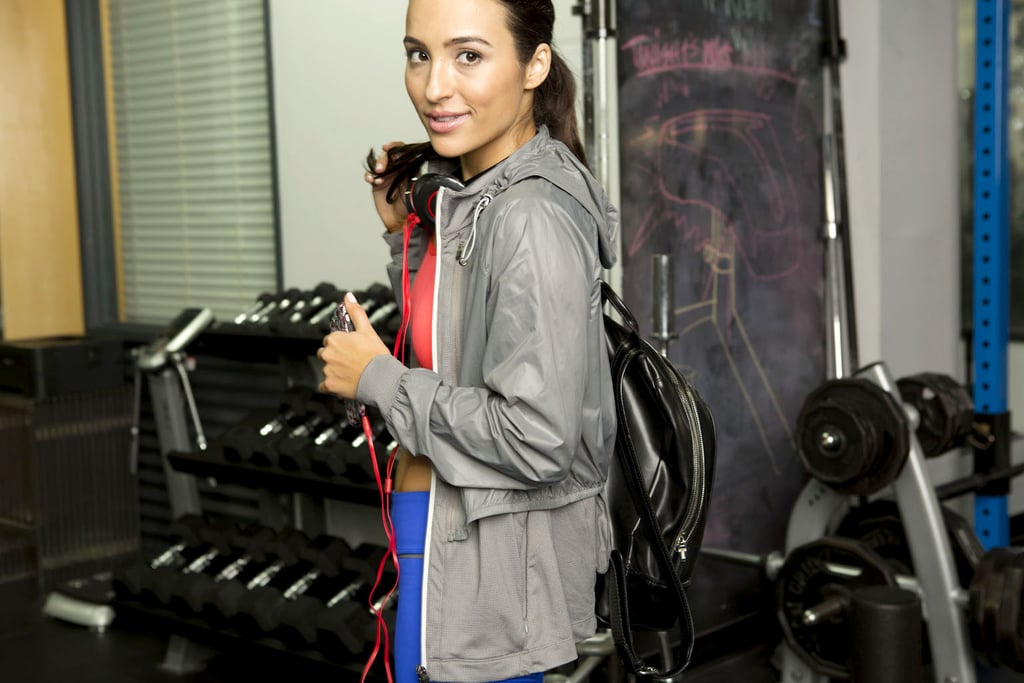 It's tough to fit in a workout, we know that, which is why it's important to use your time wisely — especially when the goal is to lose weight. When it comes to cardio, the machines are a great choice to burn calories and get the heart rate up. You just want to make sure you are picking the right machine, says trainer Brooke Taylor of Taylored Fitness. "Exercise is amazing for the body, mind, and soul, but you could be hurting your [progress] if you are doing it all wrong," she says.
While any form of cardio is good for the body and brain, Brooke's suggestions may be exactly what you need to up your calorie burn to the next level.
Worst: Recumbent Bike
When it comes to getting the heart rate up, up, up, Brooke says to breeze by the recumbent bikes. "These are a lazy girl's best friend," she says. "Being in a seated position the whole time requires very limited movement, which means it is highly unlikely that your heart rate will be elevated past 115 bpm." We have to side with Brooke on this; most people we see using these bikes are reading a book, watching their favourite TV show, or flipping through a magazine. "You might as well add the popcorn," adds Brooke.
Of course, there is no one-size-fits-all approach to fitness; a recumbent bike is a great choice if you're dealing with knee or upper body injury since it limits the amount of weight — if any — that is put on these areas of the body. It's also a good pick if you're looking for a quick cooldown after an intense workout (like Tabata, for instance).
Best: Woodway Treadmill
Because running is such a huge calorie-burner, the treadmill is Brooke's top choice for her clients looking to lose weight. But the type of treadmill makes a difference, and for Brooke nothing beats a Woodway treadmill (also Barry's Bootcamp's treadmill, of choice). Brooke says it's her all-time favourite machine because the belt on a Woodway is easier on the joints than other treadmills. "It feels like you are running on air; you elevate your heart rate with minimal impact on the joints, which means more calories expended and body longevity."
If you commonly refer to the treadmill as the "dreadmill," give the rowing machine a try. It's an incredible total-body cardio workout that will help you hit your weight-loss goals. And while running burns more calories per minute than cycling, walking, or the elliptical, any of these cardio workouts are worthy stand-ins.