Best Workout Songs 2018
You Can Already Thank These Songs For Getting You Through All Your 2018 Workouts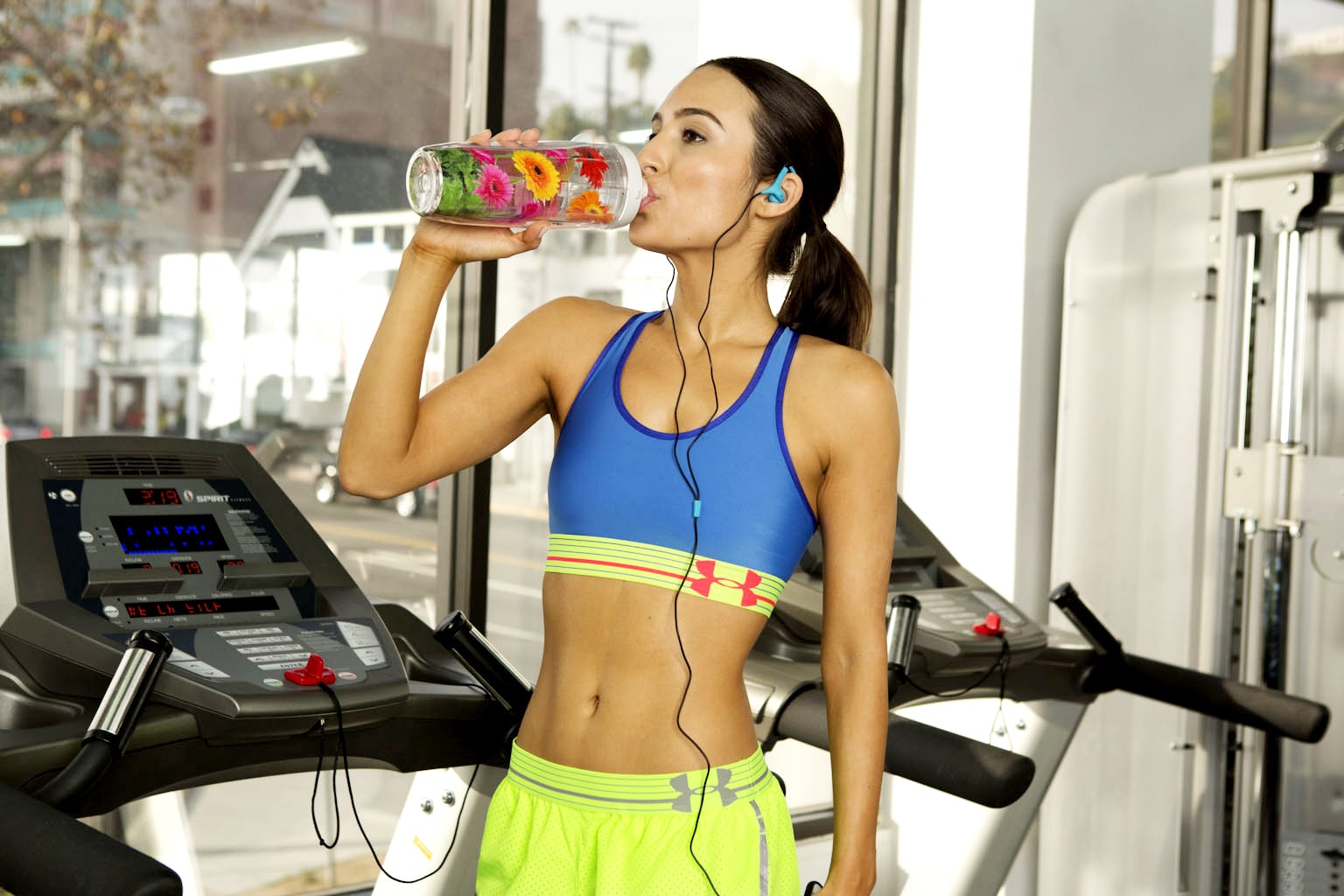 If you're one of those people that can't imagine working out without music but have grown tired of all your current playlists, we have good news: New year, new music! Tunes from Justin Timberlake, Cardi B, and Taylor Swift have already become our musical obsessions. Sprinkle in viral hits like "Lemon" (the song Serena Williams couldn't help but twerk to), and you have one banger of a gym playlist.
"Lemon," N.E.R.D and Rihanna
"All The Stars," Kendrick Lamar and SZA
"Finesse," Bruno Mars feat. Cardi B
"Havana," Camila Cabello
"End Game," Taylor Swift feat. Ed Sheeran
"IDGAF," Dua Lipa
"My My My!" Troye Sivan
"Bartier Cardi," Cardi B feat. 21 Savage
"Ric Flair Drip (& Metro Boomin)," Offset
"This Is Why We Can't Have Nice Things," Taylor Swift
"Filthy," Justin Timberlake
"Bodak Yellow," Cardi B
"Anywhere," Rita Ora
"Dirty Sexy Money," David Guetta and Afrojack feat. Charli XCX and French Montana
"Wolves," Selena Gomez
"God Save Our Young Blood," Børns feat. Lana Del Rey
"Delicate," Taylor Swift
Looking for a specific playlist based on your workouts? We've got you covered.
Remember: you will need to download the free Spotify software or app to listen to our playlists.