Better Homemade: 220-Calorie Citrus Chicken Salad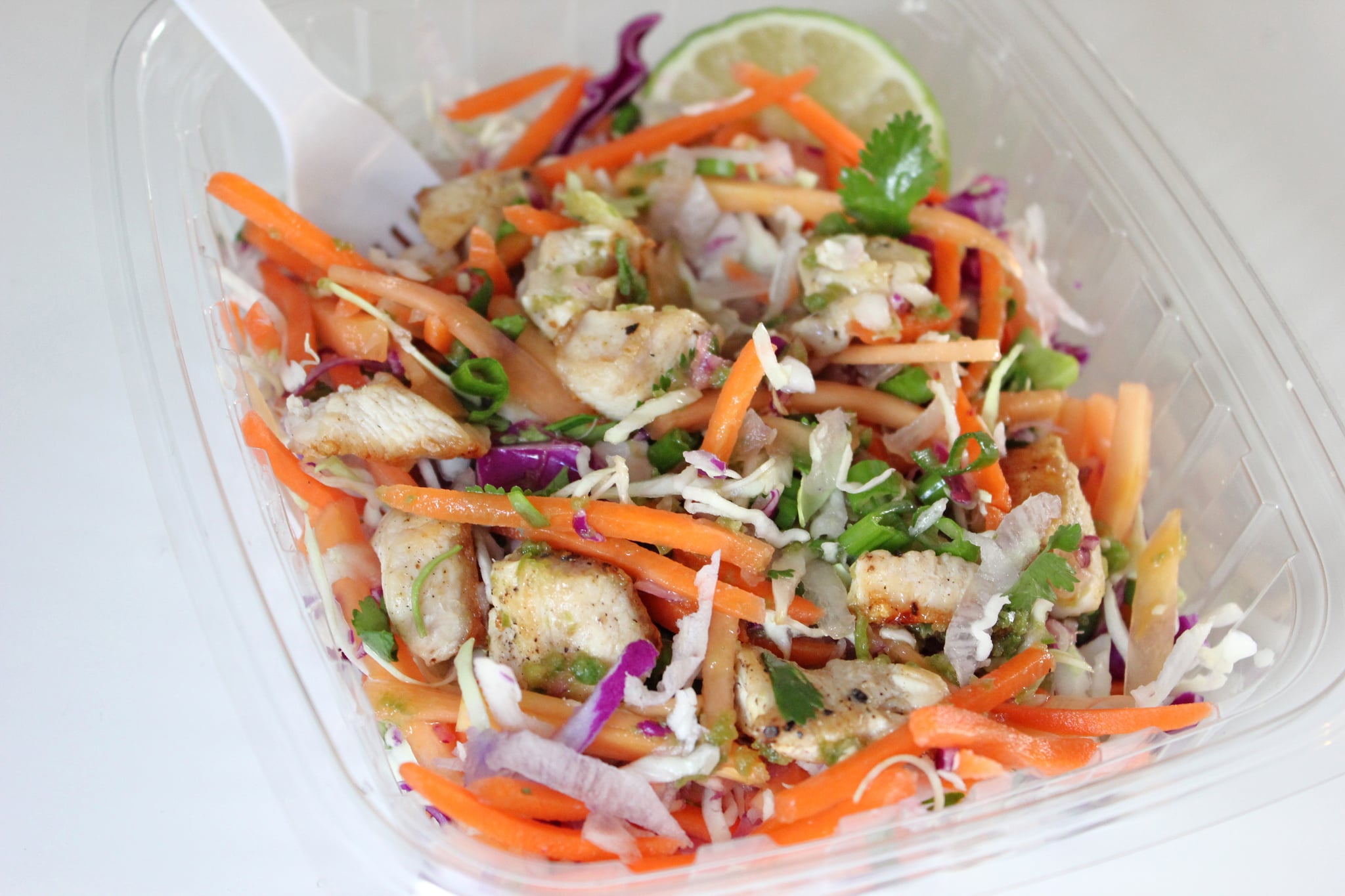 Store bought salads are great in a pinch — they're ready to go and more affordable than grabbing take-away every day. But a plastic-wrapped, store-bought salad can mean sacrificing flavour and freshness (in addition to nutrients).
This version of Stateside fave Trader Joe's citrus chicken salad tastes better than the original and is just as low in calories. A mix of digestion-relieving cabbage and papaya and hydrating, antioxidant-rich daikon — along with a tangy Thai-inspired citrus dressing — makes for a flavourful, filling lunch that's high in protein and low in fat and calories. Plus, since this recipe makes three servings, you can make it ahead and have lunch ready for most of the work week.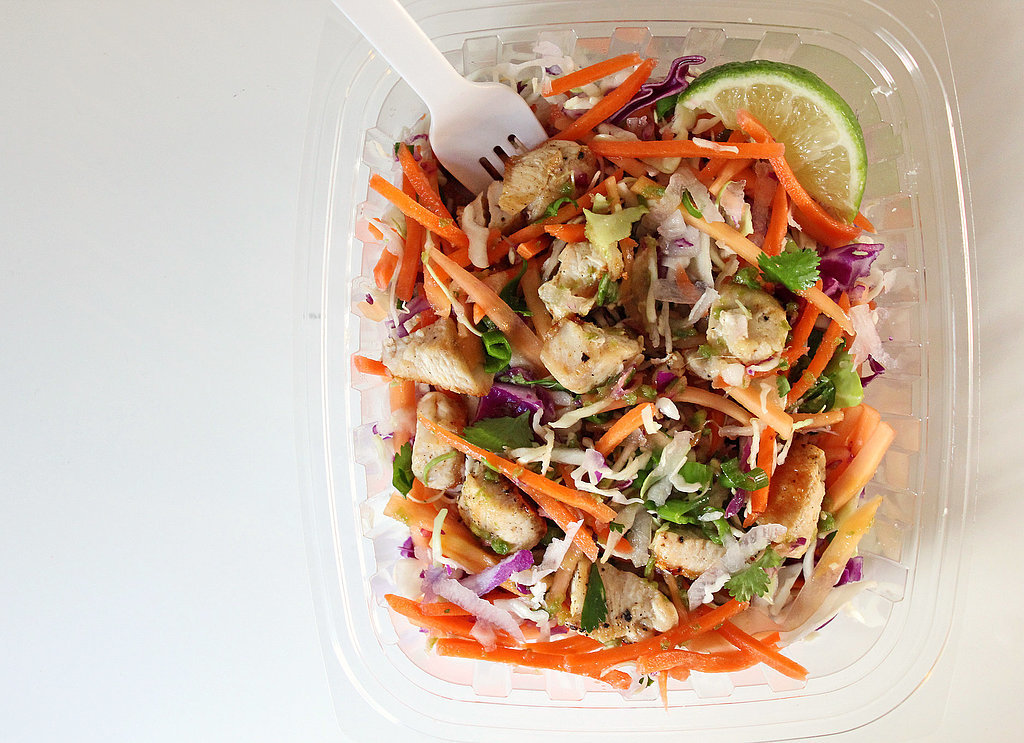 Thai Citrus Chicken Salad
Leta Shy, POPSUGAR Fitness
Notes
The hardest part of this recipe is shredding and chopping all the vegetables, so opt for pre-shredded red and green cabbage mix if you want to save time. If you want this spicier, add more jalepeño to the dressing.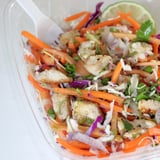 Ingredients
For the salad:
1 chicken breast, about 220 grams, cubed
1 clove garlic, minced
150 grams Chinese cabbage, shredded
100 grams red cabbage, shredded
140 grans papaya, cut into matchsticks
90 grams carrots, shredded
70 grams daikon radish, shredded
30 grams green onion, minced
20 grams cilantro, chopped
1 tablespoon olive oil
Salt
Pepper
1/2 lime, cut into wedges
For the dressing:
1 tablespoon fresh lime juice
1 tablespoon soy sauce
1 tablespoon fish sauce
1 teaspoon rice vinegar
1 teaspoon sugar
1/2 teaspoon olive oil
2 cloves garlic, minced
1/2 to 1 jalepeno, or to taste
Directions
Sprinkle cubed chicken breast with salt and pepper, and add minced garlic. Set aside for a few minutes.
Over medium-high heat, heat a skillet or pan and add olive oil.
When oil is hot, add chicken breast and cook, turning occasionally to brown on both sides. Remove when done, about seven minutes. Squeeze juice from a wedge of lime on the chicken, and set aside to cool.
In a large bowl, mix together the rest of the salad ingredients (red and Chinese cabbage, carrots, papaya, daikon radish, green onion, and cilantro). Set aside.
In a small bowl, combine all salad dressing ingredients and mix together.
Pour dressing into a blender, and blend until emulsified.
Add chicken and dressing to salad, and mix to combine. Serve with a lime wedge.
Calories in salad, no dressing: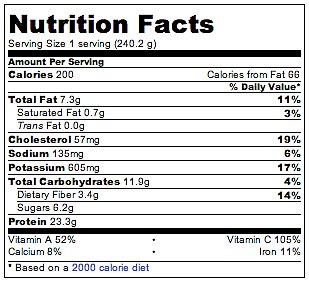 Source: Calorie Count
Calories in dressing: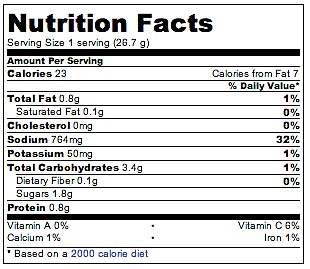 Source: Calorie Count
Information
Category

Main Dishes

Yield

3 servings
Nutrition
Calories per serving

223
Image Source: POPSUGAR Photography / Leta Shy