Bob Harper Carbs For Weight Loss
Bob Harper Reveals the Carbs He Ate to Lose 40 Pounds, and They're Delicious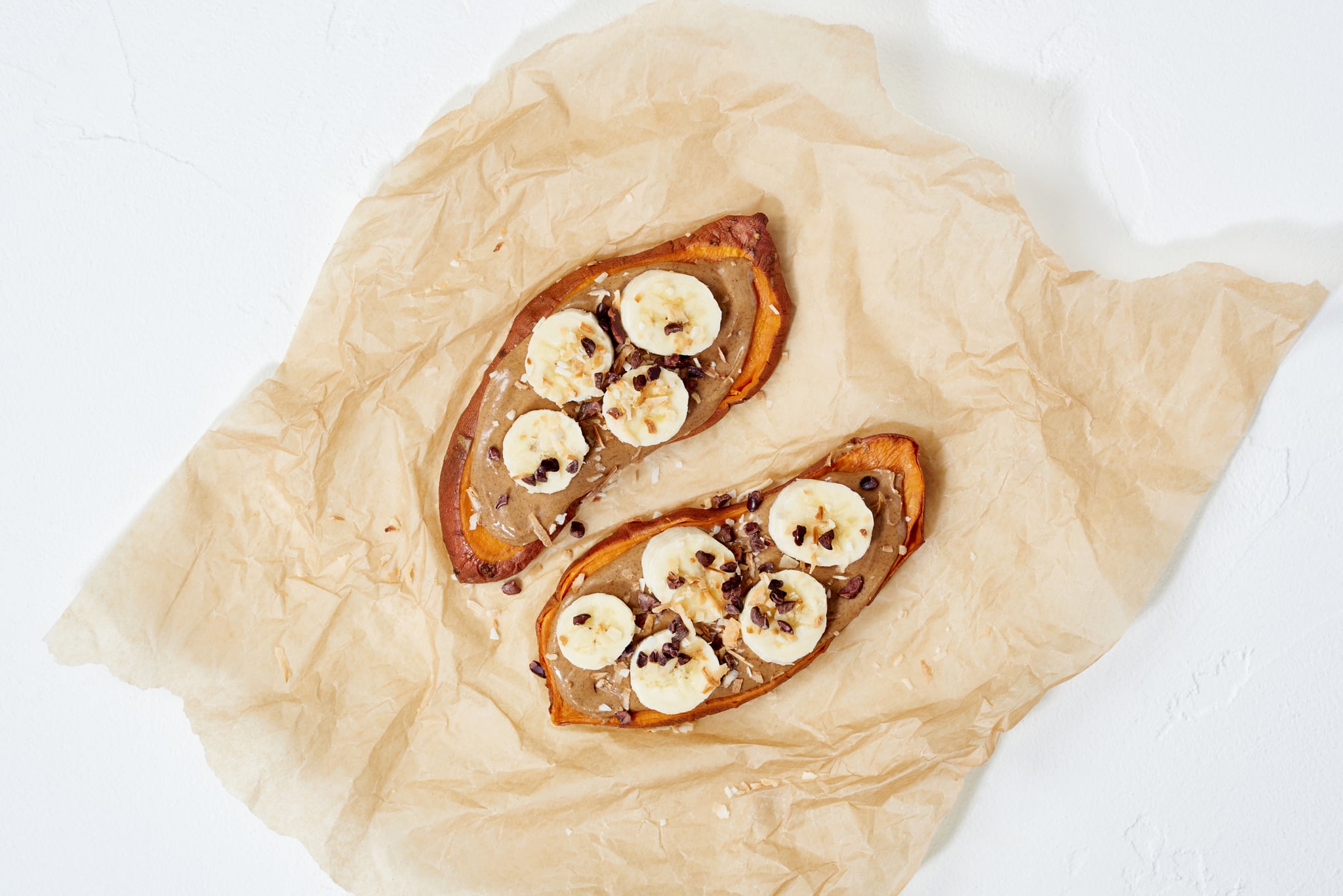 Bob Harper has helped hundreds of people lose weight as a trainer and host of The Biggest Loser. But the superfit fitness guru, who suffered a heart attack in 2017 and is sharing his story as part of AstraZeneca's Survivors Have Heart program, has transformed his own life. He lost 40 pounds and shifted from a low-carb Paleo diet to a low-fat, carb-friendly diet.
In fact, Bob wrote all about how carbs are not only allowed on a diet plan but can actually help you lose weight in his book The Super Carb Diet. He told POPSUGAR that he lost 40 pounds after his heart attack and has been eating carbs every single day. Not only are they an essential macronutrient, but carbs give you the energy you need to perform your workouts.
As far as the carbs Bob eats to stay in shape, he sticks to fibre-rich whole grains and root vegetables. "I'll do whole grain bread," he told POPSUGAR. "I've gotten on this kick of eating brown rice cakes; I eat them all the time now." For breakfast, he'll have a rice cake with peanut butter and some yoghurt. He also does brown rice if he's craving a carb as a side, or sweet potatoes or regular potatoes.
Overall, Bob said people will feel better if they incorporate carbs back into their diet and balance their plate with protein and fat. You don't need to tell us twice to eat carbs — pass the sweet potatoes!