Brie Larson Workout
This Video of Brie Larson Working Out Will Have You Screaming "Holy Sh*t!"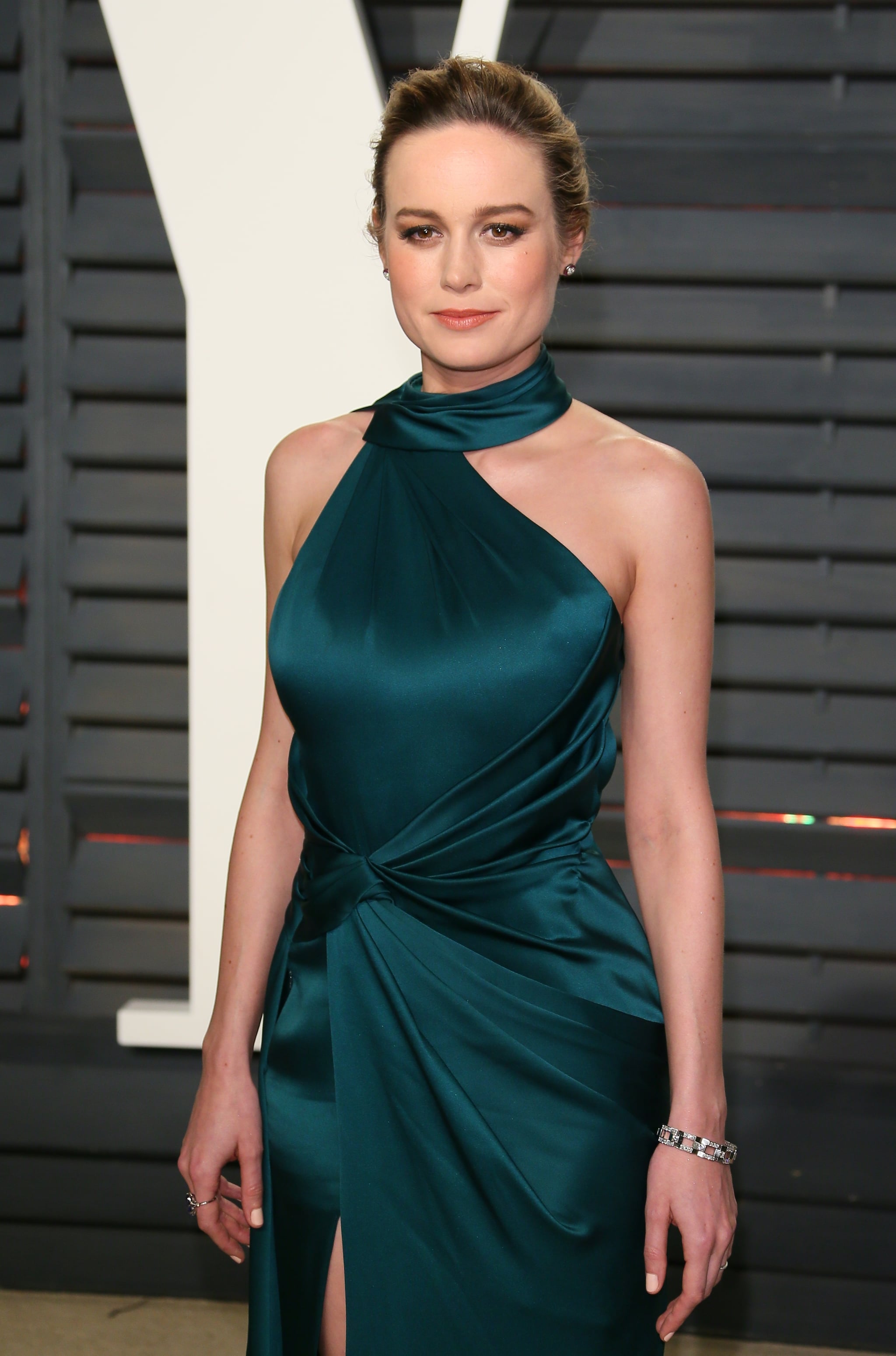 Brie Larson will be portraying Carol Danvers in the much-anticipated release of Captain Marvel. This will be the first time Marvel has featured a female solo lead movie in the Marvel Cinematic Universe.
We knew Larson was getting into tip-top shape with celebrity trainer Jason Walsh ahead of the 2019 release, but we didn't realise she was going this hard. In a video posted on her Instagram (be sure to swipe) Larson can be seen doing five reps of hip thrusts at 335 pounds. She doesn't stop there, increasing the weight to 350 pounds completing four more reps. The final video shows her doing three reps of hips thrusts at 400 pounds, and all we can say is "damn!"

If her strength sessions are an indicator of how badass she's going to be as Carol Danvers, we cannot wait.
Image Source: Getty / JB Lacroix