Bulking Up From Weightlifting Funny Video
Will Lifting Weights Make You Bulky? Yes, Instantly — Just Watch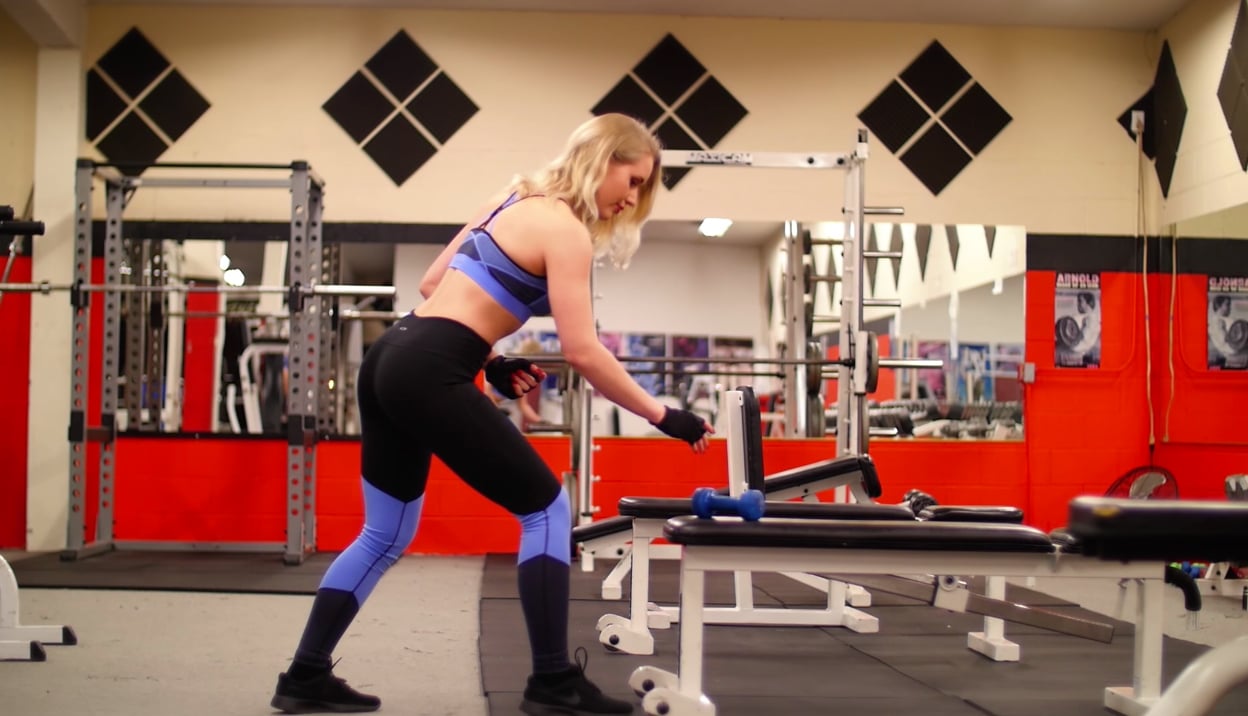 Whether you work out in a big box gym or a ballet barre boutique, you've more than likely heard at least ONE woman say, "I actually can't grab that heavier set of weights, I just bulk up so easily." We think this fear can be a little unfounded, and apparently so does the YouTube channel Buff Dudes, which made this hilarious video about "Bulky Female Phobia."
"You shouldn't lift weights, you'll get bulky"
As hilarious as this video is, it's scary close to what some women think will happen to their bodies if they start weightlifting. Will you magically transform into a dude the second you touch a dumbbell over two pounds? No! Weightlifting can help you slim down, and it boosts your metabolism, too.