Is CBD Oil Legal in the UK
Yes, CBD Oil Is Legal in the UK, and It's High Time You Tried It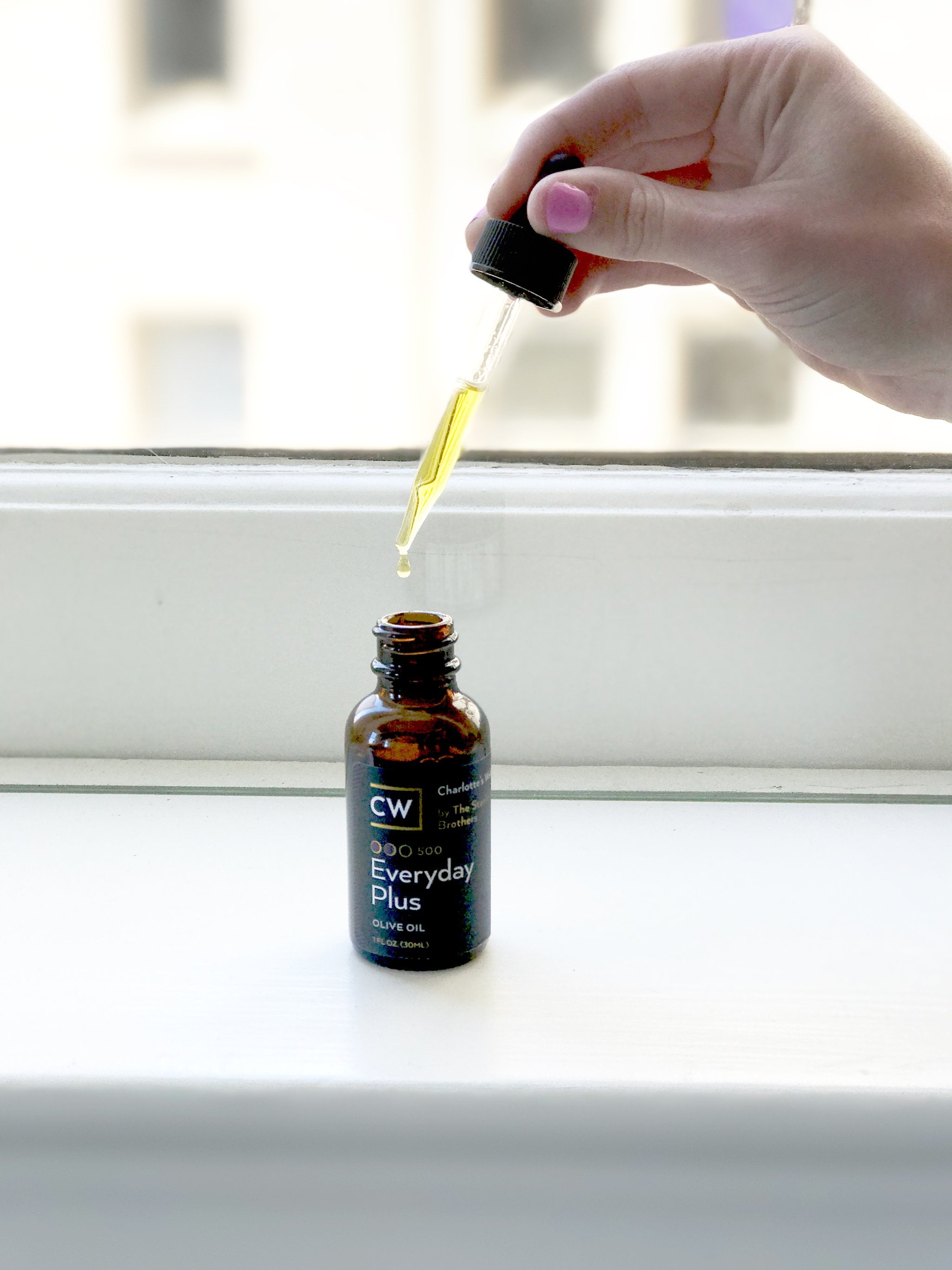 Considering it's antianxiety benefits, it's no surprise that people love CBD oil so much that they're even finding fun ways to enjoy it.
The oil's popularity has skyrocketed in the US due to its naturopathic properties, which include mood regulation, cognitive support, and anti-inflammation.
Despite the boom in use stateside though, many in the UK are still apprehensive about whether it's legal given its link to marijuana . They needn't be, though, because CBD oil is legal in the UK! Although CBD is a cannabinoid just like THC (the psychoactive compound that makes you "high"), it has no psychoactive properties and therefore doesn't intoxicate you, meaning it isn't classified as a drug.
The compound CBD isn't only derived from marijuana plants, it can also be found in other plants from the sativa family, like hemp.
Image Source: POPSUGAR Photography / Dominique Astorino