Canned Tuna Recipes For Vitamin D
12 Ways to Enjoy the Vitamin-D-Packed Superfood in a Can You Should Be Eating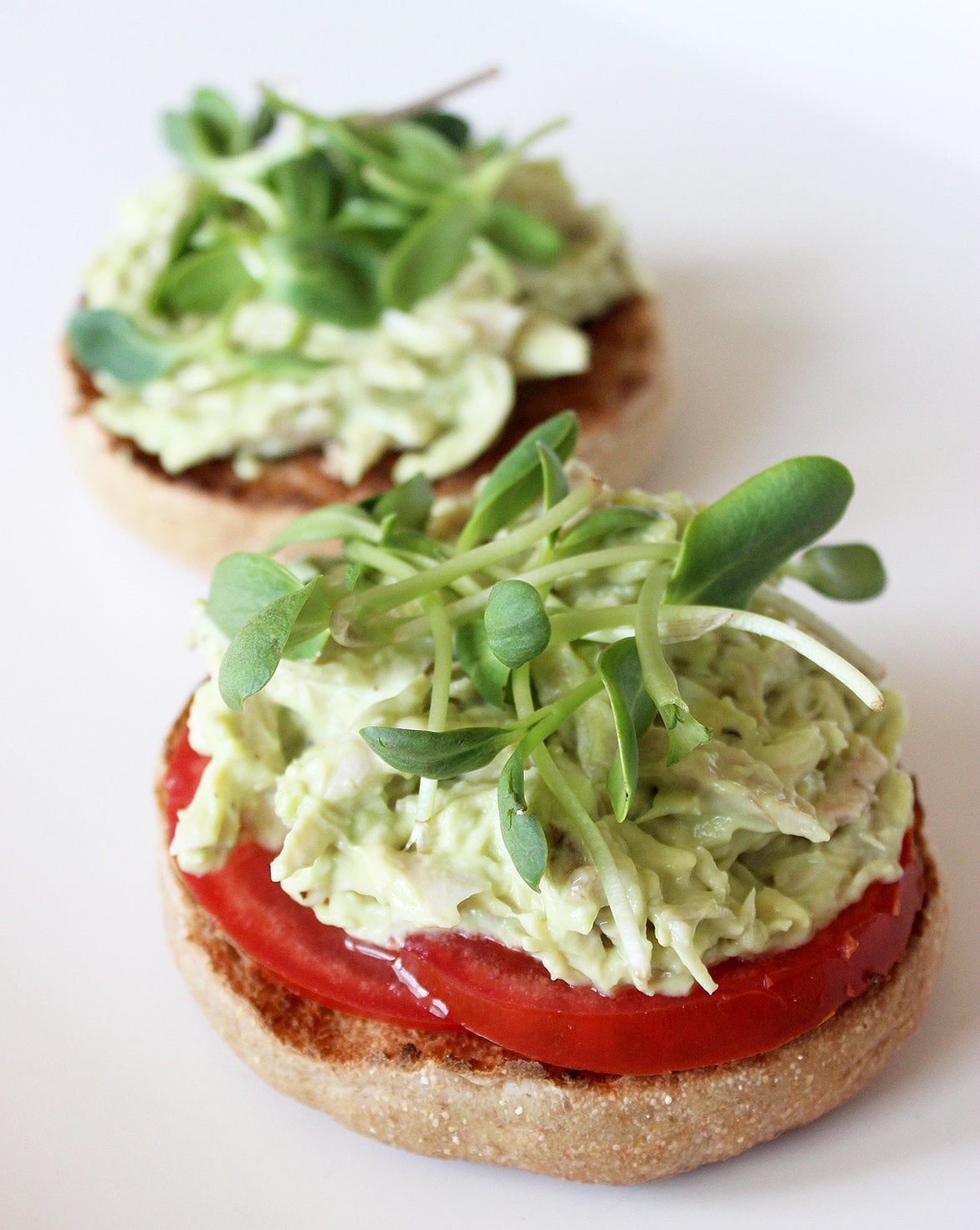 Are some grey Spring skies keeping you from getting your daily dose of D? With just 85 grams of canned tuna, you'll rake in about 50 percent of your daily required vitamin D; it's one of the best natural sources of the nutrient. The canned fish is so easy to keep stocked in your pantry, and it's loaded with lean protein, healthy omega-3s, selenium (great for cellular health and metabolism!), B complex — and, of course, tons of vitamin D. Think of it as the superfood that doesn't cost a fortune.
Related: Foods High in Vitamin D
Here are some simple, anything-but-boring ideas on how to incorporate this nutrient-rich pantry staple into your menu.