CrossFit Workout You Can Do at Home
A CrossFit Coach Crafted This Workout and It's Going to Leave You Sore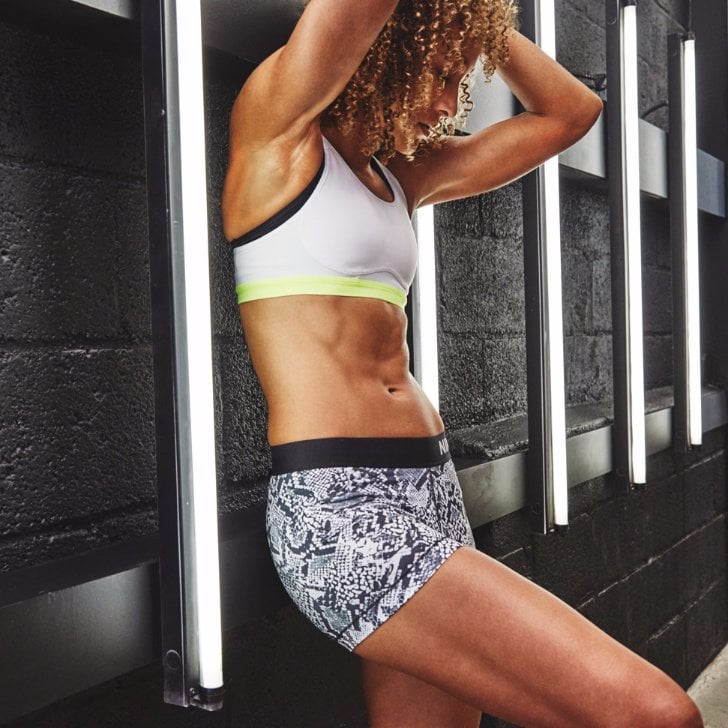 If you've always wanted to try CrossFit but aren't ready to commit to joining a box, try this workout from CrossFit coach and competitor Dani Horan of Champlain Valley CrossFit. All you'll need is a jump rope and under 10 minutes to get your heart pumping and work your upper and lower body. It may be quick, but it's effective, and you can do this workout anywhere.
The Workout: Complete this 3-move circuit for 5 rounds
50 single-unders (50 jumps with a skipping rope)
30 air squats (get your bum nice and low)
10 triceps push-ups (rest your knees on the floor if you need to)
This workout may look easy on paper, but you know those are the hardest! By the end, you'll have done 250 jumps on the jump rope, 150 squats, and 50 push-ups. Get ready to feel your butt and arms burning tomorrow!