Demi Lovato Fitness Routine
Demi Lovato Tells Us About Her Week of Workouts (Spoiler Alert: It's Intense)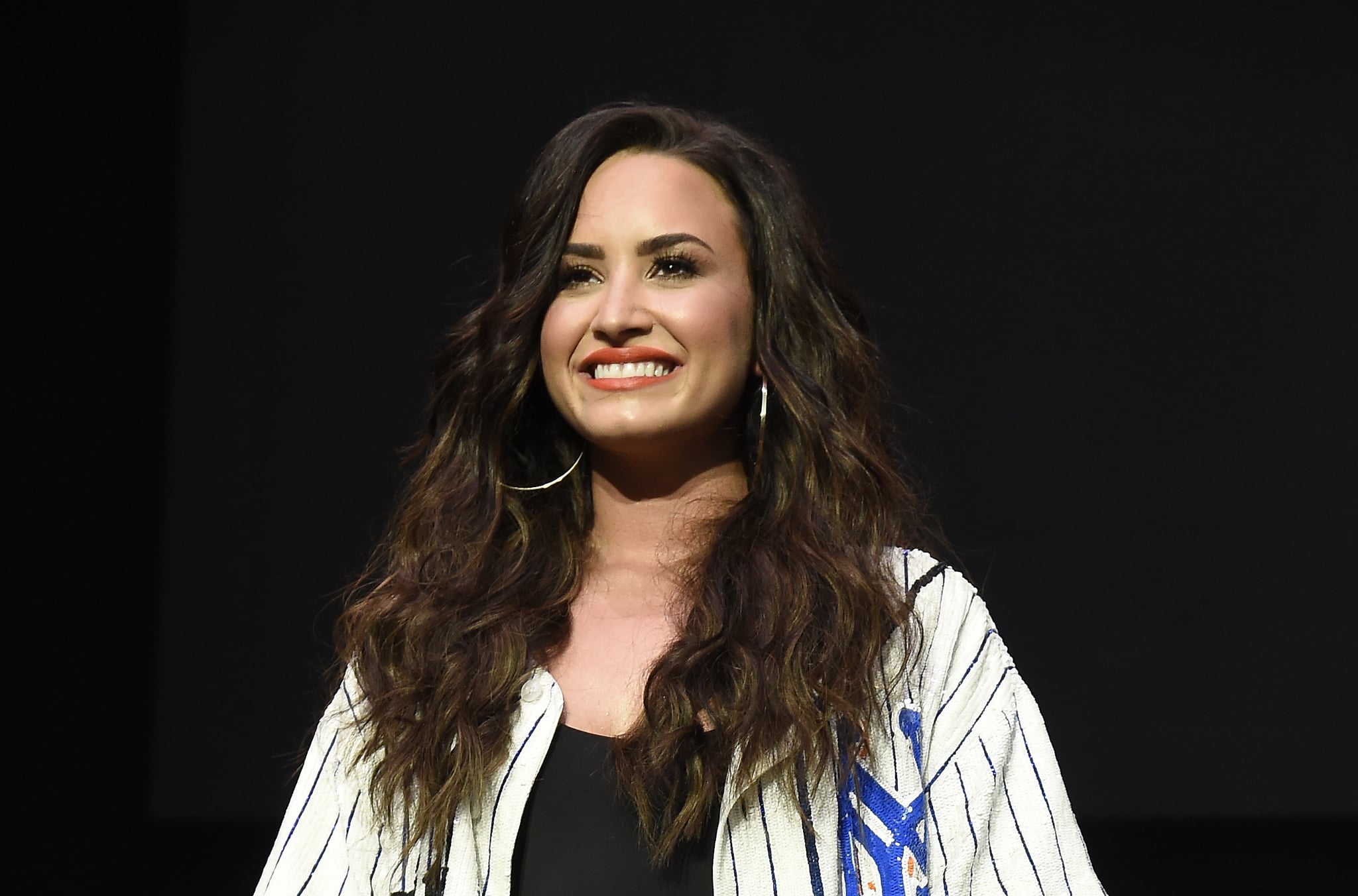 While Sundays are a rest day, Demi Lovato is hitting the gym — hard! — six days a week to give herself the mental and emotional boost she knows she needs. We chatted with Demi about her collection with Fabletics, and she shared what a week in her life looks like at the gym.
Strength and Cardio
Demi alternates days of cardio and strength training throughout the week. "I work out six days a week," she told POPSUGAR. "Several days, I'll do an hour of cardio, and several days a week, I'll do an hour of strength training." She said that she's added more cardio in recently and that it's had a positive impact on her stamina and endurance.
Two-a-Days
She's going full beast mode (with balance!) — a few days a week, Demi does two hour-long workouts. "Some days during the week I'll work out for two hours where I'll do an hour of cardio and an hour of MMA, or I'll do an hour of strength training and an hour of MMA, but I don't do that every day!"
MMA and Jujitsu
She's a fighter! We've seen her in the boxing ring and she mentioned her MMA training, but she recently revealed to us that her favourite workout is jujitsu. "I love training jujitsu," she said. "When you're rolling with somebody, you're constantly thinking of defending or attacking moves, so it's kind of meditative in a way, but it's also a great workout when you're training, when you're really moving around with somebody."
Rest Days
"I take Sundays off," Demi told POPSUGAR. With all that intense exercise, it's so important to take time for recovery. Sunday is an excellent day to rest, regenerate, and get ready for another jam-packed week of workouts.