Is Diet Coke Keto?
Can You Drink Diet Soda on the Keto Diet? The Real Question Is If You Should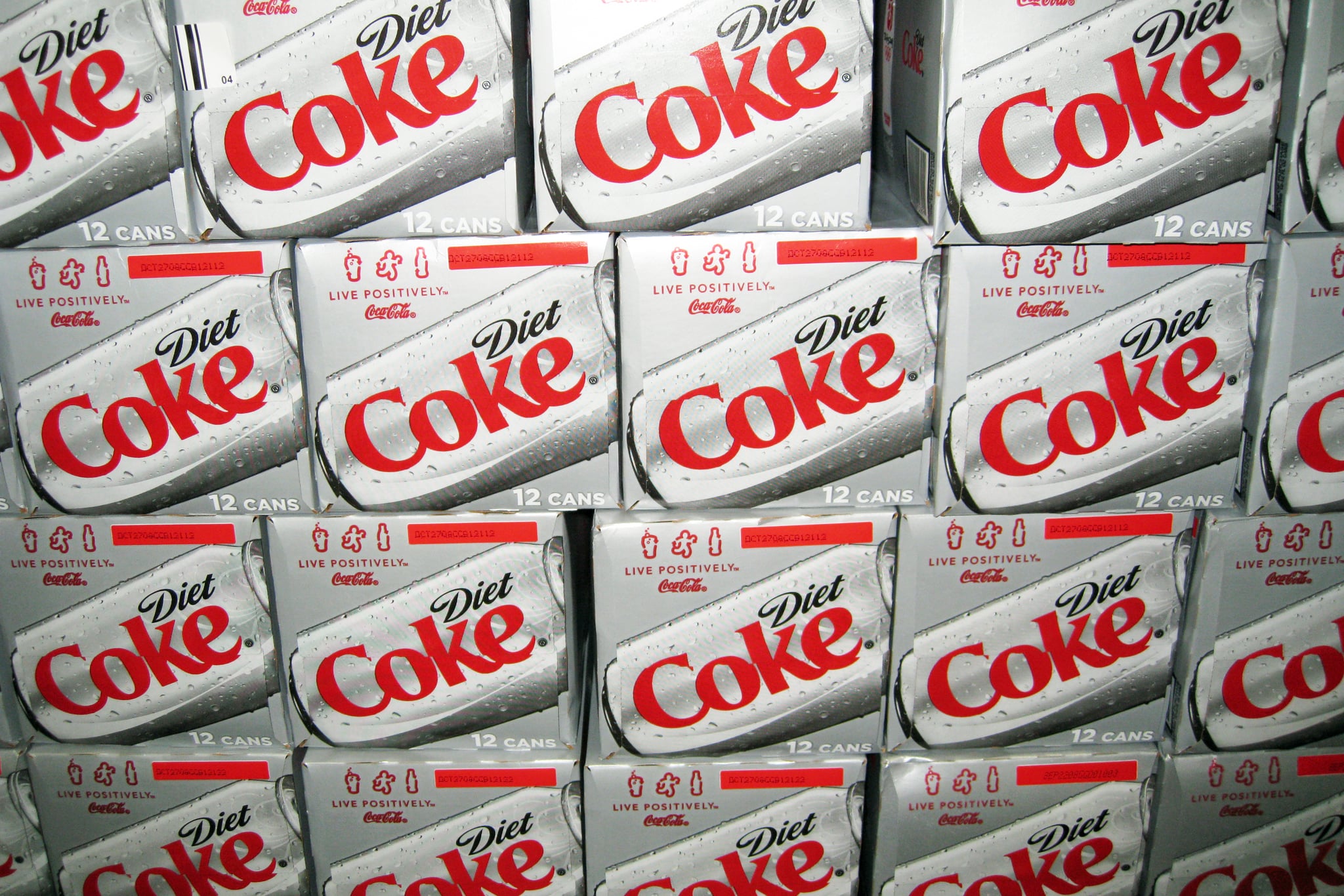 If you're a shameless Diet Coke aficionado but have also decided to embark on the ever-popular keto diet, you may be feeling torn. The rules for the low-carb, moderate-protein, and high-fat diet, which promises weight-loss results, are extremely strict. But when it comes to diet sodas, the line is a little blurred.
Technically, yes, diet soda is keto. By definition, the keto diet banishes foods and drinks high in carbs or sugar, so the obvious culprits like wine, beer, regular soda, and juice are out. But since diet sodas have no sugar and no calories, they pass the test. However, it doesn't take a dietitian to know that diet sodas are made with artificial sweeteners and fillers, and research has proven that side effects of diet soda can include mood alterations, weight gain, and increased risk of a heart attack.
So if you want to be as natural as possible while pursuing your keto clean-eating plan, you'll want to avoid sodas — both regular and diet. But you can have piece of mind knowing that cracking a bubbly diet beverage open once in a blue moon won't sabotage your keto goals. The keto diet does allow you to have bacon and cheeses like brie and mozzarella, but sometimes you've got a soda craving that's hard to ignore.
You can also opt to get on board with the sparkling beverage trend and satisfy soda cravings with carbonated waters and teas. The keto diet is not for everyone, soda preferences aside, so be sure to approach it carefully, and consult your doctor if you have concerns.