Do Egg Whites Have Protein?
You Might Be Surprised to Know How Much Protein Is Actually Packed Into an Egg White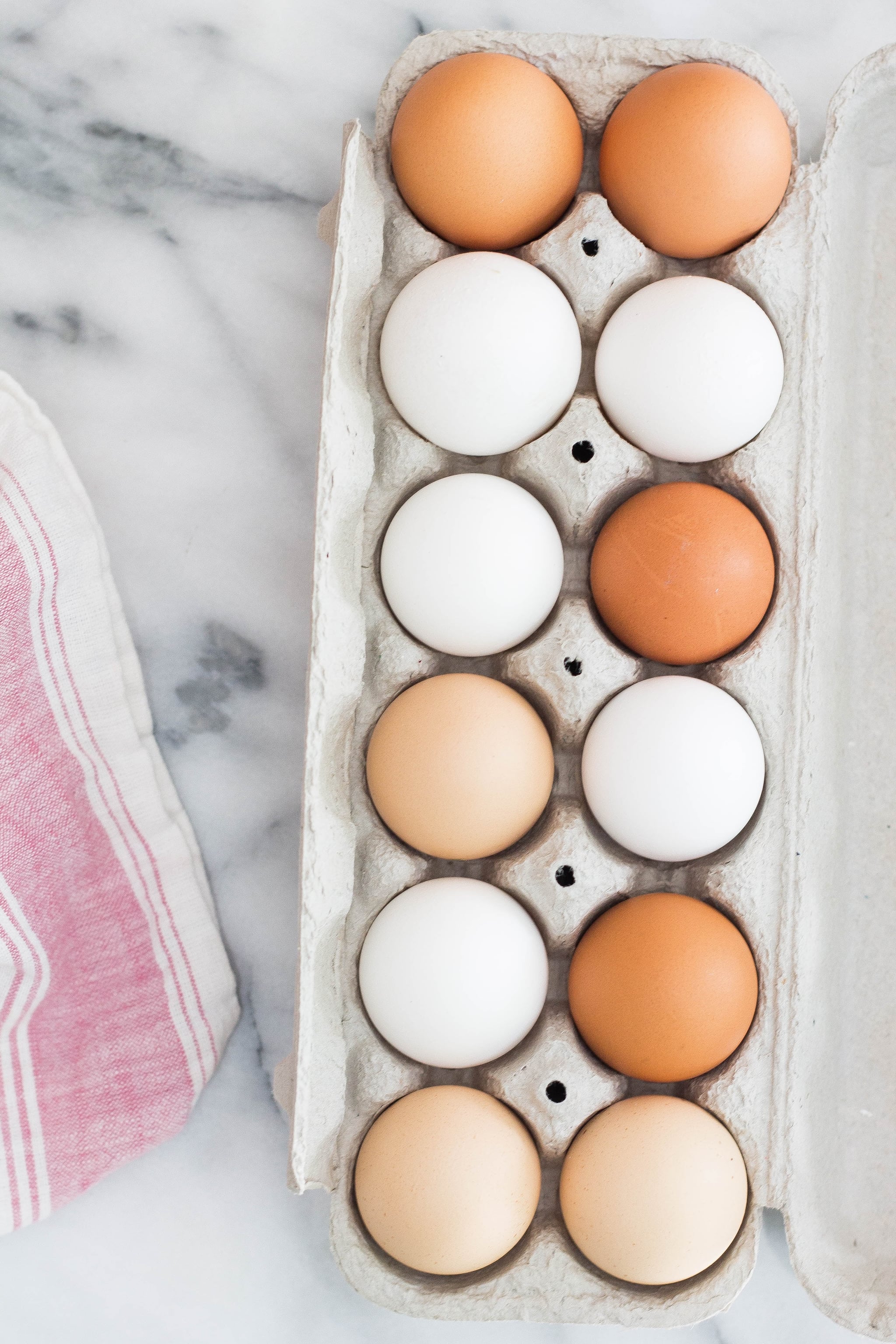 If you're like me, you might find the yolk in an egg to be too "eggy" for you. Or perhaps you're watching your cholesterol and need to cut out the yolk. Whatever the reason is, there's always a point where once you decide to ditch the yolk, you can't help wondering if egg whites are healthier than egg yolks. And by eliminating the yolk portion of an egg, are you missing out on a significant amount of protein?
You're in luck because it turns out that that egg whites are incredibly dense in protein. Egg whites from three large eggs can give you a boost of 12 grams of protein! Each egg on its own provides about six grams of protein, with four of those coming from the egg white. You get the bulk of the benefits of protein while avoiding more calories and fat that can be found in the yolk. An egg white contains only 16 calories compared to an egg yolk's 54. Plus, even though you eliminate the yolk, your body will still get a good dose of essential amino acids found in eggs. In general, eggs are packed with good nutrition, but even just one egg's worth of egg whites can give you a boost of folate, selenium, calcium, and potassium. Who knew that egg whites contained such a powerful punch of protein along with so many vitamins?