Do I Need Pre-Workout Drinks?
You Don't Need Pre-Workout Drinks — Here's the WAY Cheaper Alternative You Already Have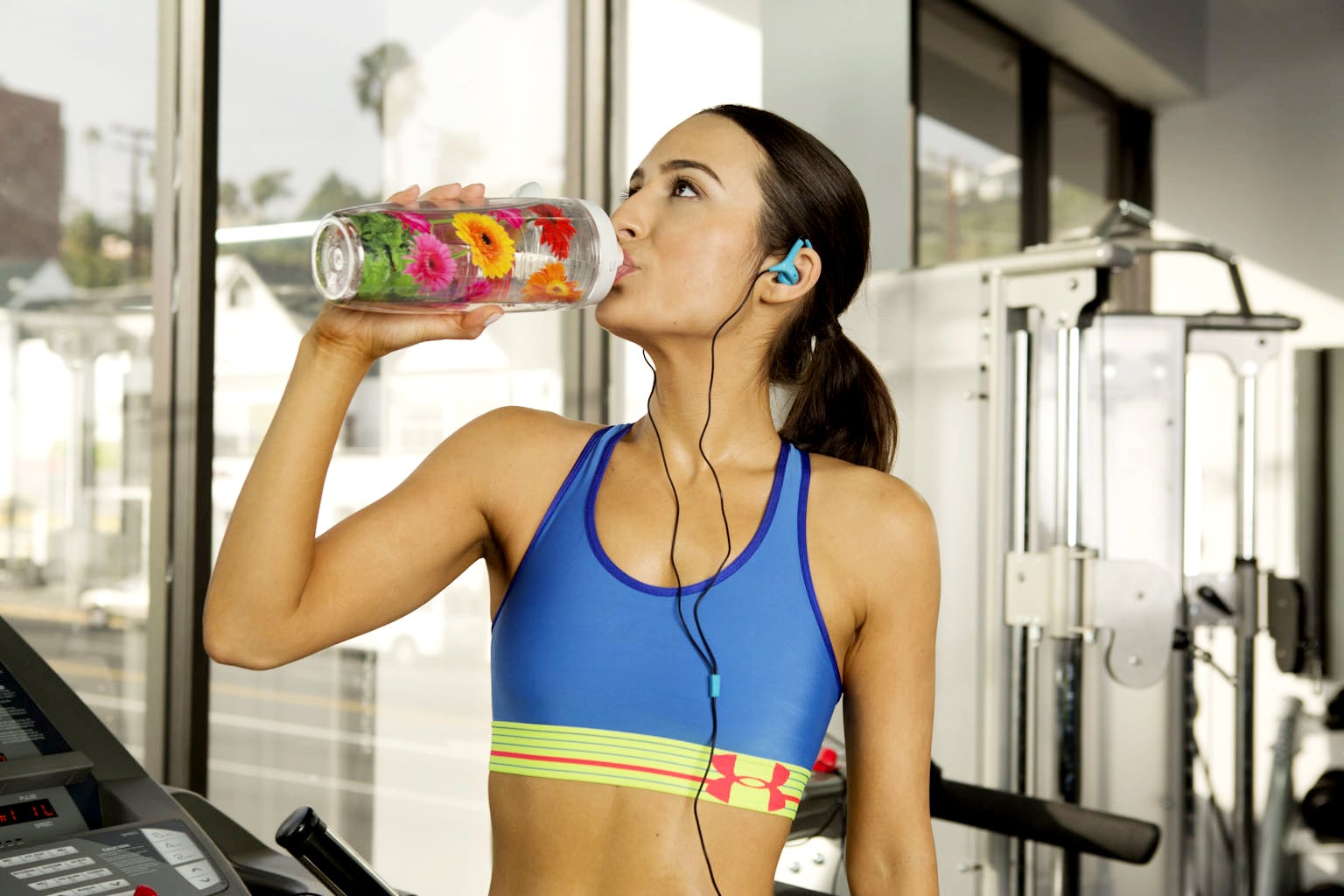 Heading to the gym? Before you grab that BlenderBottle, listen in — you might not actually need that pre-workout supplement drink. GASP! We know. Here's the deal.
Clinical nutritionist, sports nutritionist, and detox specialist Autumn Bates, CCn, BS, CPT, told POPSUGAR that, in most cases, you can skip the powders and snacks pre-sweat sesh. "In general, you don't need a pre-workout — in fact, you won't reap as many fat-burning benefits if you have something to eat [supplement included] prior to working out because your body will be using the energy you just consumed."
While caffeine can help you burn more calories and perform better in the gym, you don't need a supplement to get that little boost — you can simply reach for coffee or tea for some extra oomph if you need it. "If you feel low-energy and you need something to get yourself through your workout, then try eating a small snack or a cup of coffee," said Bates. "Studies show that caffeine prior to a workout can boost fat-burning effects and help you work harder, so a cup of coffee with a splash of organic almond milk or grass-fed heavy whipping cream would be great!"
And remember, as always, to trust your body and skip anything that doesn't feel right. "It depends on the individual," Bates emphasized. "Making sure you listen to what your body needs."