Does Coffee Have Health Benefits?
Your Coffee Habit Might Be the Key to Keeping You Healthy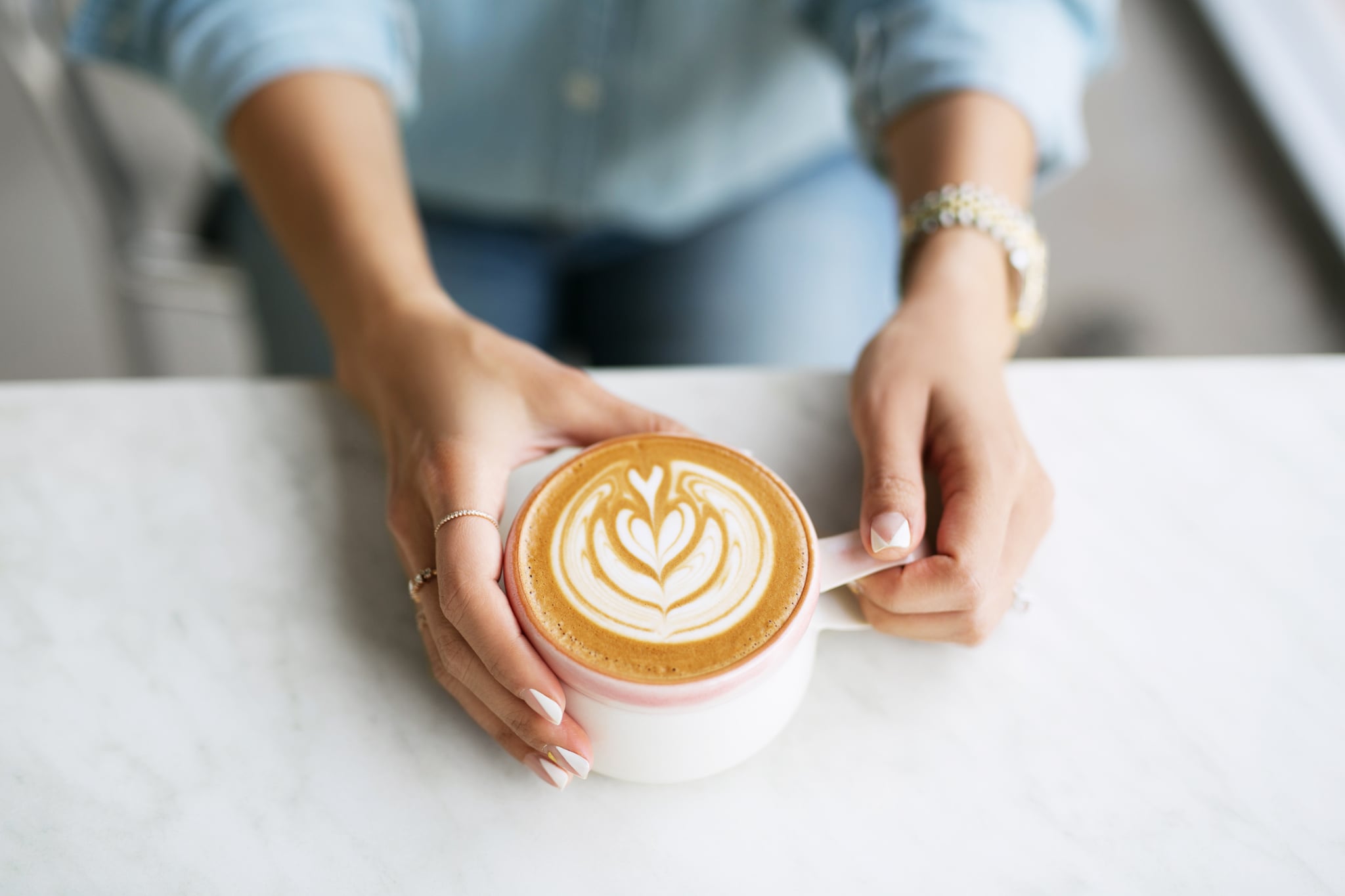 All coffee drinkers know that there are long lists detailing both the benefits and negative effects of consuming caffeine. If you're attempting to cut down on how many cups of joe you're downing during the day, the results of a recent study might just make you add an extra cup to your drinks menu!
According to research collated by the University of Southampton from over 200 studies on the effects of coffee drinking, people who drink around three to four cups daily show a lower risk of serious conditions including heart disease, type 2 diabetes, and liver and skin cancer. While this may be great news for coffee addicts, it's still a good idea to remember that unless you're also taking necessary steps to make your coffee healthy, you might be doing yourself more harm than good, especially if you're on a weight-loss journey.
This news is also not so great for women who are at risk of fractures and expectant mothers, who are advised to moderate or curb their intake entirely.
Image Source: POPSUGAR Photography / Sheila Gim