Does Cycling Burn Belly Fat?
A Trainer Answers Once and For All If Cycling Actually Burns Belly Fat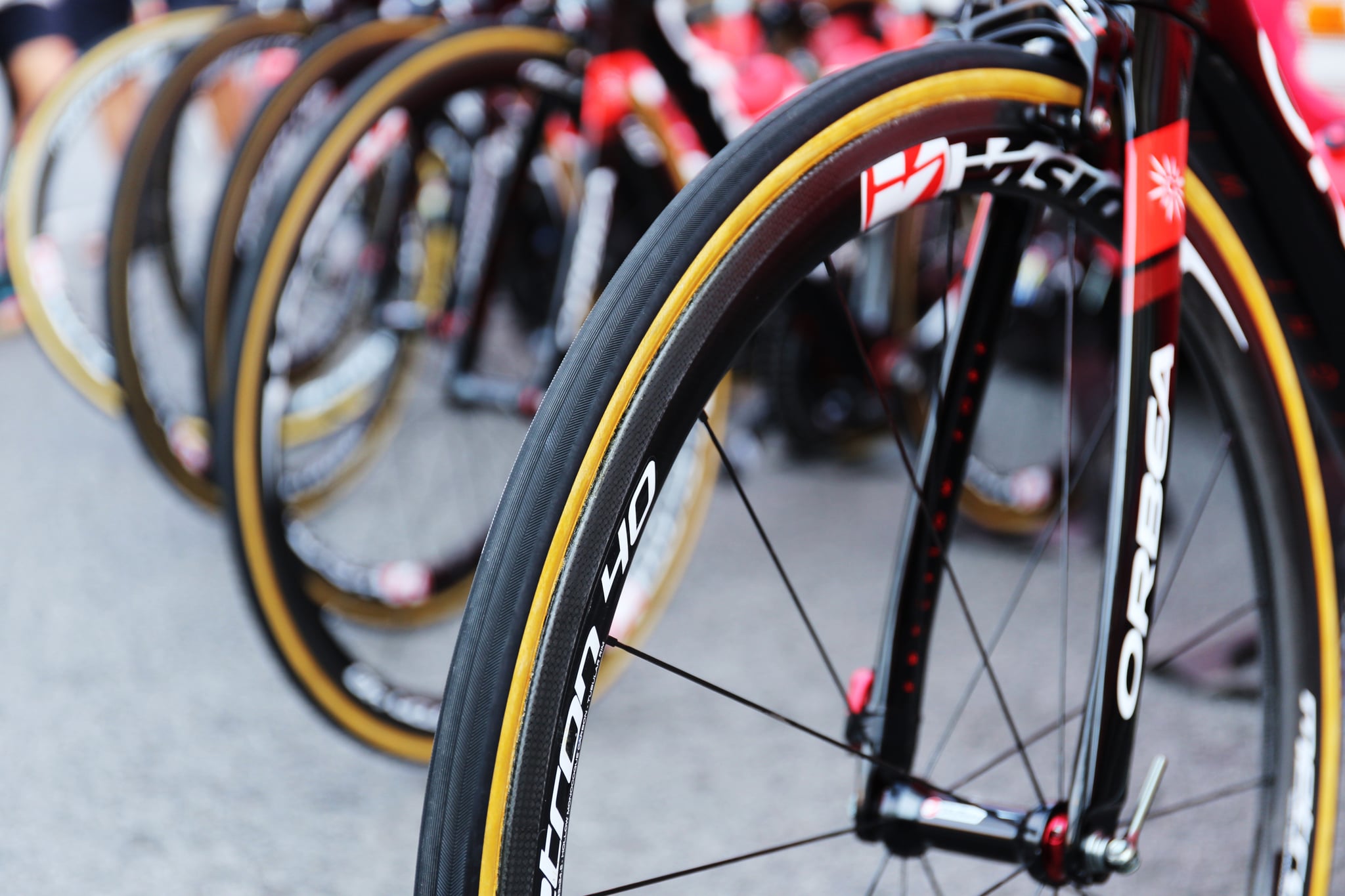 On the quest to burn belly fat, you may have tried all the tricks of the trade: loading up on belly-fat-fighting foods and beverages, ditching processed junk, and incorporating core-strengthening exercises. And while this is all well and good, what if some of your favourite cardio exercises could also help you lose fat around your midsection? As someone who is obsessed with indoor cycling classes, I was curious if my favourite workout could help me burn my stubborn belly fat.
Unfortunately, you can't exactly spot-target fat loss. You can lose body fat overall, and it's up to your genes to decide where this fat comes from. Luckily, cycling can help you burn fat.
"Cycling is one of the best exercises to burn body fat," dietitian and personal trainer Jim White, RD, ACSM, the owner of Jim White Fitness and Nutrition Studios, told POPSUGAR. However, he recommends taking a LISS (lower-intensity steady state) approach to cycling instead of a HIIT (high-intensity interval training) approach.
"Cycling requires a steady pace to cycle for a more elongated period," Jim said. "HIIT uses an extensive amount of energy in a short amount of time. Thus, cycling with a moderate amount of energy will allow you to go longer and burn more calories than if you wore your body out quickly performing a HIIT workout."
So being able to ride for longer will inevitably mean you are burning more calories. If you are riding outside, this could translate into lasting an hour or two longer on the bike than normal.
But for indoor cycling, HIIT may be an effective way to ride since you are only on the bike for 45 minutes to an hour. Since many indoor cycling studios focus on HIIT-style rides, you will end up burning more calories in that short time than you would during a LISS ride.
In fact, both moderate-intensity and high-intensity interval training are equally effective at burning body fat. A 2017 study found that MICT (moderate-intensity continuous training) had the same fat-reducing results for obese young women after a 12-week trial. Both groups had "successfully produced significant reductions in the fat mass of the whole body," according to the study.
Bottom line: cycling will help you burn fat, but not necessarily belly fat; that all depends on your body.
"Cycling burns many calories overall, which will help burn fat, but it does not work specifically with burning belly fat alone," Jim said.