Source: POPSUGAR Photography / Sheila Gim
Every health and fitness journey starts with fuelling your body with foods that make you feel fabulous. We've partnered with SOME BODY by Superdrug a new wellness range, to enlighten every woman as to why protein is an unmissable must that belongs on every wellness menu.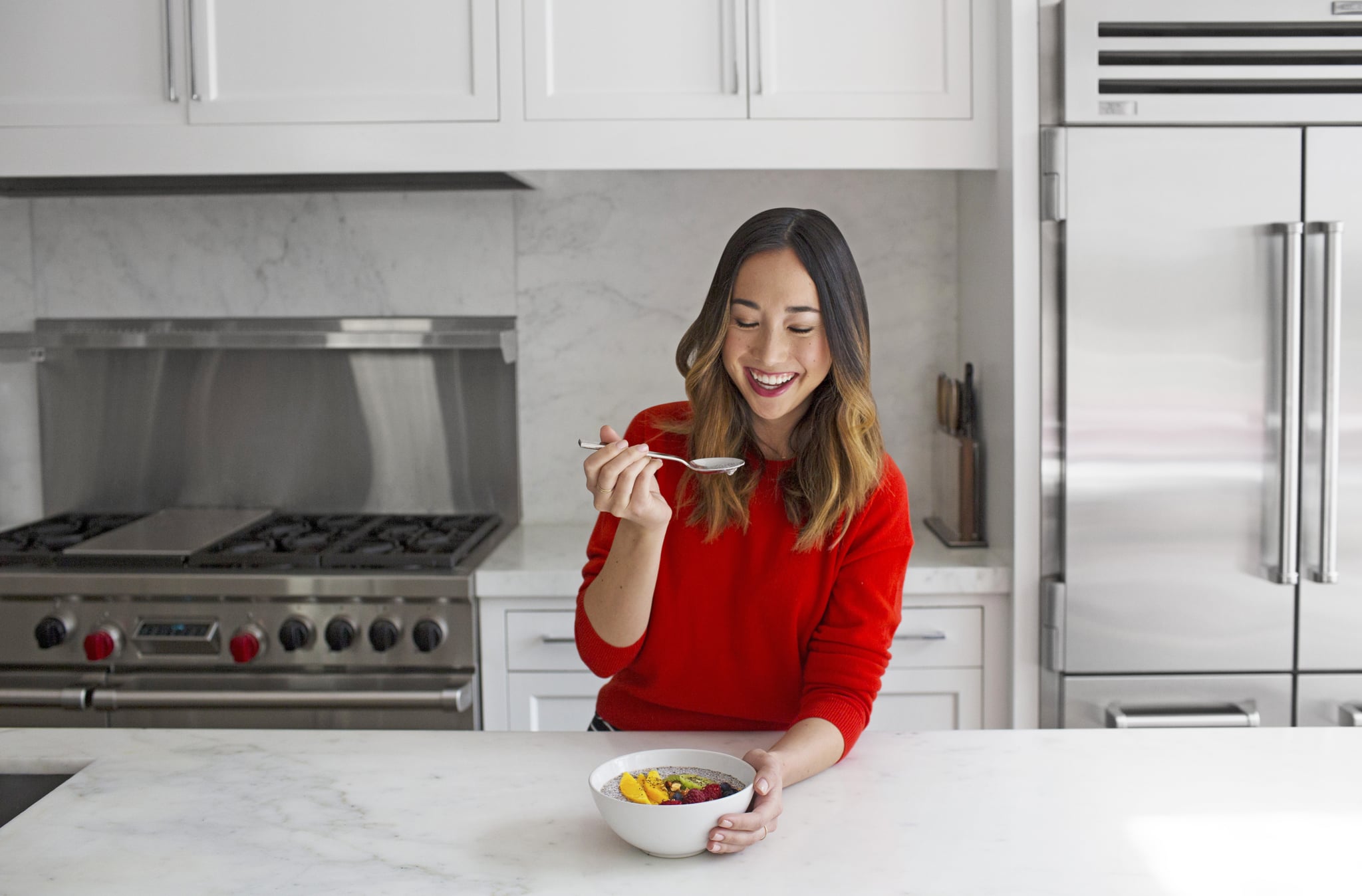 While we've all been educated as to the importance of getting our daily fill of fruit and veg (and wrongly told to stay away from fats and carbs), there's very little surrounding one other macronutrient, despite it serving as a vital building block in the body.
If the mere mention of protein conjures images of macho men and bulging muscles, you have the right idea, but the wrong perception. You don't have to be pumping iron to benefit from a higher protein intake. This powerhouse macronutrient isn't just muscle food; it's also a filling blood-sugar stabiliser that keeps your mood and appetite in check so you can be more you. Here's why protein should be top of your list when it comes to meals and snacks.
It's a Morning Pick-Me-Up
Powering up with protein in the morning fills you up and stops you from reaching for unplanned, pesky snacks that sabotage all your good work. There are myriad ways to enjoy a simple protein-filled breakfast every morning, but when you're pressed for time, simply blitz up your favourite smoothie and add a scoop of tasty protein like Superdrug's SOME BODY Vanilla protein for a boost.
It's a Smart Snack
As every woman on the go knows, sometimes time is so against you and a simple snack has to double as a meal. When all you have time to do is grab a quick bite and making sure it's enriched with protein just isn't an option, opt for a grab-and-go choice. Luckily, Superdrug's SOME BODY protein comes in ready-made shakes that are low in sugar and perfect for sipping on the go.
It Fuels Your Frame
Whether you're hitting the treadmill, walking up every staircase in your path, or squatting away in front of the TV, fatiguing your muscles through working out forces them to patch themselves back together stronger every time. Enriching your diet with protein allows you to sculpt said muscles, because it fuels their rebuilding efforts, leading to stronger, more shapely muscles.
It Has Varied Sources
You don't have to nosh on rare steaks or buy an endless supply of chicken breasts to up your protein intake. There are so many varied sources of this nutrient that vegans and vegetarians can enjoy its benefits, too. Sources include tofu, beans like chickpeas, and most nuts, and once you find the protein powder for you, hitting your protein goals can be as easy as mixing up a quick shake and getting on with your day.
More From Superdrug
Everything you need to power an active lifestyle. Be strong, be confident, Be More You. See the full range.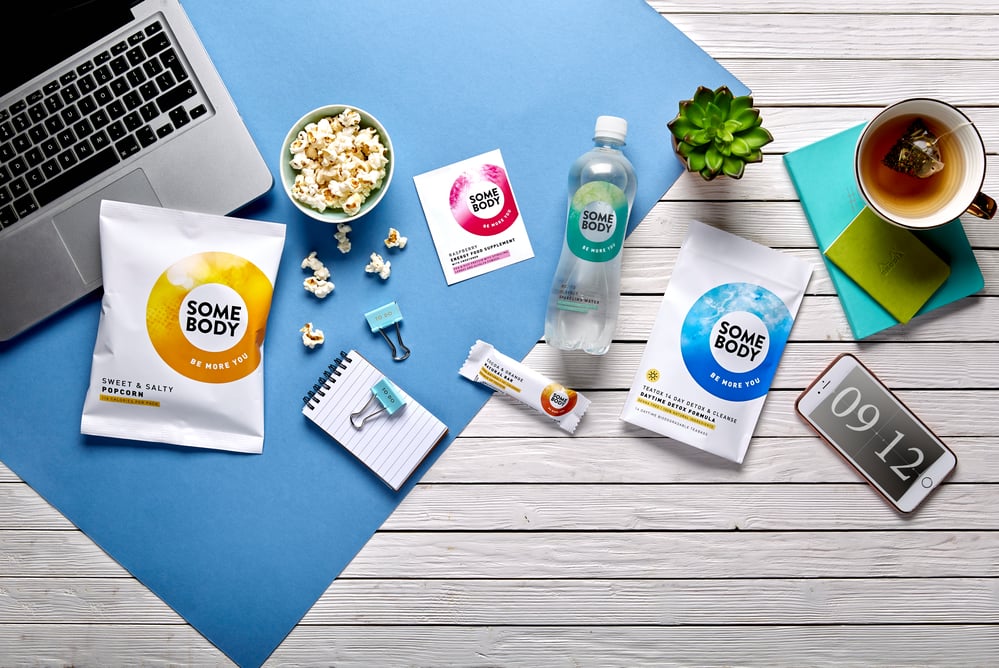 Image Source: POPSUGAR Photography / Sheila Gim