FDA Warns Against Vaginal Rejuvenation
FDA Warns Against Vaginal 'Rejuvenation' Devices Citing Scary Side Effects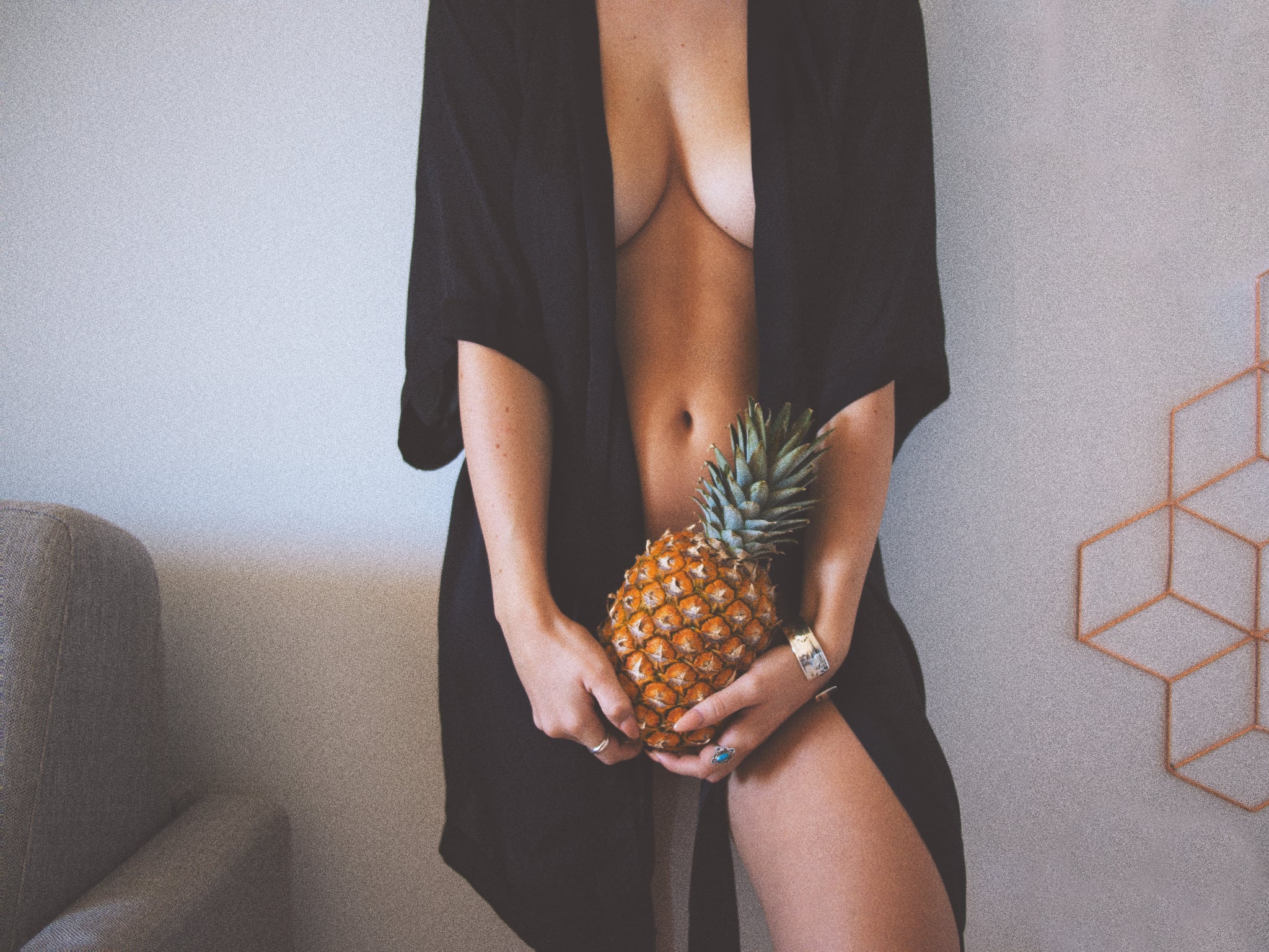 Vaginal rejuvenation procedures are a popular trend among medspas and other wellness facilities, not to mention as a B-plot storyline in several reality TV episodes. And while the treatment promises to help with unpleasant issues such as vaginal dryness and increase pleasure during sex, these lofty claims aren't just false — they can be harmful to your health. The FDA has warned that the energy-based devices that these procedures often use can have serious and scary side effects.
"We are aware that certain device manufacturers may be marketing their energy-based medical device for vaginal 'rejuvenation' and/or cosmetic vaginal procedures," the FDA wrote in a release on its website. "The safety and effectiveness of energy-based medical devices to perform these procedures has not been established."
The devices, which use laser or radiofrequency waves, have been approved by the FDA for gynecologists to use to treat abnormal and pre-cancerous vaginal and cervical tissue and genital warts. They have not, however, been approved for other purported benefits such as vaginal dryness, itching, laxity, pain during sex, pain during urination, or decreased sexual sensation.
"The treatment of these symptoms or conditions by applying energy-based therapies to the vagina may lead to serious adverse events, including vaginal burns, scarring, pain during sexual intercourse, and recurring/chronic pain," the FDA warned.
The FDA is encourageing anyone who has experienced adverse effects from these procedures to file a report through MedWatch, the FDA Safety Information and Adverse Event reporting program. If you are experiencing vaginal issues, the FDA instead encourages you to speak with your doctor instead of receiving a vaginal rejuvenation treatment.
Although the promises of vaginal rejuvenation seem enticing, the procedure is potentially dangerous and totally not worth it — no matter how many Real Housewives have gotten it done on camera. Assessing your vaginal health is something best done by you and your gynecologist.