Flu Increases Risk of Heart Attack
As If This Flu Season Couldn't Get Any Worse, the Flu Increases Heart Attack Risk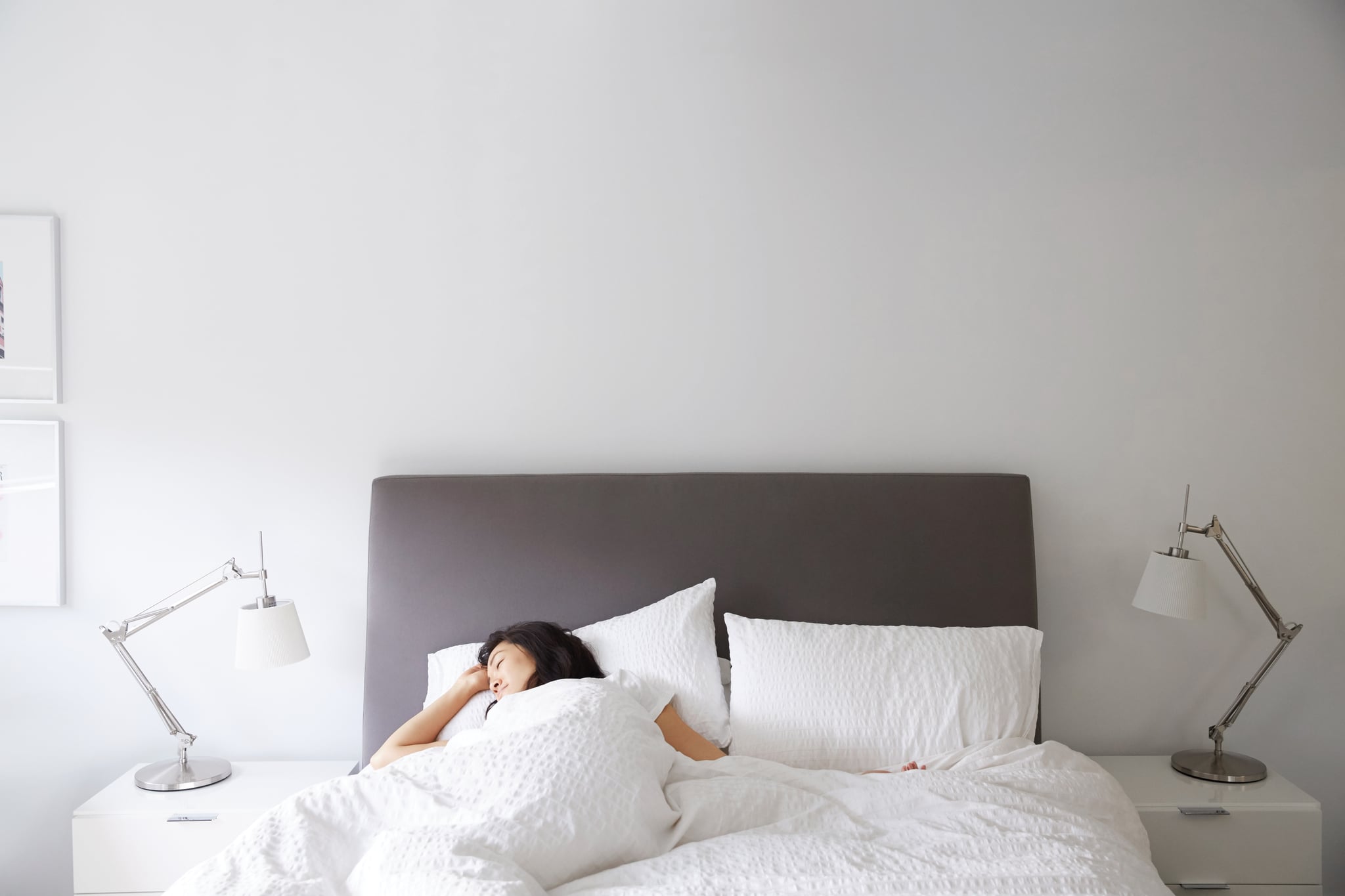 Just when you thought this year's epidemic flu season was already at its worst, a new study in The New England Journal of Medicine has found that people with the flu are six times more likely to suffer from a heart attack while ill. The group of Canadian scientists running the study "found a significant association between respiratory infections, especially influenza, and acute myocardial infarction."
During the study, there were 20 hospital admissions for heart attacks during the risk interval (the seven days subjects had the flu), while only 3.3 average weekly heart attack admissions during the control period (the year before and one year after the positive test for the flu). On the eighth day and beyond — after the flu risk interval ended — "risk dropped off to nothing," Dr. Jeffrey Kwong informed Reuters Health about the study.
The implied connection between a flu diagnosis and increased risk for acute myocardial infarction isn't entirely unexpected, considering that the flu kicks your heart and vascular system into overdrive. But the intensity of the association "surprised" researchers, reports Reuters.
In the same interview, Kwong told the reporter that the study results should not discourage people from getting vaccinated for the flu: "We can't say it enough — get a flu shot. Even if the flu shot isn't perfect, it may protect at least somewhat and the flu could be less severe, although this study didn't address that. Also, wash your hands all the time and stay away from people who you know are sick." That is great news, considering it's not too late to get your seasonal flu shot!
While the flu is reportedly worse in some regions of the country than others, it's important to protect yourself from infection as best you can, especially in light of this study. But if you're affected by the flu despite your efforts, check out our tips for coping with cold and flu season!
Image Source: POPSUGAR Photography / Sheila Gim