French Ice Dancers Skate Beyonce's "Pray You Catch Me
Watch French Ice Dancers Glide Effortlessly to Beyoncé's "Pray You Catch Me"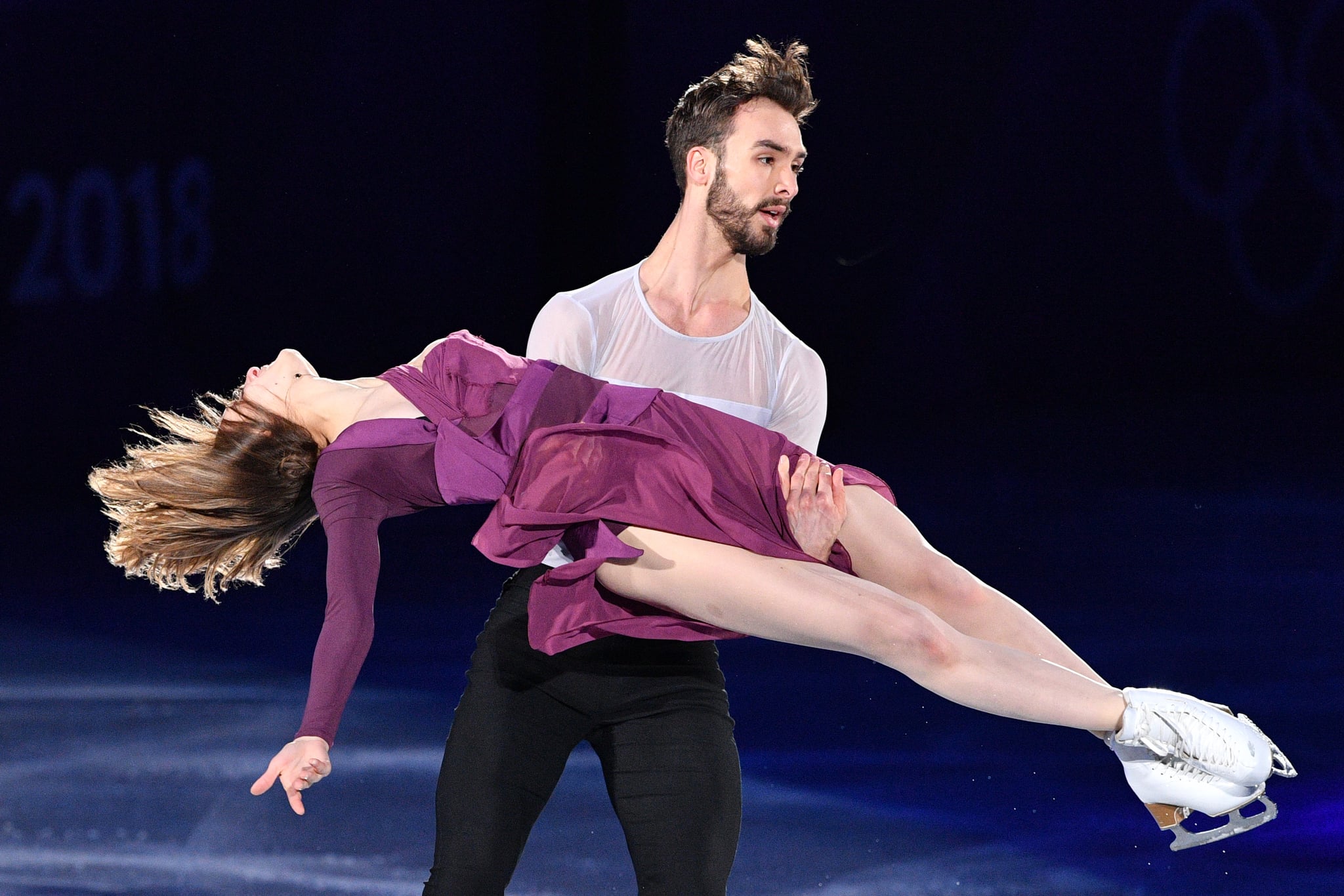 French figure skaters seem to love Beyoncé as much as we do! Earlier in these Olympic games, we were delighted by Maé-Bérénice Méité fierce performance to "Run the World (Girls)" in the women's competition, and the gala exhibition brought "Pray You Catch Me" to the ice. Ice dancers and silver medalists, Gabriella Papadakis and Guillaume Cizeron, skated to the ballad with choreography filled with gorgeous and fluid lifts, which definitely added a literal interpretation to the song. You can enjoy the routine as they performed it at the 2017 Trophée de France.