Golden Milk Powder
Obsessed With Golden Milk and Turmeric Lattes? Then You Absolutely Need This
As POPSUGAR editors, we independently select and write about stuff we love and think you'll like too. POPSUGAR has affiliate and advertising partnerships so we get revenue from sharing this content and from your purchase.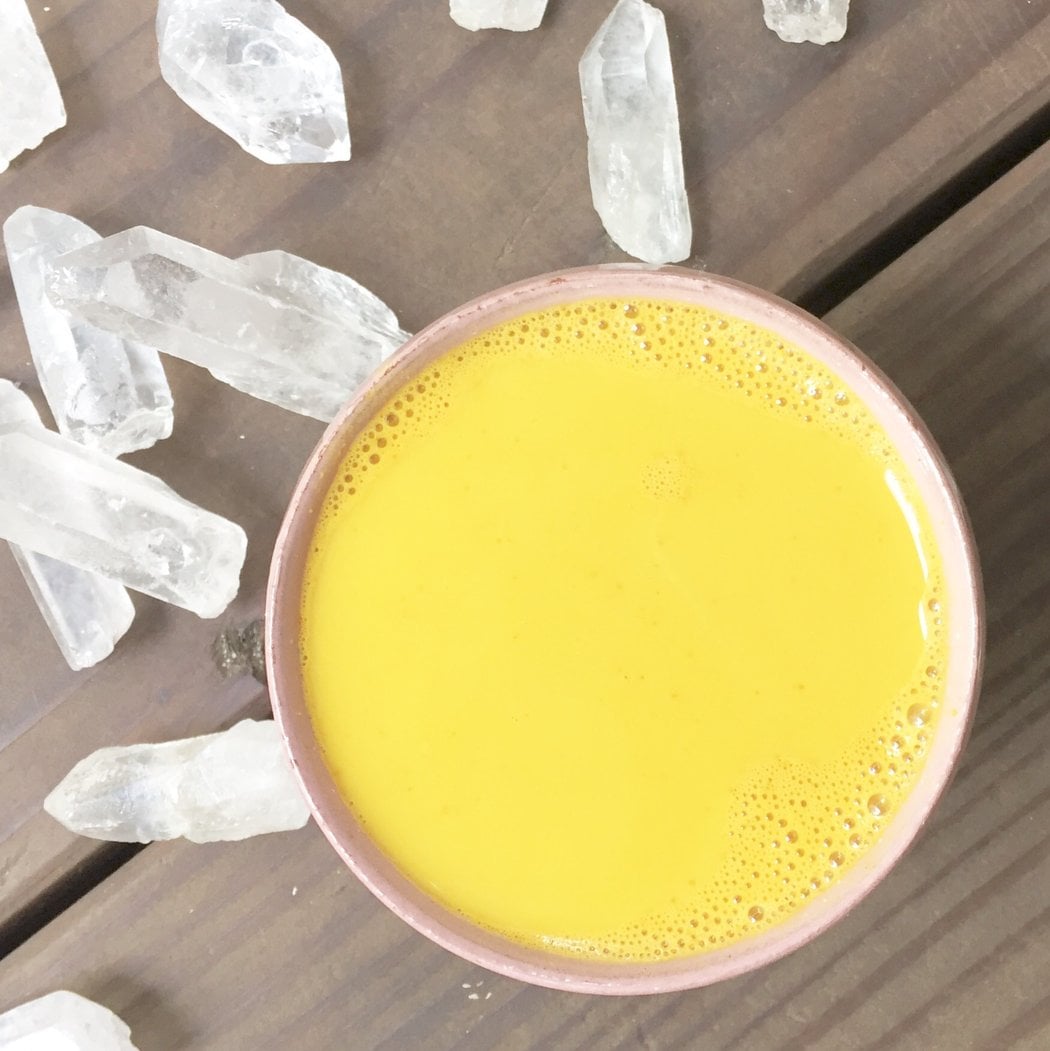 One of the biggest trends in the fitness world is turmeric everything, and for good reason. Several studies have confirmed turmeric's varied health benefits as an anti-inflammatory agent and digestive aid; it's even been shown to support weight loss, thanks to curcumin, the active ingredient in the spice. One of the most popular ways to enjoy the spice is in a cup of warm golden milk, aka a turmeric latte. Before you run to your spice rack, you should know that not all turmeric powder is created equal and that you may be eating your turmeric in the completely wrong way.
First things first: turmeric is fat-soluble, meaning that if it's not paired with fat, it won't fully dissolve and you won't reap its full benefits. Additionally, black pepper increases the bio-availability of curcumin. So if you're really looking to get all the amazing benefits from turmeric, add fat and black pepper.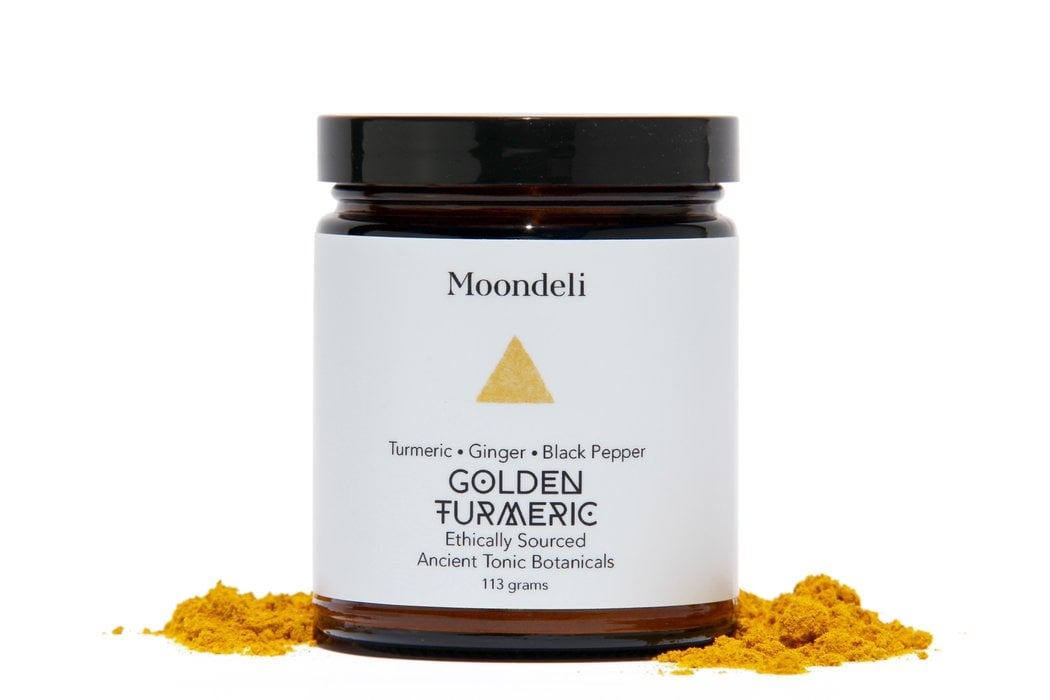 While throwing in some fat and pepper is pretty easy to do when cooking a curry, a turmeric latte is a totally different story, and that's where Moondeli's golden turmeric powder (£23) comes into play. Made using turmeric and black pepper, the vibrant-hued powder also contains ginger, cardamon, and pink salt — adaptogens in their own right. When it's mixed together with coconut milk or almond milk and ghee, you're left with an incredibly comforting and spicy elixir that truly feels transformative; I also like to add a little honey to offset the spice. If warm drinks aren't your usual route, not to worry. This powder tastes equally as good in a smoothie. My go-to recipe these days consists of Moondeli's golden turmeric powder, collagen peptides, half of a banana, and some coconut milk.