Greggs Bakery Healthy Low-Calorie Pasties
Now You Can Actually Get a Healthy Lunch at Greggs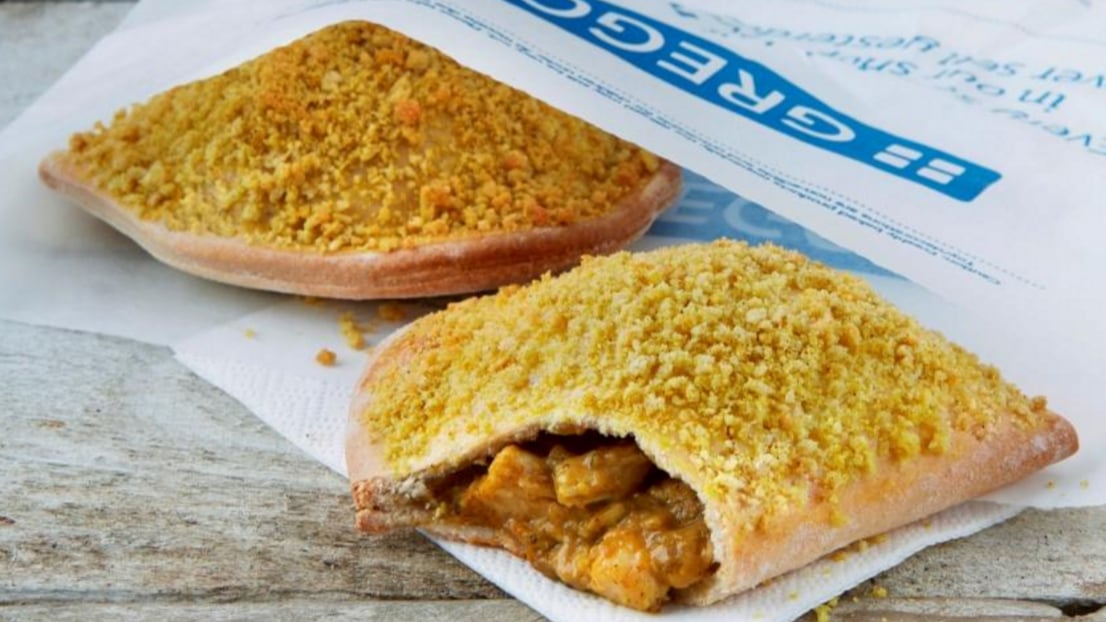 No matter how much time and thought you put into prepping your meals, it can be hard to eat healthy when you're busy and on the go.
Greggs's latest additions to its healthier Balanced Choice range are the answers to your grab-and-go dreams. The sourdough bakes, which come in Katsu chicken and Bombay potato flavours, are only 288 and 274 calories respectively.
While we don't encourage replacing your usual healthy lunch with a daily trip to Greggs, these options are the way to go when you need a low-calorie option that won't derail your healthy habits. Unlike most baked goods, they each have less than 3 grams of saturated fat and 40 grams or less of carbs, making them a no-brainer for busy days.
Image Source: Greggs