Haus Low-Sugar and Low-Alcohol Apéritif
This 100% Natural Alcohol Is Exactly What You Need If You're Tired of Hangovers
As POPSUGAR editors, we independently select and write about stuff we love and think you'll like too. POPSUGAR has affiliate and advertising partnerships so we get revenue from sharing this content and from your purchase.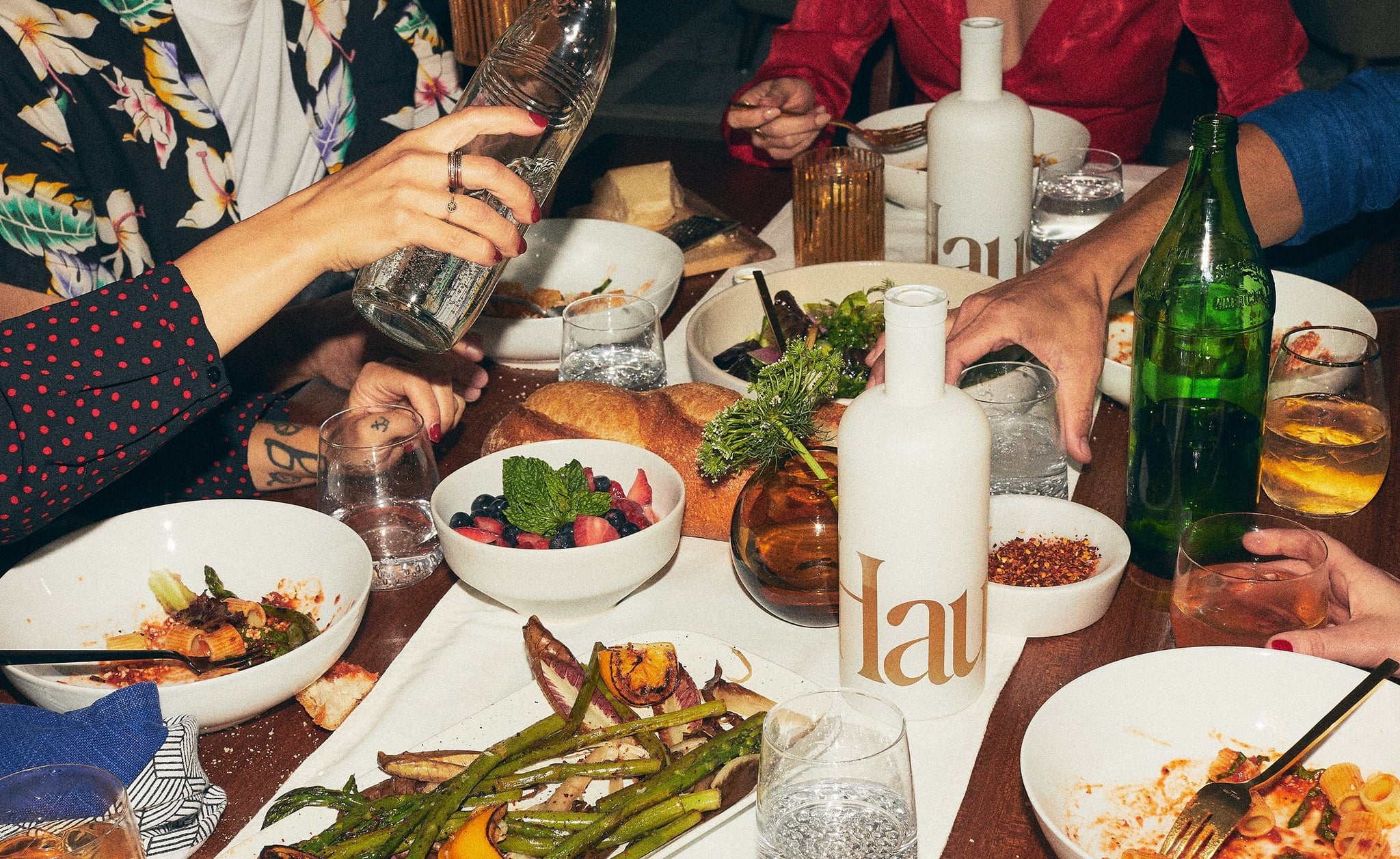 Natural alcohol may sound a little suspicious but it could be the secret to preventing those dreaded hangovers. If you enjoy hanging out and catching up over drinks but hate the pounding headache, grogginess, and nausea that pursue next day, you might want to trade in the bottom-shelf liquor for something all-natural.

Haus Citrus and Flowers ($70 for two 750mL bottles) is an all-natural, low-sugar apéritif (we already feel more mature and fancier) made with 15 percent alcohol per bottle (approximately a third of whiskey, gin, and tequila) "for more hangouts, and less hangovers," according to the Haus website.

Made from chardonnay grapes, elderflower, lemon, grapefruit, hibiscus, cinnamon, and raw cane sugar, your taste buds will awaken. You can have Haus as is, mix it with club soda or Prosecco, or create your own specialty cocktail.

As if avoiding hangovers wasn't enough, Haus is shipped directly to you which means you can save the money that would go towards tipping the bartender for something special. Haus is all-natural but it doesn't have an expiration date which means you can savor it for as long as you'd like, but we have a feeling it won't last too long.