Health Benefits of Strawberries
8 Reasons to Eat Strawberries Right Now
When recently unpacking food shopping with my 13-year-old daughter, I was pleasantly surprised by her happy dance at finding a large package of strawberries in one of the bags. She grabbed them to her chest and waltzed around the kitchen before opening up the carton and snacking on the bright red berries. She expressed the love my entire household feels for strawberries, which are in the peak of their growing season right now, which thankfully runs until late June. Aside from signifying that Summer is coming, the humble and delicious strawberry is also a superfood packed with nutrients and benefits.
Related: This Strawberries 'n' Cream Smoothie Packs a Protein Punch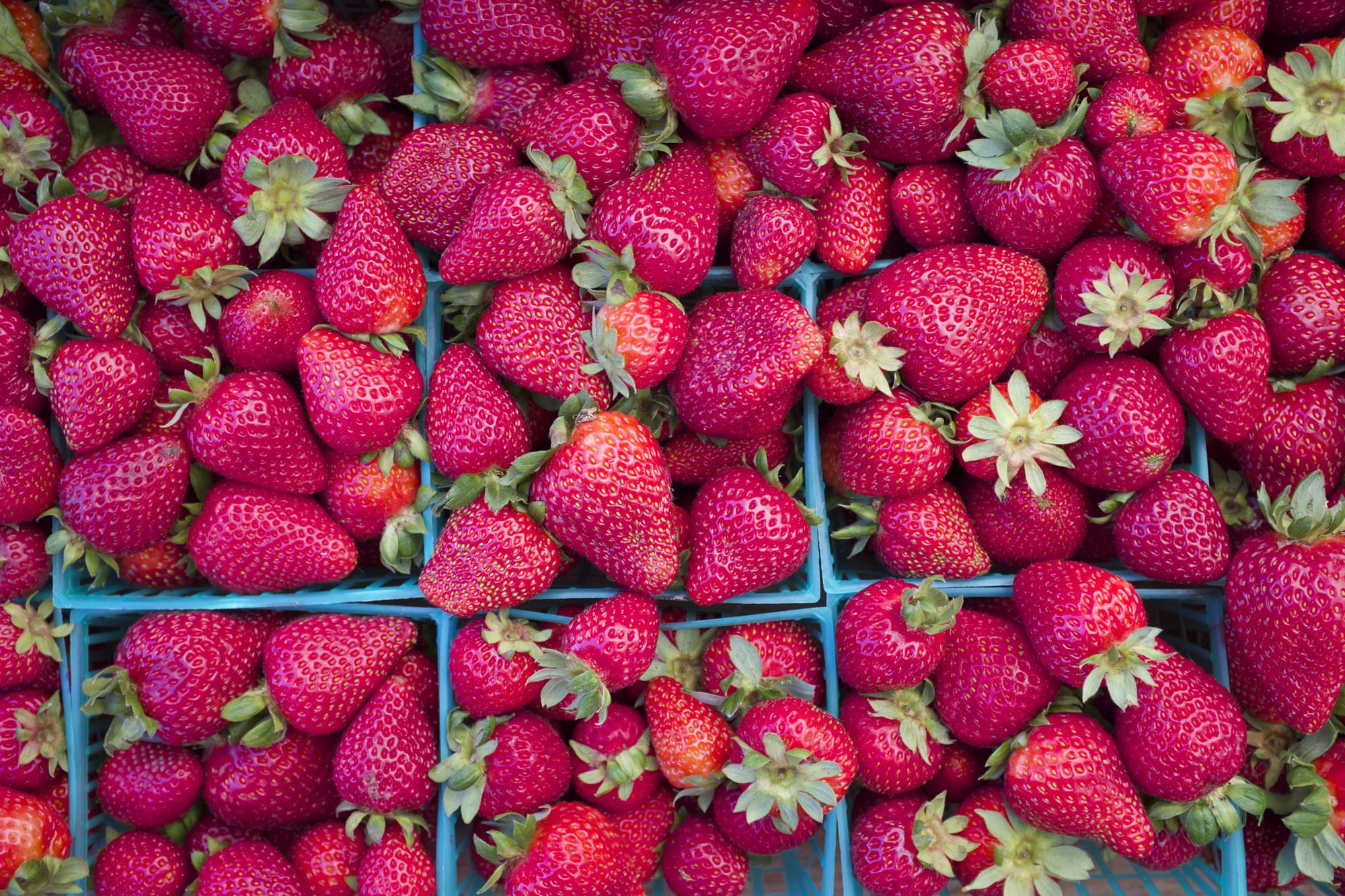 Now it's time to eat some berries! While they are great on their own, here are our favourite healthy recipes featuring strawberries.
Image Source: POPSUGAR Photography / Jae Payne