Healthy Starbucks Cake Recipe
Starbucks Iced Lemon Cake Gets a Healthier, Vegan Makeover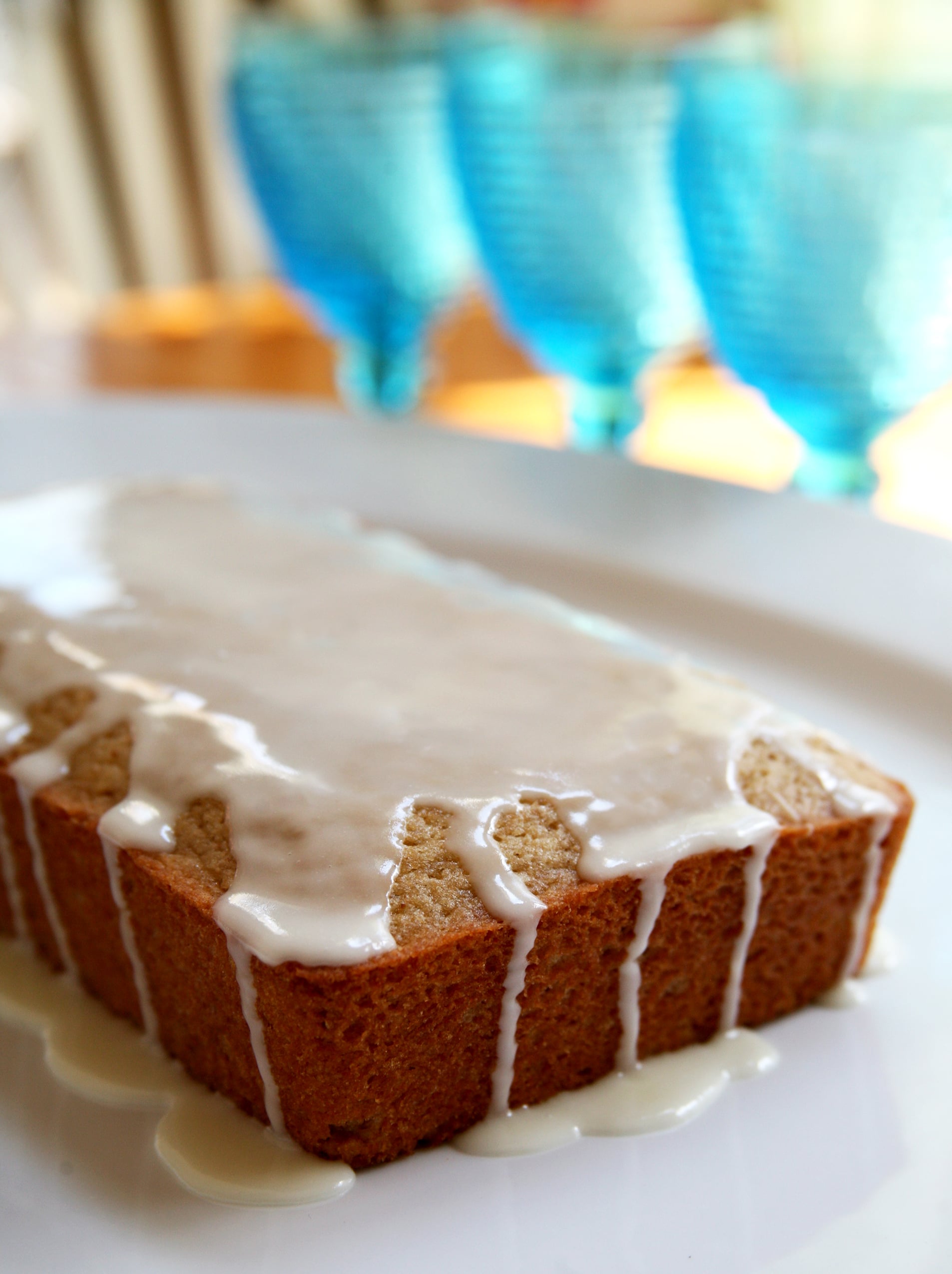 Buttery, moist, and lemony sweet, Iced Lemon Cake from Starbucks may taste delicious, but a slice will run you 470 calories. That's more than most people eat for lunch! It's a crime, actually, when you could just as easily enjoy a slice of this veganised version that — get ready for this — has almost 200 fewer calories!
Also buttery (without the butter), moist, and lemony sweet, this cake is made with almond meal so you'll also get a little extra fibre and protein. Equally perfect to enjoy as a breakfast treat with a low-calorie smoothie or to serve at an elegant brunch, this cake will calm your lemon pound cake cravings and fool anyone who's skeptical that a vegan cake could taste this good.
Vegan Iced Lemon Cake
From Jenny Sugar, POPSUGAR Fitness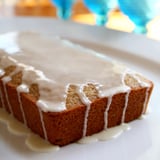 Ingredients
Lemon cake:
240 mL unsweetened organic soy milk
1 teaspoon apple cider vinegar
113 grams plus 2 tablespoons white whole-wheat flour
30 grams almond meal (ground raw almonds)
1 1/2 teaspoons baking powder
1/2 teaspoon salt
145 grams sugar
75 mL grams canola oil
Juice from half a small lemon (about 1 tablespoon)
2 teaspoons pure lemon extract
Lemon Icing:
110 grams powdered sugar
1 tablespoon unsweetened organic soy milk
1/2 teaspoon lemon extract
Directions
Preheat oven to 350ºF/ 180°C/ Fan 160. Lightly spray a loaf pan.
In a medium bowl, whisk together the soy milk and apple cider vinegar, and set aside.
In a large bowl, mix together the flour, almond meal, baking powder, and salt.
In the medium bowl with the soy milk and vinegar mixture, add the sugar, oil, lemon juice, and lemon extract, and mix well.
Make a well in your dry ingredients, pour in the wet, and stir until just combined.
Pour batter into the loaf pan, and bake for 35-40 minutes or until a toothpick inserted comes out clean.
Let sit for about 10 minutes before removing from the pan to cool on a wire rack.
Whisk together the ingredients for the icing. Once the cake is completely cool, drizzle on top and enjoy!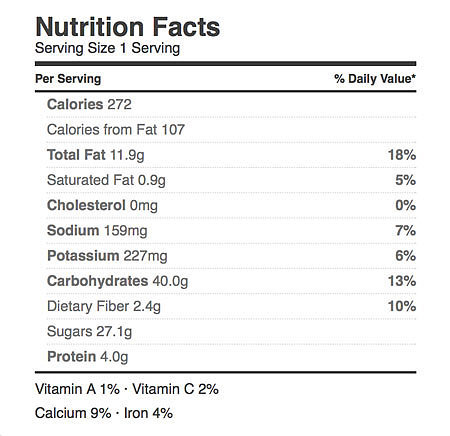 Source: Calorie Count
Information
Category

Desserts

Yield

8 servings

Total Time

44 minutes, 59 seconds
Nutrition
Calories per serving

272