Source: POPSUGAR Photography / Sheila Gim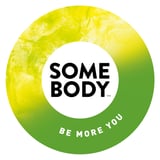 Your journey to wellness is just that: yours. We've partnered with SOME BODY by Superdrug a new wellness range, to encourage you to be more you in your fitness quest.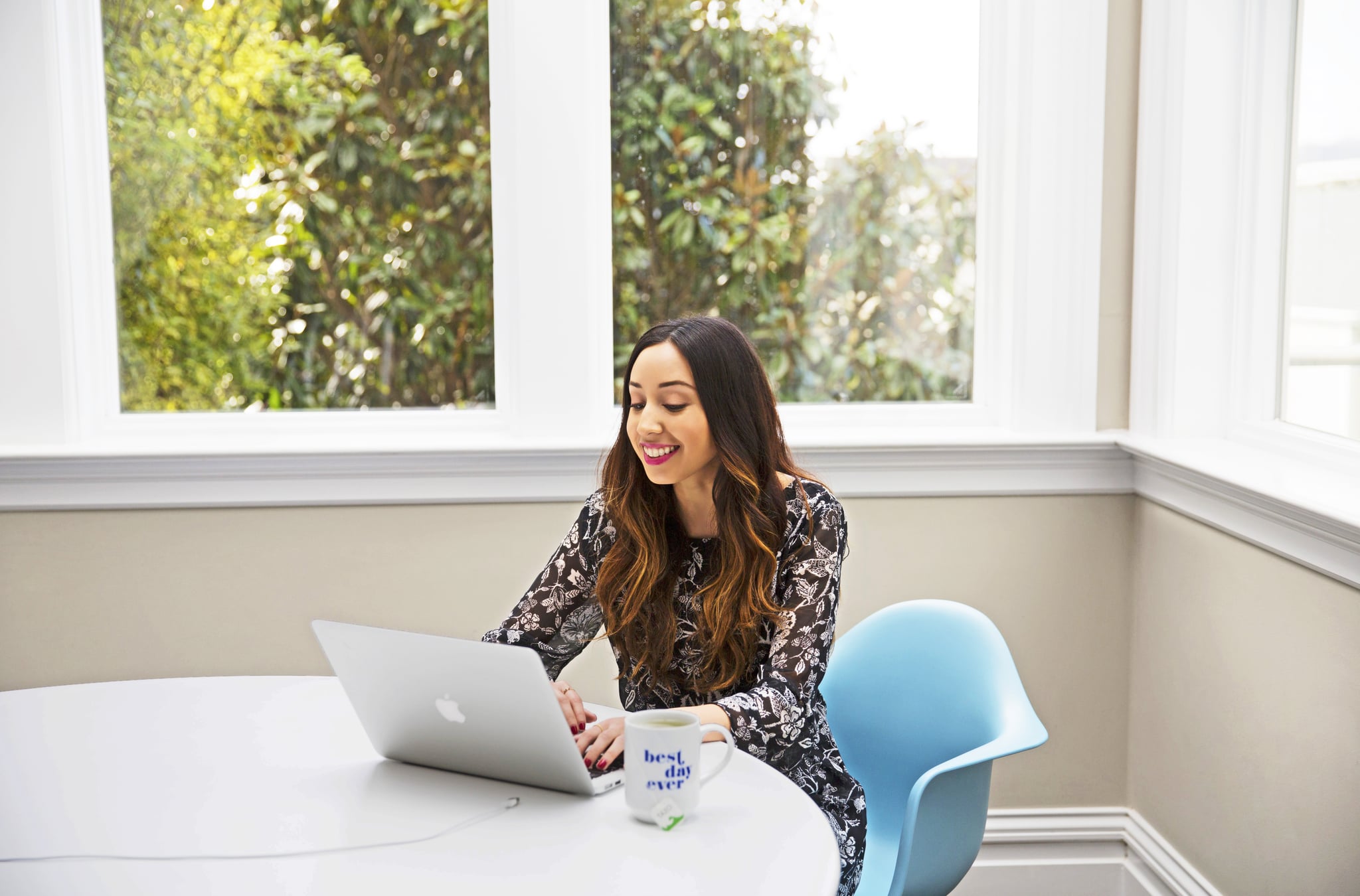 Embarking on a wellness journey can be difficult with all the changes you have to make, even when you're implementing them gradually. When your taste buds are still adjusting to new flavours and your body's adapting to your new habits, it's important to move away from the mechanics of eating clean and training hard to give yourself an everyday dose of TLC. These aren't products, foods, or even workouts, but the basic building blocks everyone needs to get the results they crave. Read on for the five holistic must haves that provide the little dose of joy your journey needs.