How to Burn More Calories
10 Easy Ways to Burn an Extra 300 Calories a Day
Looking to burn a few extra hundred calories with minimal effort? Here's a list of 10 things you can do during your day to increase your calorie burn.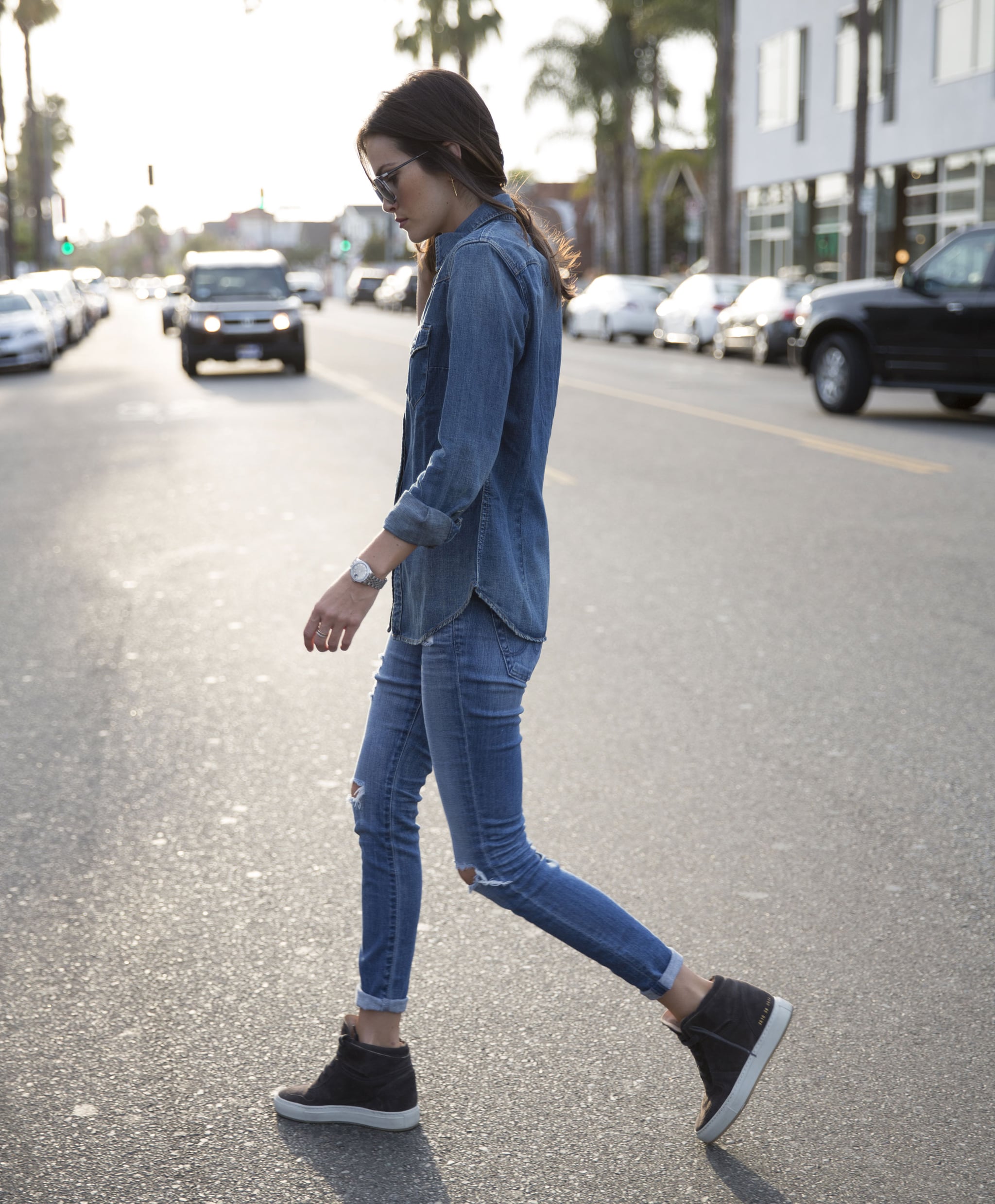 Dance: Tell Alexa to turn up the tunes and have a dance party at home! After one hour of shaking it, you'll have burned 306 calories.
Walk: Skip the sit-down meetings and take your conference calls for a walk! Walking briskly for a total of an hour and 21 minutes will burn 303 calories. You can break it up and do five 20-minute walks throughout the day. Take your dog for a walk, push a pram, or walk to work instead of driving.
Stand while you work: If you have a desk job, stand for two hours and 20 minutes over the course of your day and you'll burn 303 calories. On the contrary, sitting for the same amount of time only burns 233. It might be time to invest in that standing desk!
Get cleaning: Get your home in tip-top shape by vigorously scrubbing, mopping, vacuuming, rearranging furniture, and carrying out boxes of clutter. You'll burn 301 calories in an hour and a half.
Run around: Get outside with your kids or your dog, run around, and play football or tag. You'll burn 308 calories in 34 minutes.
Take jumping-jack breaks: Thirty-two minutes of jumping jacks will burn 301 calories. Set an alarm on the hour every hour from 9 a.m. to 5 p.m., and do four minutes of jumping jacks. Those eight mini workouts will help you burn an extra 300 calories and boost your mood!
Lace up those skates: Feel like a kid again and enjoy indoor or outdoor ice skating — you'll burn 302 calories in 38 minutes.
Stretch: An hour and seven minutes of fast-paced, vinyasa-style yoga will burn 300 calories. You can take a class or do two sessions of morning and evening yoga on your own. Here's a 30-minute power yoga video you can follow along to.
Skip: Use a real skipping rope (or an imaginary one!), and two times a day, skip for 13 minutes — you'll burn an extra 310 calories!
Let it snow: Skiing doesn't feel like exercise, but if you get outside with family, friends, and Mother Nature, you'll burn 306 calories in 45 minutes of downhill skiing.
Calories based on a 150-pound person.
Image Source: POPSUGAR Photography / THEM TOO