How to Cut Calories From Cereal
4 Ways to Cut Cereal Calories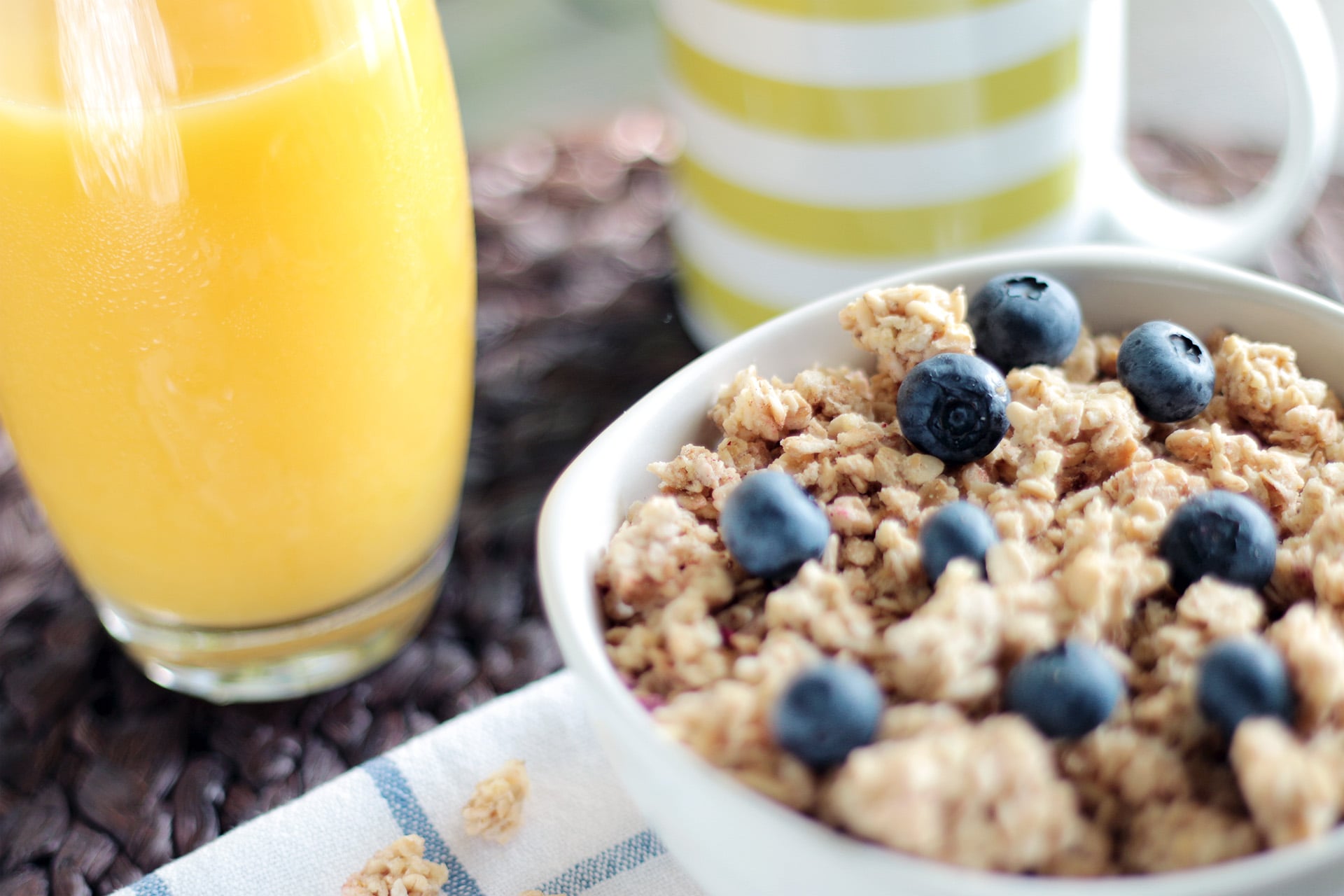 When it comes to quick and easy breakfasts, cereal is one option that will never go out of style. Despite the nostalgic place this childhood favourite might have in our hearts, though, if you're not careful it can pack an empty calorific punch that doesn't actually provide you with a nutritious start to the day.
Go for Whole Grains
Eating a filling breakfast every morning is important not only because it rids you of your "hangry" feeling and allows you to concentrate on having a productive day, but also because it makes you less susceptible to mindless snacking during the morning. When it comes to cereal, stick to whole-grain varieties like puffed brown rice or puffed quinoa that have enough fibre to fill you up for longer and have the added benefit of aiding your body's digestive efforts.
Avoid Added Sugars
Pre-sweetened cereals can be packed with harmful, excess sugar, and it's not just the processed variety you have to worry about; some healthy alternatives like granola which are made with healthier alternatives to refined sugar, can still contain enough of those sugars to topple your recommended daily allowance in one serving.
Try Milk Alternatives
There are a lot of pros and cons of consuming dairy. But if weight loss is your goal, then lowering your fat intake through cutting out dairy — in relation to other food groups — might just be what you need. Try swapping cow's milk for a mineral-rich nut milk alternative, when you have your breakfast cereal and you'll not only be cutting calories, you might notice additional differences, including in your skin. If you stick with cow's milk, stick with organic varieties to yield the most nutritional value.
Stick to Serving Sizes
Free pouring your cereal is the easiest way to lock yourself in a disastrous battle to get the cereal-to-milk ratio just right. But, you end up pouring out more than you think and therefore consuming more than the standard serving size. Staying within the serving size doesn't have to be as regimented as weighing your cereal everyday, simply using a smaller bowl that won't allow over pouring will do the trick.