How to Eat Dark Chocolate Daily For Health Benefits
How to Keep Your Chocolate Fix Healthy
The virtues of chocolate just keep coming. A recent study found that eating dark chocolate every day over a decade may lower your risk of having a heart attack or stroke. Add this good news to the already long list of the benefits of flavonoid-rich dark chocolate, and indulging in that daily decadence sounds like a very good idea indeed. Before you do, however, make sure you make your chocolate treat healthy by remembering these tips.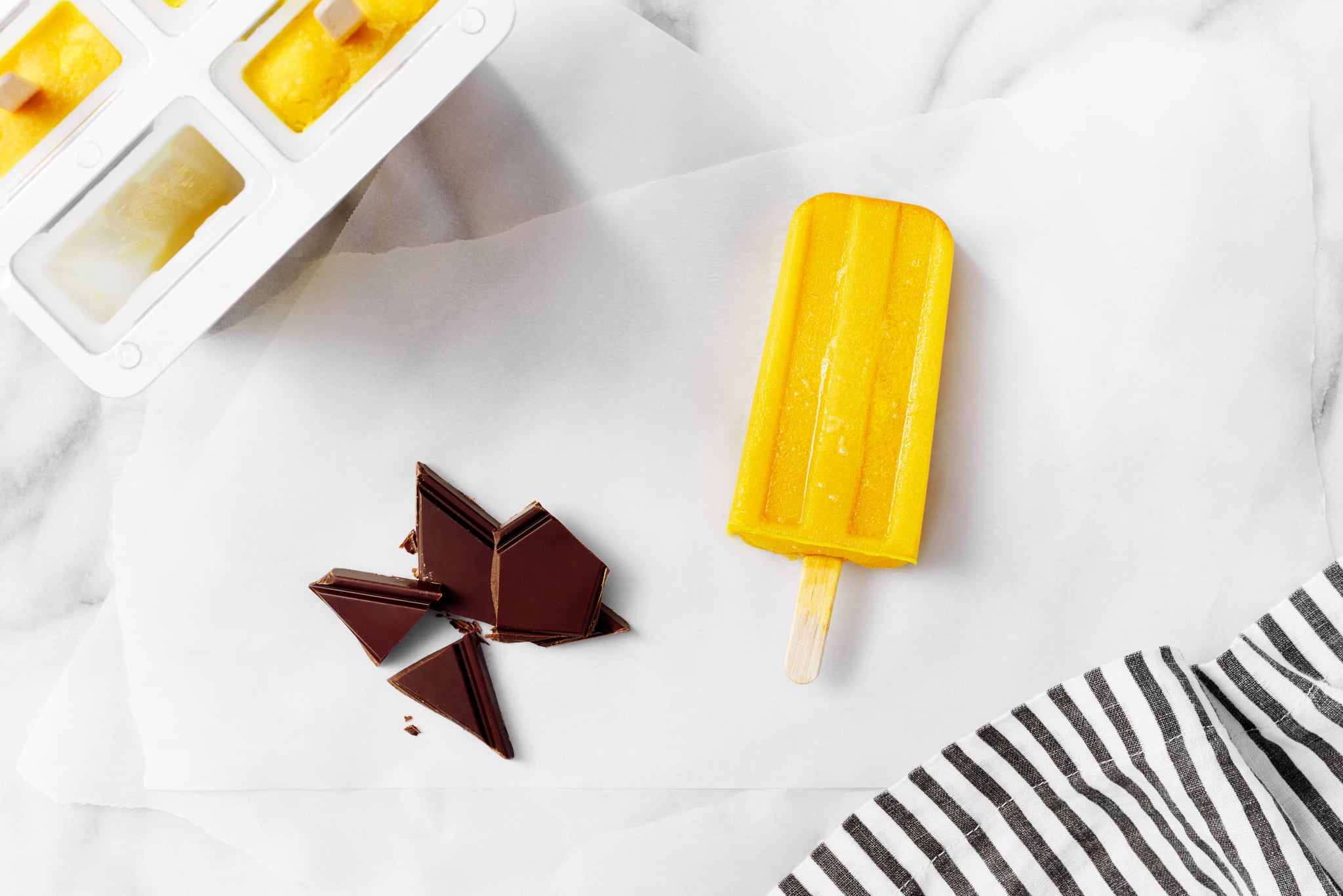 Make it dark: There's a reason why these studies never mention milk chocolate — all the dairy and sugar in milk chocolate, while delicious, lowers the antioxidant content of your chocolate while upping calorie and fat counts. Instead, look for dark chocolate that's at least 60 to 70 percent cocoa for those high flavonoid concentrations that actually help your health.
Go for high quality: On that note, the kind of chocolate matters; avoid chocolates that use "partially hydrogenated" oils, since these trans fats aren't exactly the healthy ingredients you're looking for and can lead to higher bad cholesterol levels. We're partial to the organic, fair-trade ingredients found in Alter Eco dark chocolate.
Keep it small: Just because it's good for you doesn't mean you have an excuse to go overboard; eat too much of any "healthy" treat every day and you'll just be undoing any possible benefits you may be getting. Stick to a square of dark chocolate a day — most people find that this is enough to satisfy sweet cravings, and studies have shown that dark chocolate's benefits are obtained from having just a small amount per day.