How to Eat Keto at Applebee's
On the Keto Diet and Headed to Applebee's? Choose From These Low-Carb Dishes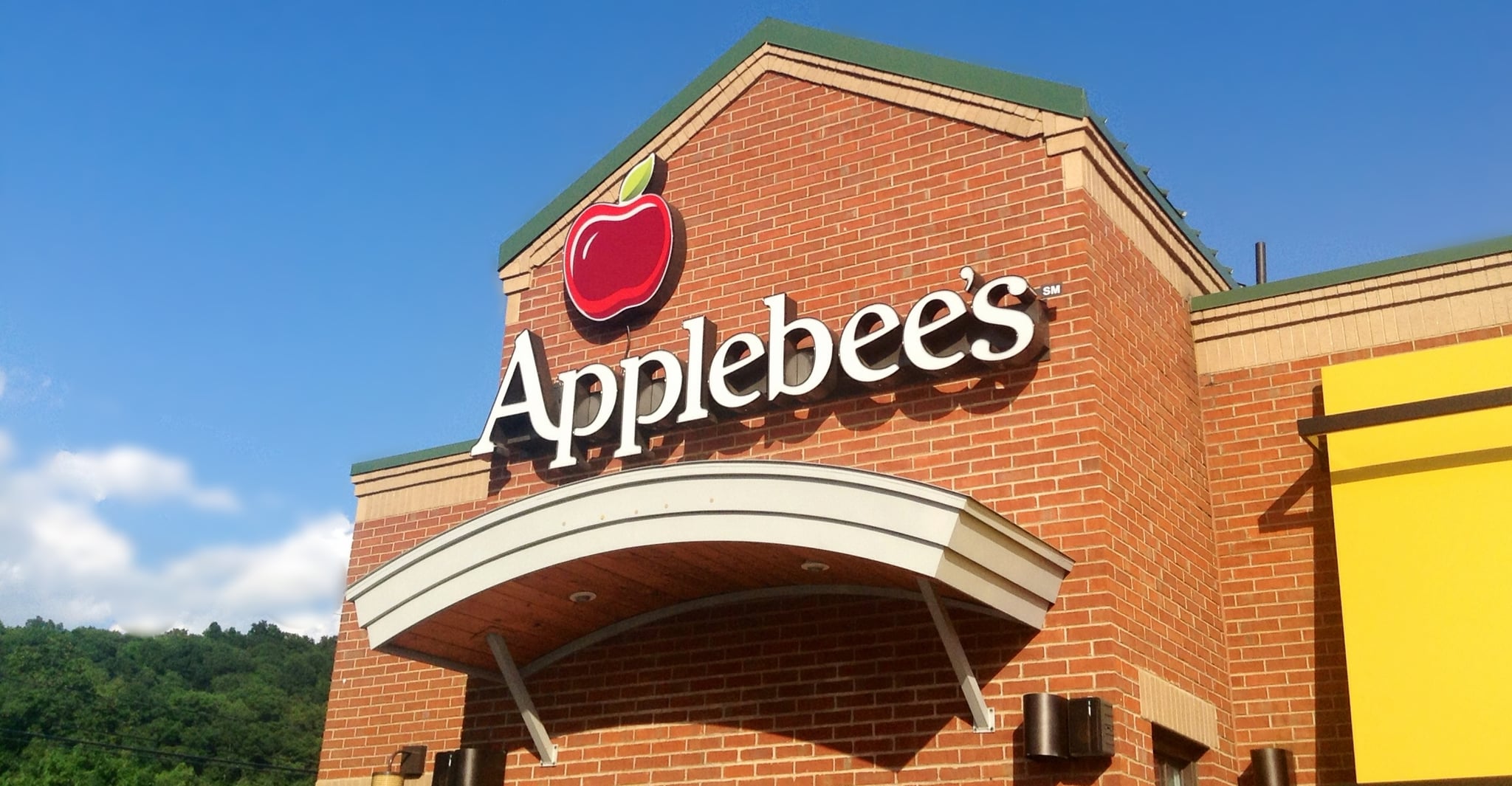 It's near impossible to resist Applebee's — with its tasty appetizers and frequent drink specials, the casual dining spot is perfect for both family dinners and girls' night. One quick glance at the menu, though, and you might be wondering what (if anything) you can have on the keto diet.
Well, good news: Applebee's offers more than battered fish and potatoes. Like any other restaurant, you just need to learn the menu and feel comfortable asking your server for keto-friendly substitutes like grilled veggies. To get you started, we've pulled together a list of five dishes, packed with protein and fats but very few carbs:
Appetizer: You'll have to pass on the battered and fried items on the menu, and even the soups are deceivingly high in carbs. Instead, order the Small Caesar Salad or House Salad without croutons. Choose from any of the restaurant's keto-friendly dressings, including buttermilk ranch, bleu cheese, garlic Caesar, green goddess, or lemon olive oil vinaigrette.
Chicken: Try the Cajun-seasoned Bourbon Street Chicken and Shrimp, drizzled with garlic butter and topped with sauteed mushrooms and grilled onions. Without the side of crispy potatoes, the vegetables add only about nine grams of net carbs.
Steak: You can never go wrong with steak on keto — the fats and protein are super-filling. Order a simple sirloin, with steamed broccoli, fire-grilled veggies, or garlicky green beans on the side (you can choose two).
Burger: You can still have a burger, if that's what you're craving. Choose from the classic options (a burger, cheeseburger, or bacon cheeseburger), and ask your server to leave off the bun, replacing it with an extra piece of lettuce you can use as a wrap. Skip the fries, too, swapping in veggies or a side salad.
Salad: Greens are almost always a safe bet, but with toppings like crispy chicken and tortilla strips, the entree salads at Applebee's can contain up to 110 grams of carbs. Try the light but filling Grilled Chicken Salad, swapping the honey Dijon mustard dressing for one of the low-carb options above.