How to Eat Keto at The Cheesecake Factory
Just 5 Keto-Friendly Meals at The Cheesecake Factory, Because You Deserve This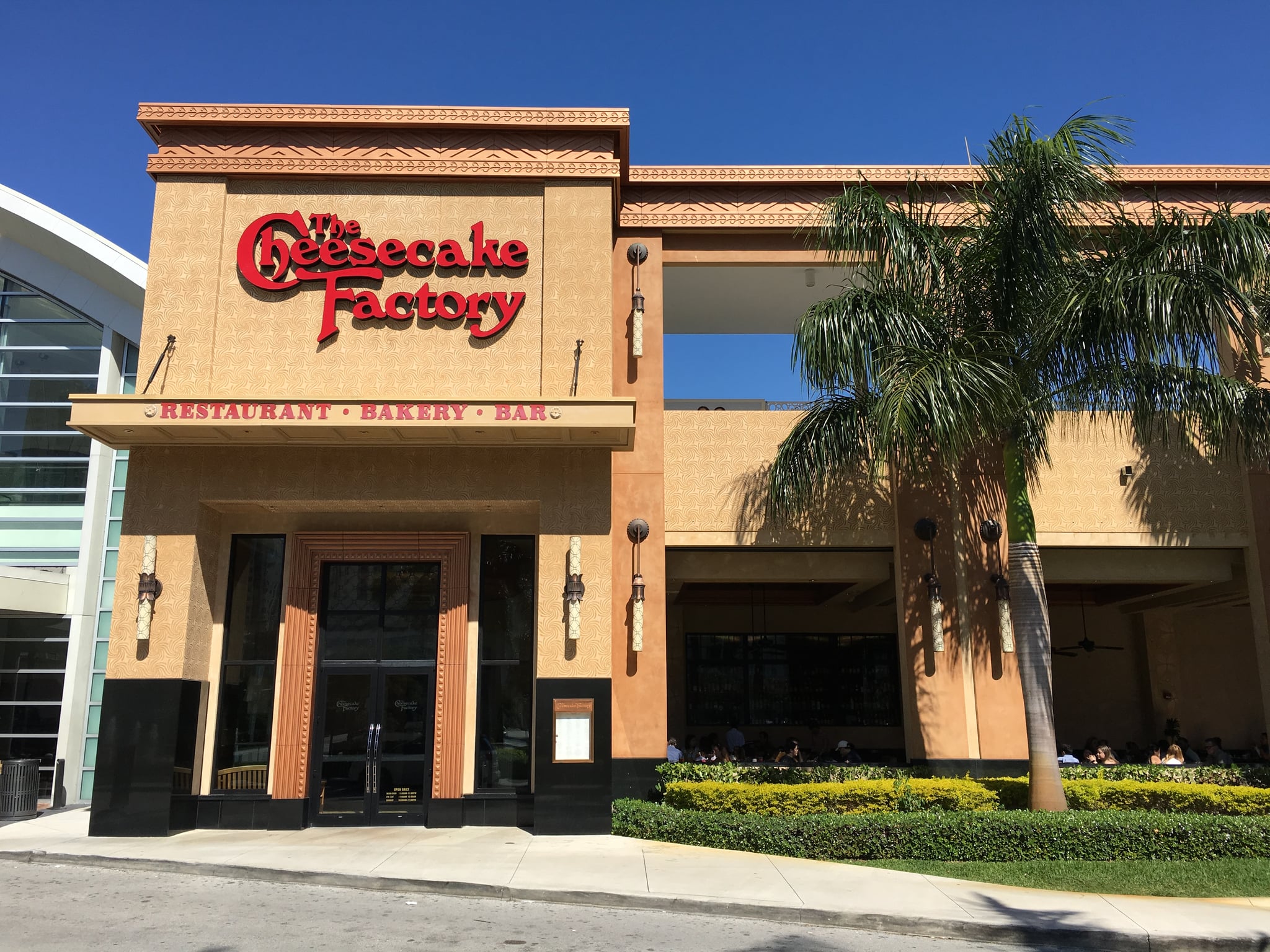 Let's go ahead and get the bad news out of the way: if you're on the keto diet and headed to The Cheesecake Factory, you won't be starting your meal with the restaurant's fresh "brown bread" or ending it with a slice of its famous cheesecake. The good news? You can still find something deeply satisfying on the menu. (Hi, it's Cheesecake Factory. How could you not?)
These five dishes, ranging from appetizers to salads to omelets, are low-carb, high-fat, and truly delicious. As for the cheesecake? You can always whip up a keto-friendly dessert when you get home.
Appetizer: If you're feeling peckish, the Ahi Tartare has your name written all over it. Clocking in at only 13 grams of net carbs per order, this small plate from the Skinnylicious menu will hold you over until your next high-fat meal.
Salad: The Gluten-Free Tossed Green Salad With Blue Cheese Dressing has only 11 grams of net carbs, and the dressing provides some hunger-crushing fats. To make it a meal, top your salad with grilled chicken or steak.
Seafood: The Skinnylicious Grilled Salmon comes plated up with loads of fresh veggies and only 13 grams of net carbs. It does have more protein than fat, so be sure to up the fat in your other daily meals if you go for this option.
Chicken: The Tuscan Chicken is almost keto-compliant without any modifications, but ask your server to hold the farro that comes with the dish. With the chicken, tomatoes, capers, and artichokes, you won't miss it.
Eggs: We're always fans of breakfast for dinner, and surprisingly, you can order eggs any time of day at The Cheesecake Factory. Your best bet is to customize an omelet with bacon or sausage, cheese, avocado, spinach, and green onions.