How to Eat Keto at KFC
On Keto and Need Dinner Fast? These Picks From KFC Can Feed Your Entire Family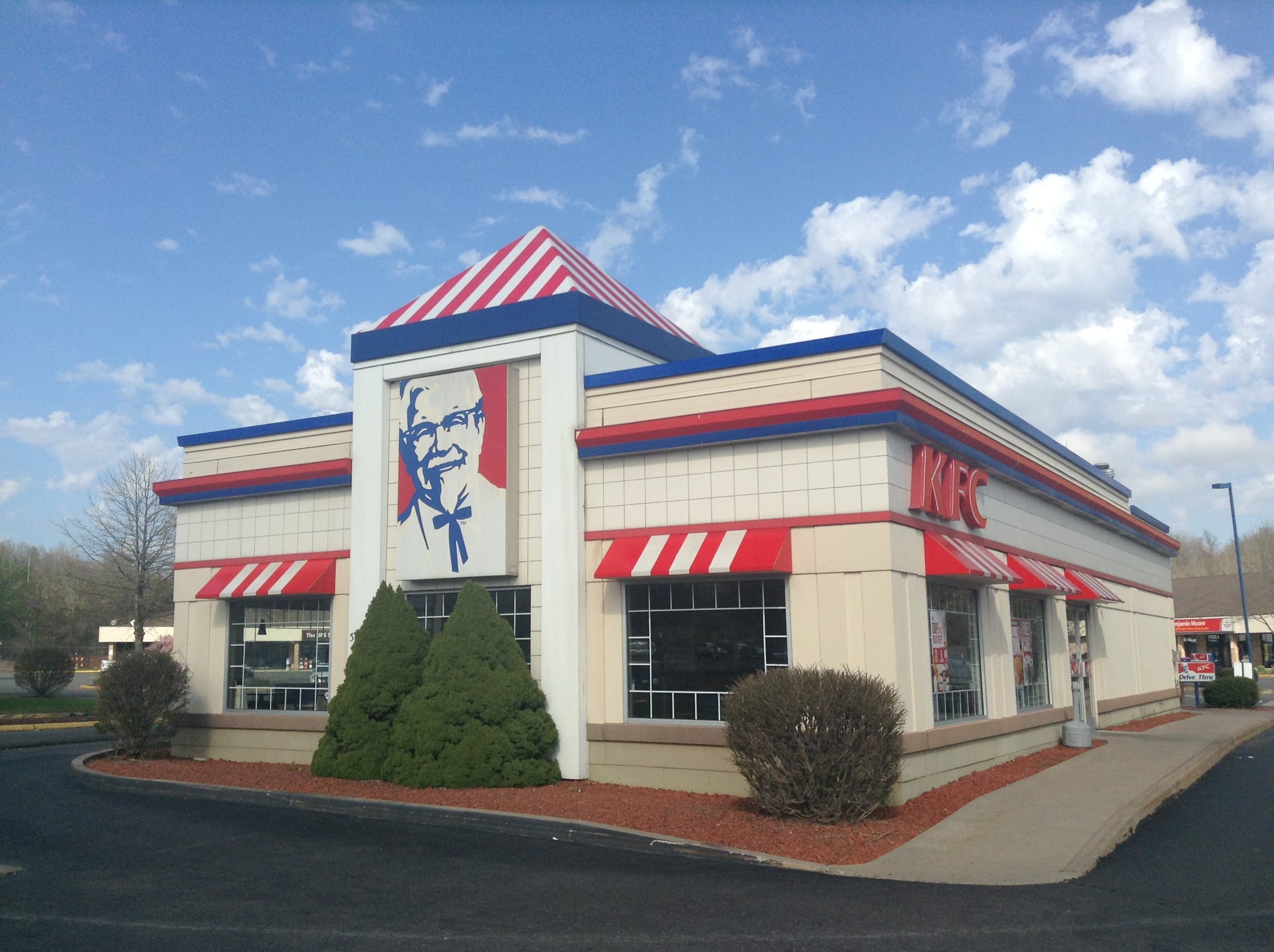 If KFC holds a special place in your heart, it's probably all thanks to the fast food joint's world famous fried chicken and buttery flaky biscuits. If you're on the keto diet, you already know that flour-battered, fried foods are out — but that doesn't mean you have to pass up KFC entirely, if what you're really craving is some Southern comfort food. Just skip the breading (or if your family really insists, pick it off your own pieces), and try this perfectly keto combo, plucked straight from the menu:
Order grilled chicken: Order a bucket of Kentucky Grilled Chicken, and you'll walk out with a selection of thighs, breasts, drumsticks, and wings that are perfectly seasoned. Reach for the thighs first if you need a cut higher in fat.
Have some greens: You'll have to skip the mashed potatoes and mac and cheese, but you can still fill up with a generous side of Green Beans or a House Salad or Caesar Salad (hold the croutons). Choose from any of the salad dressings on the menu, but go easy when pouring them — store-bought dressings can contain hidden sugars.
Add some extra flavour: Ask for some butter to pour over your green beans, or order a dipping sauce for your chicken. The Creamy Buffalo Dipping Sauce and Hot Sauce are relatively virtuous.