How to Eat Keto at Panera Bread
Skip the Bread Bowl, and Order These Keto-Friendly Meals at Panera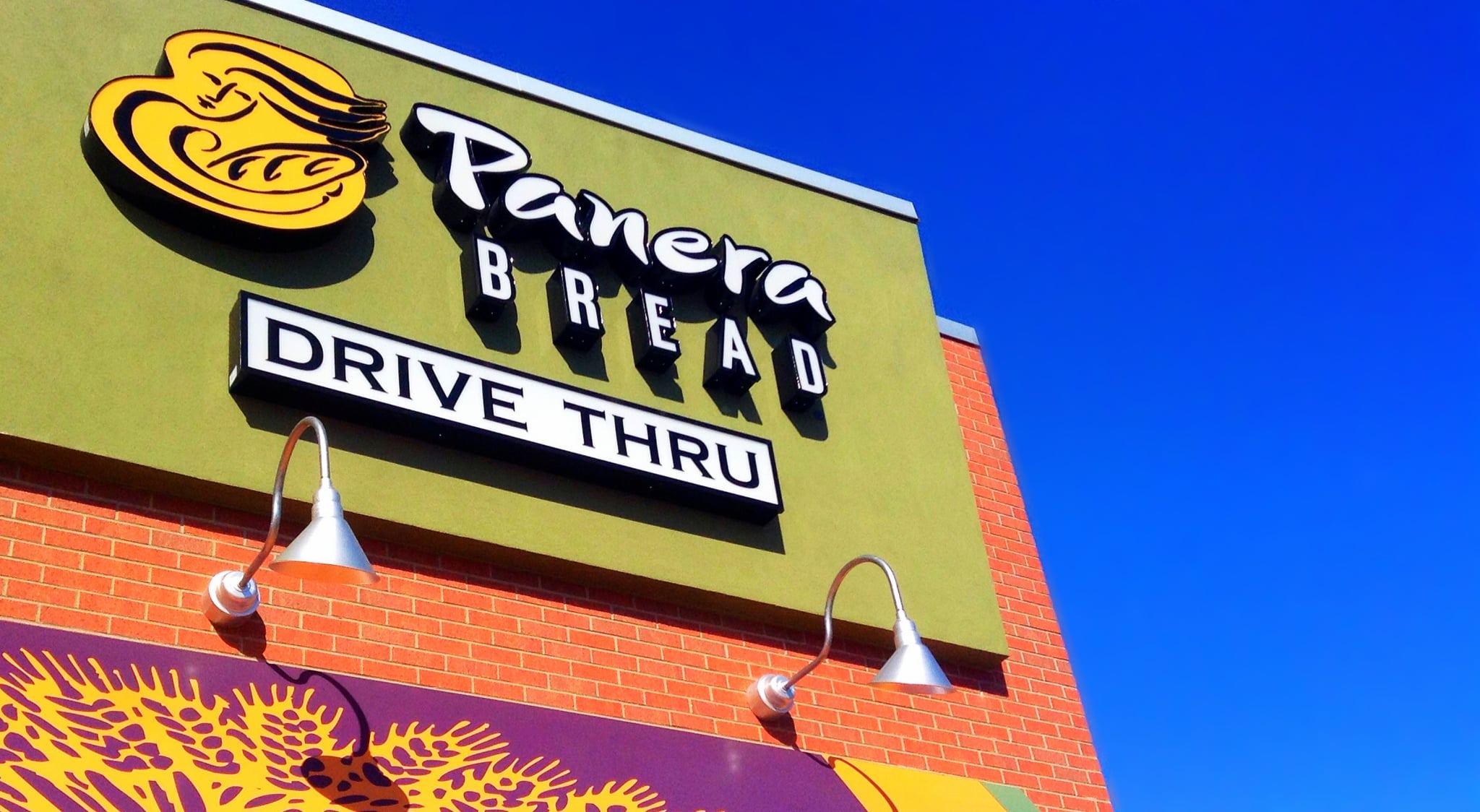 If you're on the keto diet, you might drive right past Panera Bread in your quest to find a quick, low-carb meal. After all, the place literally has "bread" in its name and is best known for its toasty bagels and ooey-gooey bread bowls.
With a little planning, though, you can find a surprising number of keto-friendly options at Panera Bread. Here, we've listed filling ideas for breakfast, lunch, or dinner. And unlike your poor co-worker who downed two bagels with cream cheese before 9 a.m., you won't end your meal in a carb coma.
Build a better breakfast: Panera's breakfast options are a tad carb-y, so you'll have to get a little creative with the menu to make it work for you. In other words, order a breakfast sandwich without the bun. You'll end up with a "bowl" of your choice with egg, cheese, and meat plus toppings like avocado, greens, and tomatoes.
Order a hearty salad: When ordering a keto-friendly salad, you want to avoid fruit, croutons, and certain dressings. Your best bet is a Greek salad with romaine, chicken, feta, olives, onions, and pepperoncinis. If you hold the tomatoes and substitute olive oil for the Greek dressing, you'll come in under 10 grams of carbs.
Skip the sides: We hate to be the bearers of bad news, but between the chips, baguettes, and fruit, you won't find any low-carb sides here. Instead, beef up your meal with double meat, avocado, or hard-boiled eggs.
Take your pick of drinks: Your beverage of choice should be unsweetened coffee, tea (hot or iced), or water. Occasionally, Panera will offer sugar-free iced teas, like the Plum Ginger Hibiscus, for a little extra flavour. If you can spare a couple carbs, you can pick up a bubbly can of Spindrift carbonated water, too.