How to Get Healthy After a Holiday
4 Easy Fixes that'll Get You Back on Track After a Holiday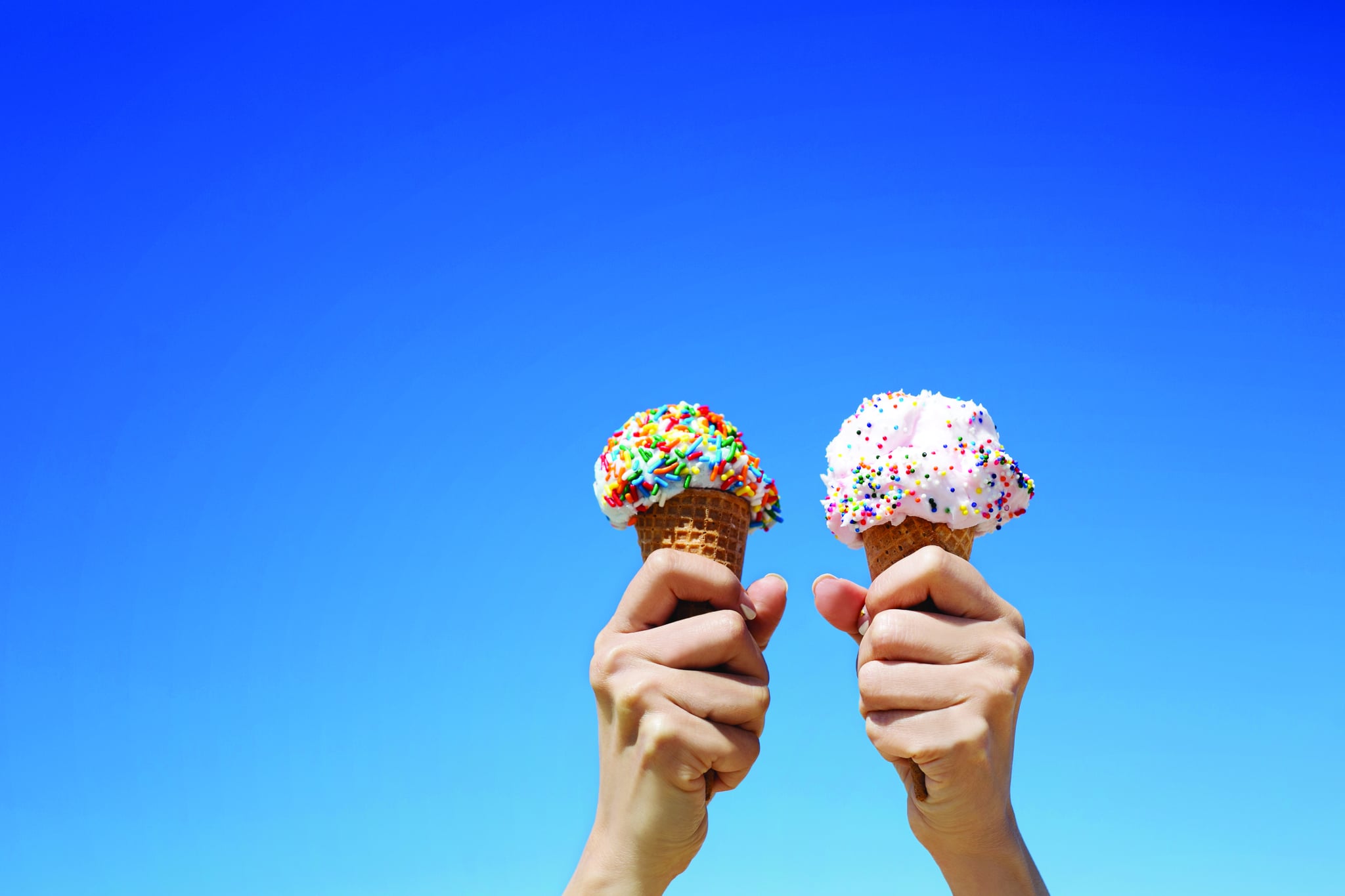 One of the few things harder than holiday packing is getting back into a healthy routine after returning from one. Postholiday blues mixed with jetlag and exhaustion don't make the best recipe for a health and wellness comeback. If the struggle is all too real, take a cue from Innermost's resident nutritionist, Laura Tilt, whose tips will get you on your way back to wellness in no time.
Get Back in the Gym
The hardest thing about getting your fitness life back on track after a leisurely period of rest and relaxation is getting back into a routine. Start by taking baby steps, like booking yourself into a no-refund class that's similar to what you usually do. The familiarity will put you at ease and the nonrefundable charge will keep you committed.
Keep a Food Diary
Keeping note of everything you eat in a day may sound tedious, but if you're trying to clean your act up after a decadent holiday, it's one of the best healthy habits to adopt in the short run. Seeing how much or how little you're getting from your meals will spur you on to prep easy and filling meals that nourish your body rather than snacking on empty calories.
Keep a Sleep Schedule
It's hard to get your sleep back on track after a jet-lag-inducing flight, but the sooner you get your sleep schedule right the better you'll feel, and the easier it'll be for you to jump back into your healthy habits. Not getting enough sleep can have an effect on your stress levels, blood pressure, and weight.
Bin the Booze
We're all for a healthy glass of Prosecco, but giving up alcohol for a while is a great way to give your system time to reboot, and an easy way to avoid the unhealthy habits — we're looking at you greasy takeaway — that usually follow a drink or four. All isn't lost just because you choose to have a drink though; simply try a 24-hour detox so your healthy intentions don't get derailed.
Image Source: POPSUGAR Photography / Sheila Gim