How to Master Handstand
This Might Be the Exercise You Need to Master Handstand
Whether you're trying to master balancing on your hands in your yoga or CrossFit class, this is great exercise to strengthen the upper body and core.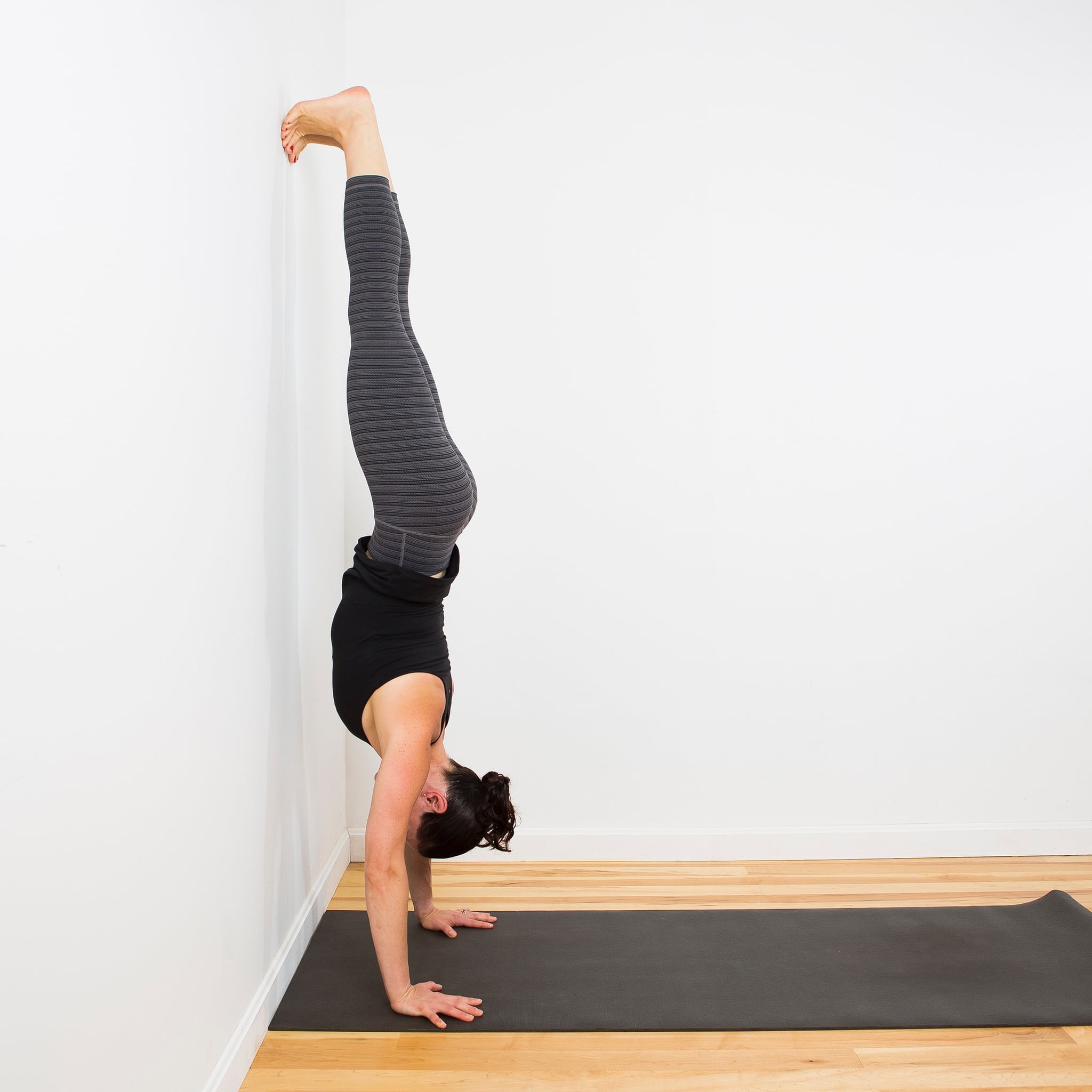 Start in an L-stand with the hips over the shoulders and the legs parallel to the floor.
Walk your hands in toward the wall until you are in the handstand position with your toes pressing against the wall.
Hold here for 30 seconds, about five breaths, then walk your hands away from the wall and stand up.
Repeat two to four more times.
here are some more