How Much Matcha Can You Drink a Day?
How Much Matcha Should You Really Be Drinking?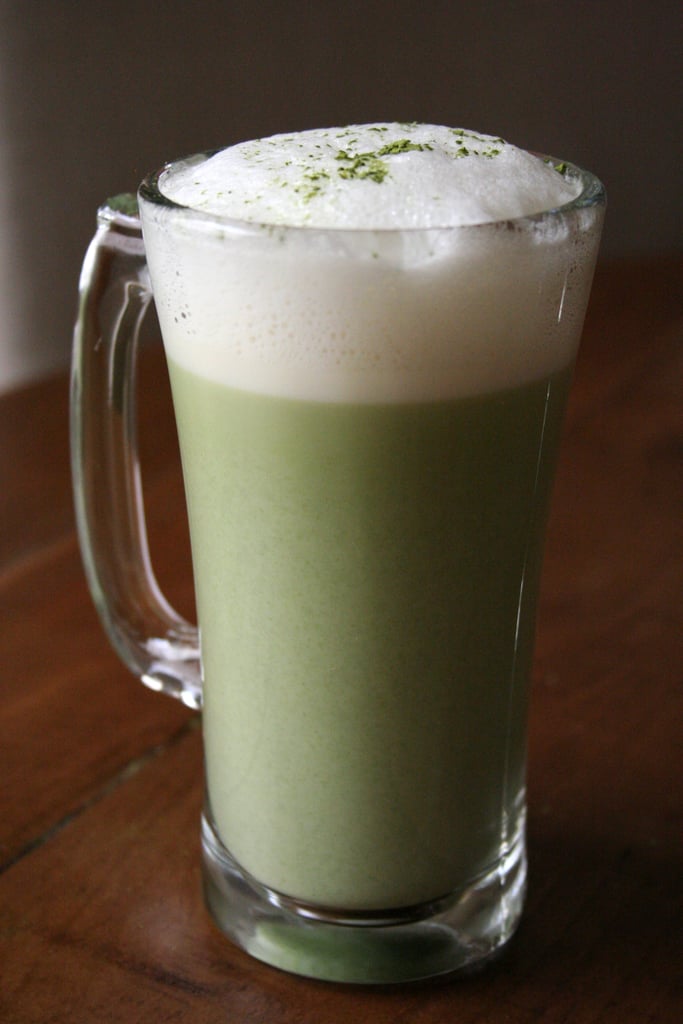 Matcha powder is one of the superfoods that's having a moment right now. You can drink it in tea form, use it to jazz up your chia seed pudding, eat it as an ice cream flavour, and I've even had a doughnut iced with matcha glaze.
The antioxidant-rich powder is made from ground green tea leaves and shares the same metabolism-boosting benefits as drinking green tea.
While matcha is a great addition to your diet, it's important to be mindful of how potent this powder is, because you're not just drinking the tea the leaves are steeped in, you're actually ingesting the nutrient-rich tea leaves.
While we don't suggest giving your matcha habit up altogether, it's important to think before you brew. With a standard 1/2 teaspoon serving of matcha powder containing 35 mg of caffeine, you should try to consume under 5 cups of matcha tea a day to stay within the lower recommended caffeine limit of 200 mg.
If you're in the majority of people who consume between one to two cups per day, or one of the few who hasn't tried the wonder powder yet, consider bolstering up your intake with a delicious matcha chia seed pudding or adding a serving to your morning smoothie.
Image Source: POPSUGAR Photography / Anna Monette Roberts