How Often Should You Lift Weights in a Week?
Shaun T Says This Is How Often You Should Lift Weights in a Week to Get Stronger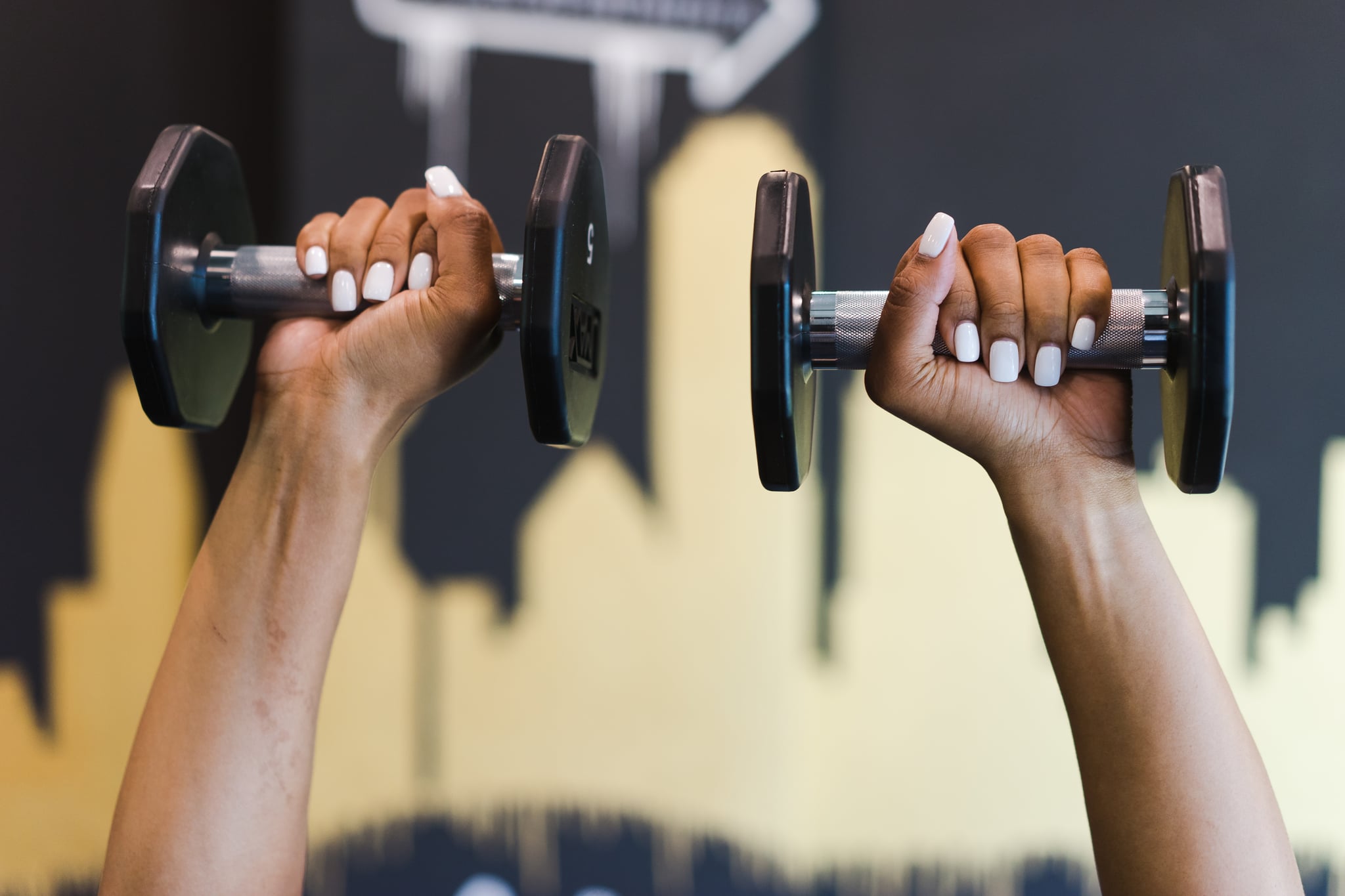 Shaun T is the creative force behind one of Beachbody's most successful fitness programs, Insanity. Insanity has shown that you don't need to spend countless hours in the gym picking up weights without a purpose. Instead, it's taught people how to use their bodyweight to get in shape and have fun while doing it.
Bodyweight exercises can help you lean out and build strength, but if you want to continue building muscle you're going to need to start weightlifting. When you lift weights, you place your body under a load creating microscopic tears in the muscle fibres. As your muscle fibres begin to repair themselves, they become stronger.
According to Shaun T, "You really only need two days a week [of weightlifting] because you can do your large muscle groups and small muscle groups on different days." The large muscle groups in your body are your chest, back, and legs. Smaller muscle groups target specific muscles like your triceps, biceps, and calves. In order for your muscles to recover, Shaun T said to give your body 48 hours before training the same muscle group. You may find that two times a week isn't enough for your specific goals, and in that event you should consider increasing your weekly strength training sessions. Whether you do HIIT workouts or lift four times a week, Shaun T said that you'll reap the biggest results by being consistent.