How to Travel With Mental Health Problems
How I Learned to Travel While Managing My Mental Health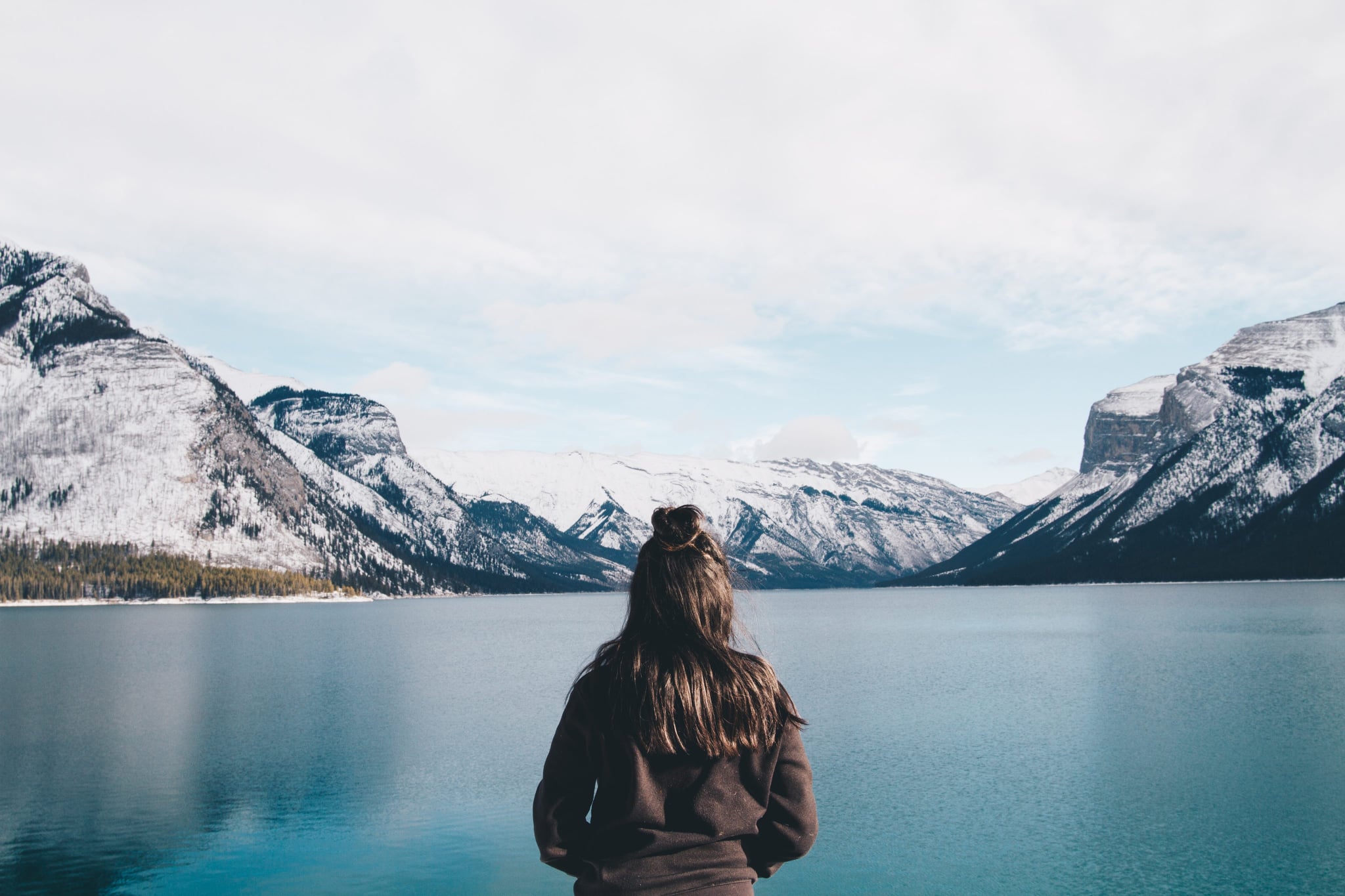 Travel can mean different things to different people. For me, travel is a lifeline, taking me out of my day-to-day and breaking routine that can, at times, feel stifling. Travel encourages me to open my heart and mind, ensuring that I never return the same as I left. Upon returning from a trip, I often feel like I have shed a few old layers of my person, emerging renewed and refreshed.
In my life, travel is a form of therapy, providing a canvas upon which to unfurl various facets of myself. But travel isn't my only therapy. I have been in talk therapy on and off since I was a kid and I struggle with depression and anxiety. While in the thick of my struggles as a teenager, leaving home for months by myself to travel to faraway lands where I knew no one wouldn't have been realistic. Thankfully, through baby steps and trial and error, I now feel capable of embarking on international adventures while preserving my mental balance.
Travel can be therapeutic, but it also can be immensely anxiety-provoking. Like most things in life, there are pros and cons. Travel is freeing and exciting, but it can also be tough at times. Confronting new environments and experiences can be daunting, especially if you struggle with anxiety like I do. It's easy to endlessly worry about what will happen during your trip. Safety, comfort, and meeting basic daily needs are all reasonable concerns, but at the same time, you can't let your emotions take you hostage and dictate your trip.
The biggest challenges I faced occurred while I was travelling alone. It can be hard to be alone; it took me a few tries to really begin to enjoy it. You need to have a level of self-confidence that I once lacked. But once you do begin to enjoy it, successfully travelling alone is deeply rewarding. Being alone means you are responsible for yourself, a burden that can get heavy at times. There is no one else to rely on, and that lack of options can be stressful. It also means you can get into your own head, living in a bubble of your own thoughts and experiences without outside interaction to interrupt. What is most important is to remember is that you are stronger than you know, capable of facing any challenge that comes your way. Everything you need is already within you. With a little prep work, like the tips ahead, you can make sure you're setting yourself up for success.
If you take medications, make sure you have more than enough in clearly labeled pill bottles. Be sure you will have enough for your trip before its too late.
If you see a therapist, make arrangements with them. How do you plan to be in touch with them? Tell them you will be away if you are missing a session. Inquire if they would be willing to do a Skype or phone session, or if you can text them.
If you begin to feel anxious during your trip, how are you going to calm down? Think about some strategies that may be useful. Going for a walk, meditation, or deep breathing exercises are all good places to start.
Bring something that gives you comfort, like a lotion with a soft scent you like, your favourite short book, or a cosy sweatshirt.
Put thought into packing as a way to prevent future stress. Think about outfits instead of packing individual pieces and make sure you have everything you need to be comfortable and relaxed.
Journals can be a helpful place to store your thoughts when you don't have anyone else to talk to if you are travelling alone.
Consider getting a local SIM card if you think it will be helpful to have the option to contact someone at home. Especially if I'm travelling alone, I like to have a working cell phone so I don't feel totally isolated.
Be realistic with your itinerary and don't over plan. Give yourself ample time and space to do what you want to do. If you are on a big trip and travelling around a region, cushion travel times so you're not at risk of missing a connection. Don't beat yourself up if you can't get to everything you had hoped — there is always next time.