Jessica Alba's Piece of Advice For People Who Hate to Workout
Jessica Alba's Piece of Advice For People Who Hate to Workout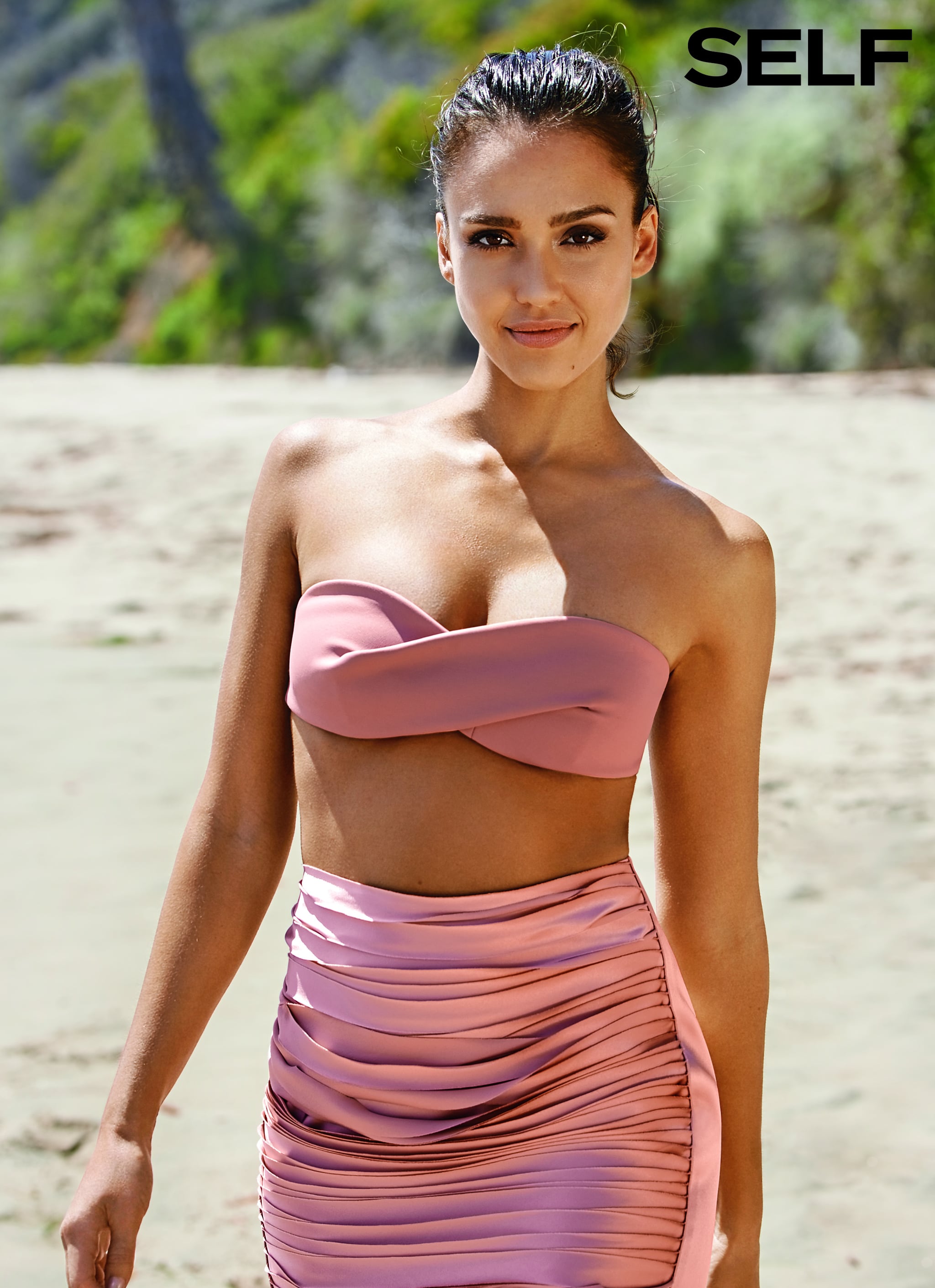 Jessica Alba looks like the ultimate beach goddess, showing off her toned abs, in the September issue of SELF magazine. The entrepreneur is not only running a successful $1.7 billion dollar company but also busy raising her two little girls, so with her hectic schedule, how exactly does she fit in a workout?
The answer lies in her 5:15 a.m. wakeup calls for hot yoga sessions a couple times a week. If you think that's super early, Jessica completely agrees, saying, "I need an alarm and a really strong coffee." Although she admits she's not a fan of going to the gym, like most of us, it does give her the energy to jump-start her day. "There's something nice about me time. My most productive thinking often happens during or after a workout."
Aside from working out, however, Jessica also revealed part of her secret to staying fit and healthy is through her diet. The health-conscious mum shared that she is cutting down on meat because of its impact on the environment and is trying a more plant-based diet. Though not many of us would be willing to cut out meat or wake up early for a workout, we would probably try another alternative called The Mindfulness App. "You can do a 3- or 5- or 15-minute meditation . . . and just disconnect," Jessica said. Now, this app sounds like something we can get on board with!
Read the full interview in the September 2015 issue of SELF magazine and hear more about Jessica's fitness routine below.