Will Kiwi Help Me Sleep?
Want to Sleep Like a Baby? This Summery Superfruit Should Do the Trick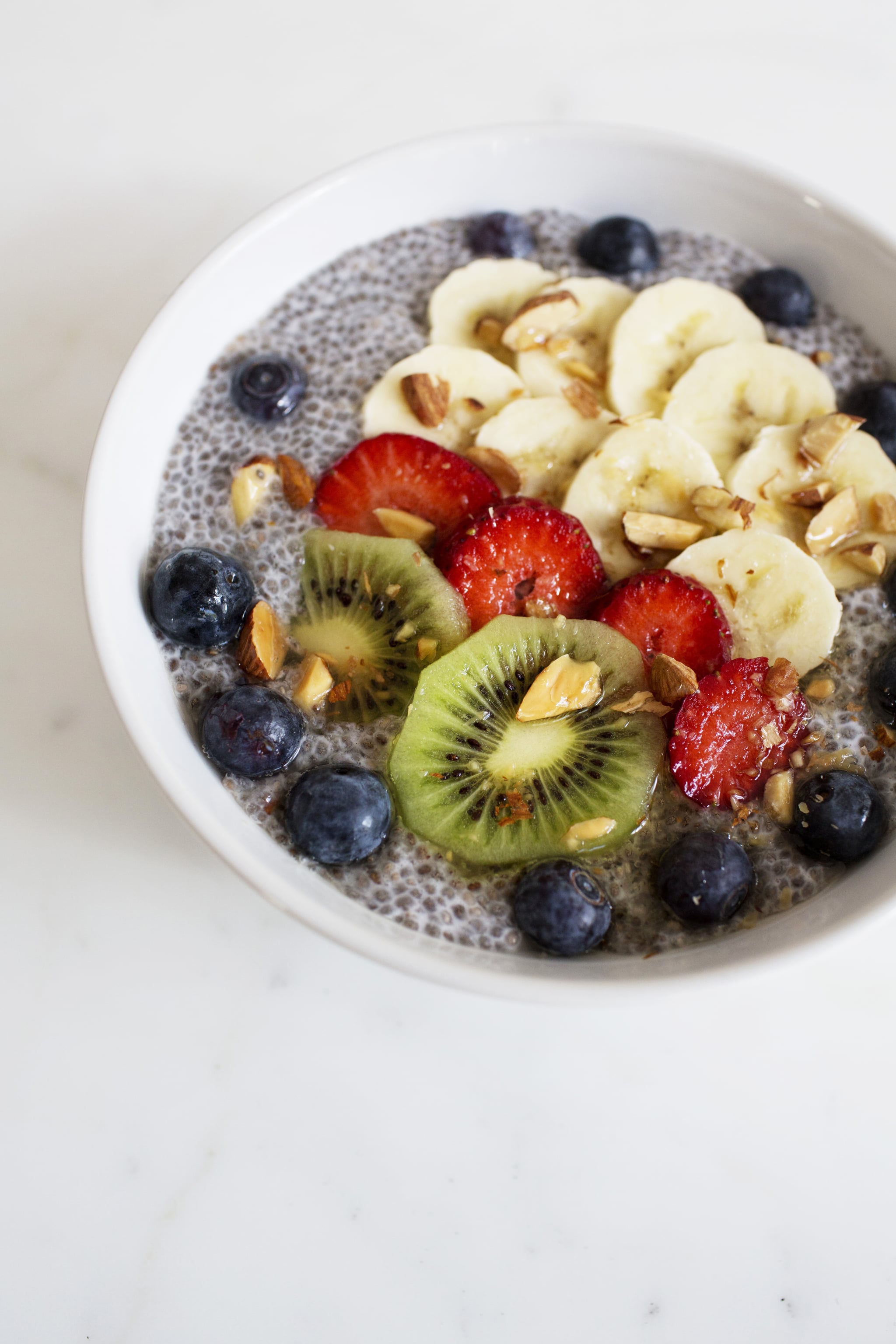 Though it be small, the kiwi (aka kiwifruit) is one of the mightiest health foods around. Packed with antioxidants, potassium, and fibre, these fuzzy little nutrition bombs deliver a wide variety of health benefits, like boosting the immune system, repairing cells, and even improving respiratory health. Their bright green fleshy insides and subtly sweet flavour make it easy to down these vitamins with delight.
Perhaps kiwi's most wonderful superpower, however, lies in its ability to put you to sleep. Kiwi contains high levels of serotonin and folate, making it a natural and potent sleep aid. In one study, participants ate two kiwifruits every night for four weeks an hour before going to bed. The results — using both subjective and objective measurements — revealed significantly improved sleep, both in total sleep time and sleep quality. With the only change being their consumption of kiwis, participants went from sleeping an average of six hours a night to seven.
Let that sink in: participants gained an hour of sleep per night by eating kiwis.
Of course, there are several all-natural ways to help ensure a good night's rest. Foods rich in potassium and magnesium, such as bananas, leafy greens, tomatoes, nuts, and seeds, should help with sleep onset and sleep quality. But in your kitchen's arsenal of insomnia-busters, the kiwi is a surprisingly powerful addition. If you're looking for a new way to enjoy this mighty fruit, try this recipe for caramelised kiwi with a sweet tahini sauce — it makes for a tasty treat.
Image Source: POPSUGAR Photography / Sheila Gim