Know the Right Portions of Your Favourite Healthy Foods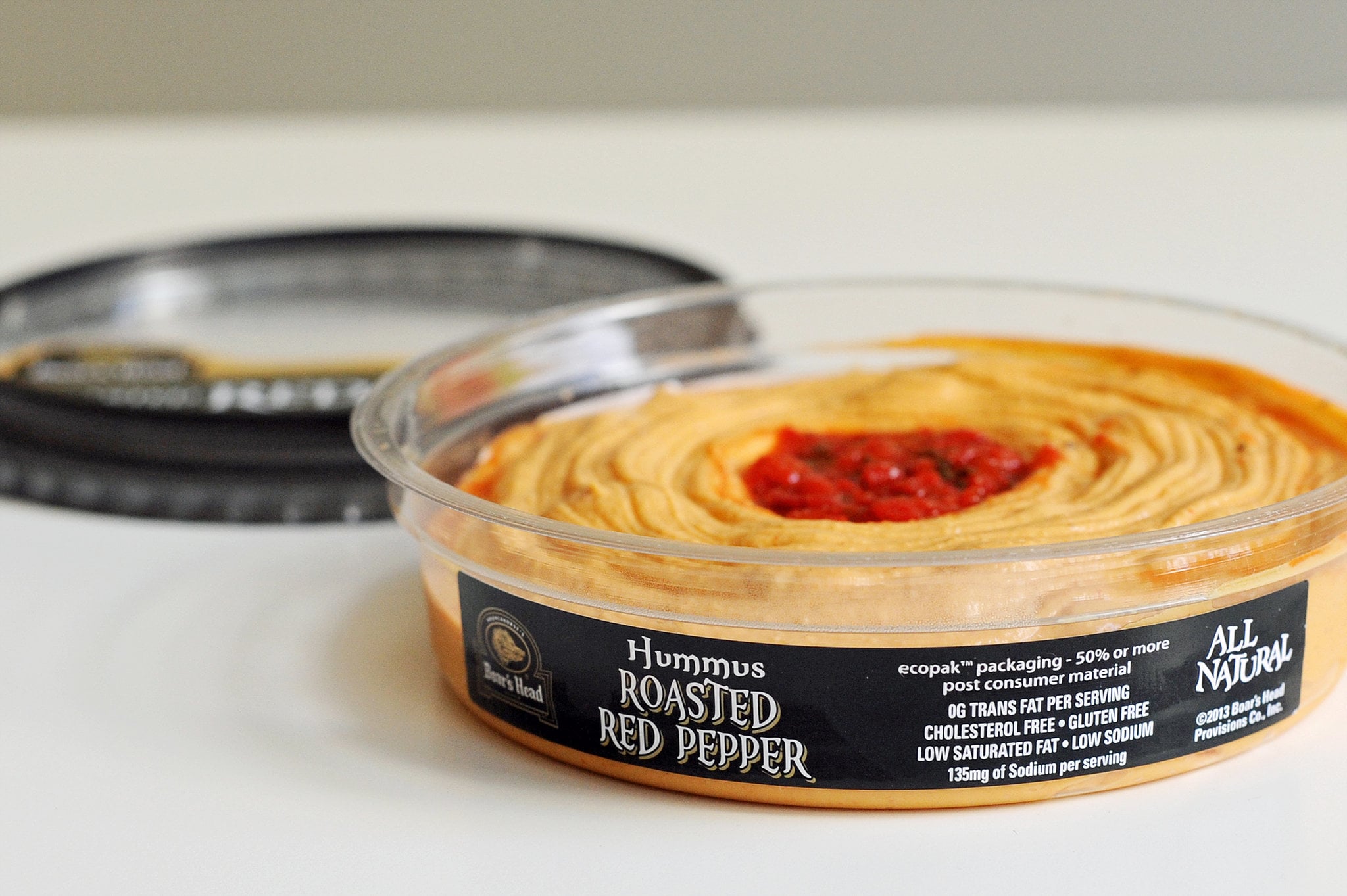 Some of the healthiest foods are high in calories, so it's important to learn the correct serving sizes before you go overboard. Can't resist extra hummus? Love to munch on spoonfuls of nut butter? Check out the recommended portions and try to tweak your habits accordingly:
Avocado: Sure, avocado is full of good-for-you fats, but you should stick to eating just half of the fruit (114 calories) to avoid overload. Quick tip: cut avocados width-wise (pictured here) so that when you store the second half, there's less surface area exposed that might brown.
Whole-grain pasta: When it comes to carbohydrates, complex is certainly the way to go. With extra fibre, protein, and vitamins, they're a crucial part of any diet. But a full plate of whole-grain pasta? Not your best bet. Learn what serving sizes look like so that you can eyeball it on your own, and keep in mind that a half cup of dry whole-grain pasta is around 200 calories.
Energy bars: Although they shouldn't replace meals too often, that's what most energy bars are meant to do — a single bar can contain up to 300 calories, after all. They're convenient and usually healthy, but it's smart to study labels and scrutinise ingredients. That way, you'll recognise which bars are healthy snacks vs. those that should be eaten as meal replacements.
Yogurt: Creamy yoghurt packs a great protein punch, plus a healthy serving of calcium. Not so nutritious? The ones with lots of added sugars. Stick to one cup of yoghurt to keep sugar intake in check and calories right around 150.
Wine: Yes, red wine has health benefits, but that doesn't mean you should empty an entire bottle; one glass of the heart-healthy drink will set you back about 123 calories. To reap the benefits without hurting your health, pour carefully and steer clear of giant goblets.
Nut butters: Packed with protein and healthy fats, nut butters are a great topping for fruits or sandwiches, but a little goes a long way — just two tablespoons equals 200 calories! Can't resist that extra spoonful? Buy individual servings, like Barney Butter Almond Butter Squeeze Packs to control your portions.
Spreads: It's easy to overdo it with tasty spreads like hummus, pesto, or cream cheese, and even though they can be a great source of protein and healthy fats, they can run upwards of 100 calories. Be sure to check labels and measure portion sizes.
Eggs: If vitamin-rich eggs are your main dish, two will provide plenty of protein and only set you back about 160 calories. Adding them as a salad topper? Chop just one to keep the calories to a minimum.
Cereal: A morning bowl of cereal is the perfect way to get your whole grains, but stand by the two-cup serving size (on average, 200 calories) so that you don't consume too much sugar. Round out your bowl with milk and fresh fruit.
All-fruit smoothie: A smoothie is a vitamin-packed way to sneak in extra nutrients, but the high sugar content means they shouldn't be part of every meal. Drink one for breakfast or as an afternoon snack to keep your servings in check, and be sure to add greens and protein to make it more of a complete meal.
Related Stories:
What 1 Serving of Fruit Really Looks Like
Healthy Snacks Under 150 Calories
How to Swap Avocado For Butter in Baked Goods
Image Source: POPSUGAR Photography / Nicole Perry