The Low-Calorie, High-Protein Breakfast Lea Michele Loves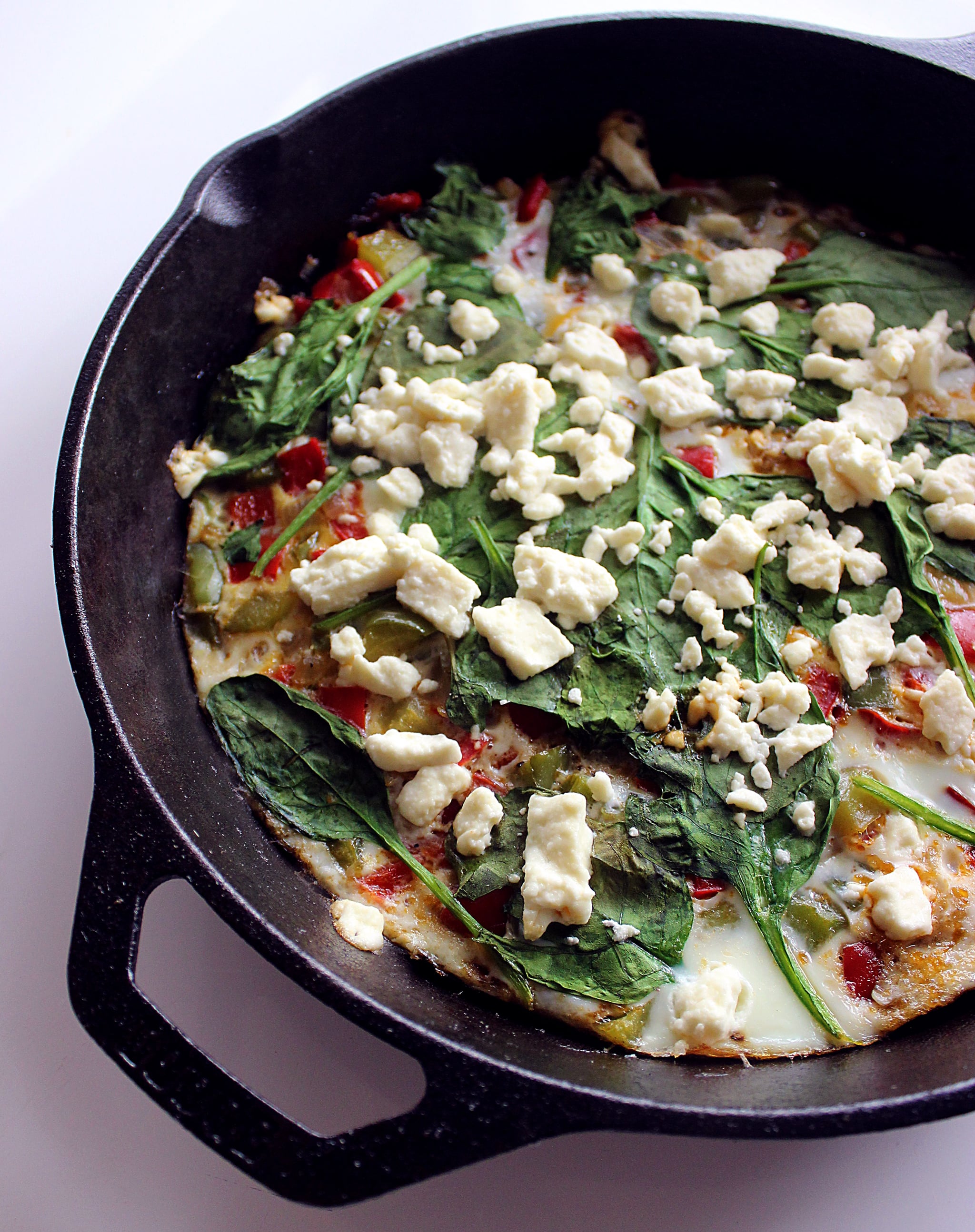 For her daily diet, actress and singer Lea Michele understands the importance of keeping meals fresh, simple, and energising. And when it comes to breakfast, she's all about this fluffy and produce-packed frittata. Classic Mediterranean ingredients like peppers, onion, and spinach bring texture, flavour, and nutrition to the dish, while egg whites and feta provide over 20 grams of protein. This low-calorie frittata is quick enough to come together on a weekday morning but elegant enough to serve to friends at a special weekend brunch.
If you're cooking this recipe as part of the Get Fit 2015 meal plan, serve with one toasted whole wheat english muffin or one slice whole wheat bread.

Ingredients
2 tablespoons olive oil
1 red pepper, chopped
1 green pepper, chopped
1/4 yellow onion, chopped
1 teaspoon kosher salt
1 teaspoon black pepper
8 egg whites (either separated or in a carton)
55 grams feta cheese, crumbled
450 grams fresh spinach
Directions
Preheat the oven to 375°F.
In a heavy skillet, add olive oil and bring to medium-low heat.
Sauté onions and peppers until vegetables are tender, about 7 minutes.
Sprinkle the mixture with salt and pepper.
Pour egg whites into the skillet and cook for 3 minutes.
Sprinkle the top with feta and spinach.
Put skillet in oven and bake, uncovered, for 8 to 10 minutes. (If you use whole eggs instead of egg whites, bake at 400°F.)
Loosen the edges of the frittata with a rubber spatula, and then invert onto a plate.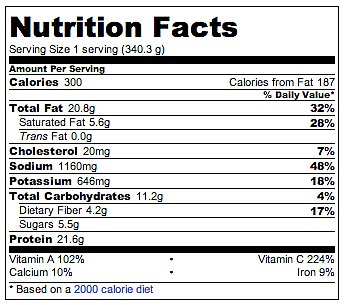 Source: Calorie Count
Information
Category

Breakfast/Brunch

Yield

Makes 2 large servings

Total Time

19 minutes, 59 seconds
Nutrition
Calories per serving

300