Low-Carb Mashed Potatoes Recipe
Up Protein and Lower Carbs by Cooking This Healthy Recipe For Mashed Potatoes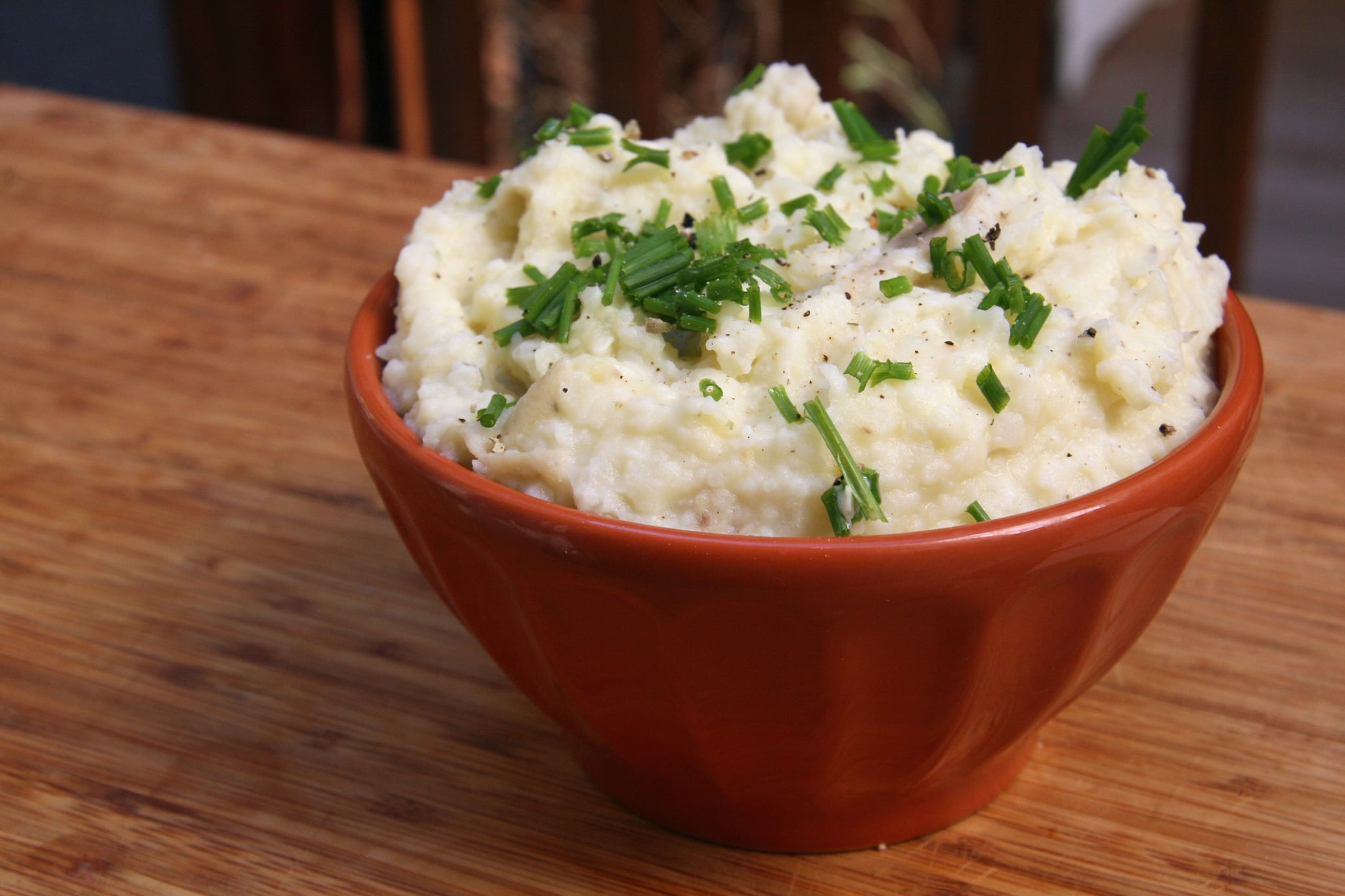 Mashed potatoes are a Thanksgiving staple, but they're also notorious for being high in both calories and fat — and not the good kind, either. It's butter, cream, and more butter that traditionally give the dish its richness, but these ingredients are hardly necessary. With a few simple swaps — and a secret ingredient — this lightened-up recipe will save on calories, fat, and yes, even carb counts. Not only that, but the dish also gets a nice boost of protein from the Greek yoghurt, which helps give the mashed potatoes a smooth and creamy texture.
Related: 40+ Lightened-Up Thanksgiving Recipes You'll Definitely Want to Try
Low-Carb Mashed Potatoes
From Michele Foley, POPSUGAR Fitness
Notes
Yukon Gold potatoes are naturally creamy and sweet, and the skins taste like butter. If you can't find Yukon Golds, substitute with Yellow Finns.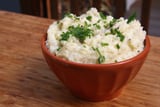 Ingredients
8 Yukon Gold potatoes, peel left on, cut into 1-inch pieces (about 675 grams)
4 large cloves garlic, peeled and quartered
3/4 large head cauliflower, separated into florets (300 grams)
1 1/2 tablespoons butter
120 mL chicken (or veggie) broth
90 grams nonfat Greek yoghurt
Salt and pepper, to taste
For the garnish:
Fresh chives, chopped
Directions
Add potatoes and garlic to a large pot of boiling water, cook for about 10 minutes. Then add cauliflower; cook for an additional 7-10 minutes, or until both the potatoes and cauliflower are tender.
Remove from heat, drain the contents of the pot, and transfer mixture to a large bowl. Add butter, broth, yoghurt, salt, and pepper. Using a hand mixer, whip to desired consistency.
Garnish with fresh chives and serve.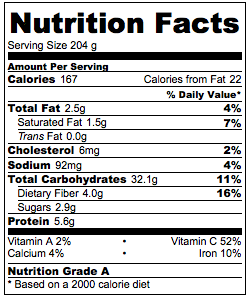 Information
Category

Side Dishes

Yield

8 servings
Nutrition
Calories per serving

167