Max Richter Sleep Playlist
This Playlist Was Scientifically Created to Help You Sleep — and It's Now Available on Spotify!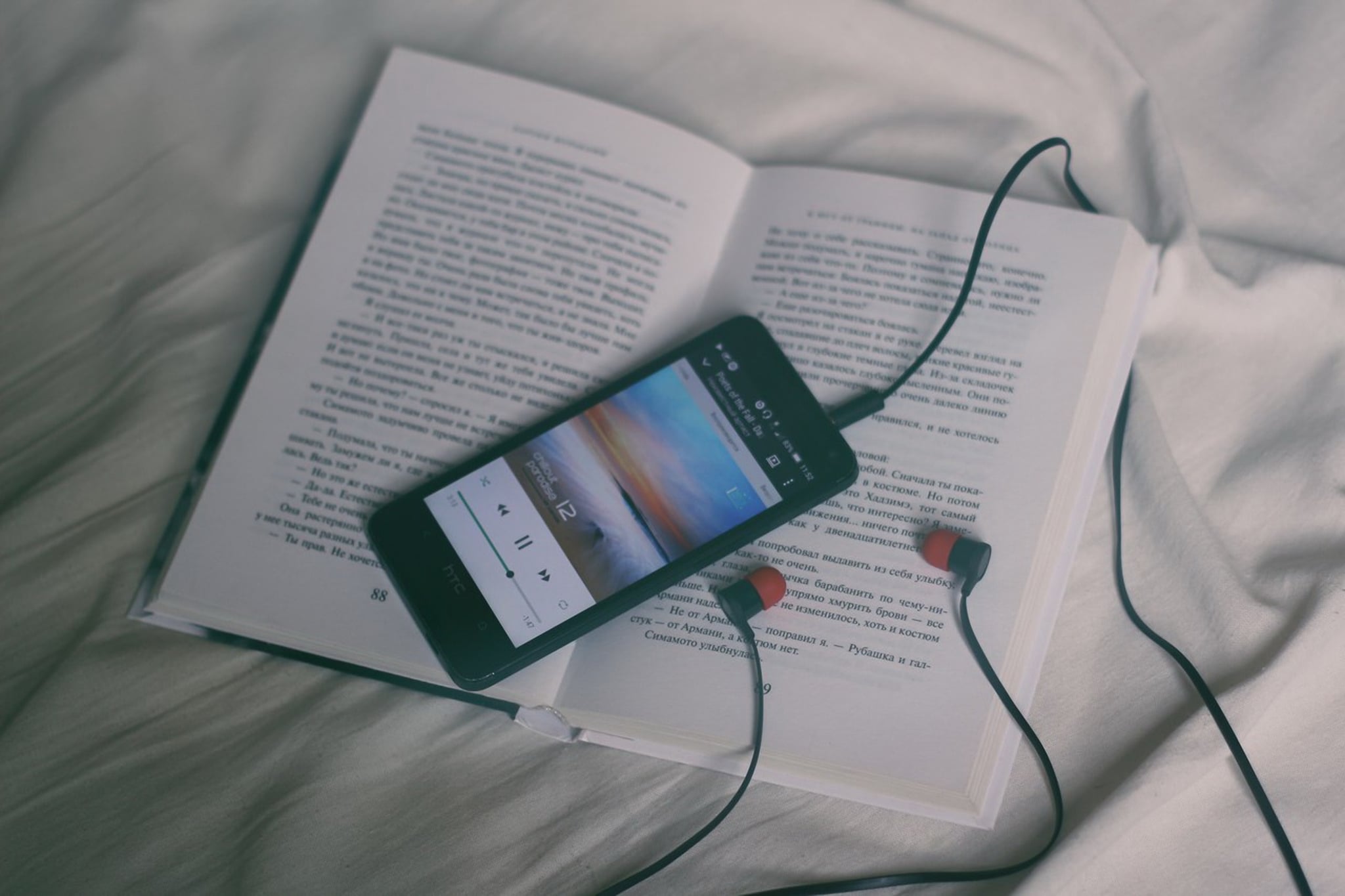 If you have trouble sleeping at night, this trance-inducing playlist was made specifically for you. Before creating Sleep, contemporary classical composer Max Richter consulted neuroscientist David Eagleman to study the importance of shut-eye and how it works. The result was an eight-hour composition — featuring piano, strings, soft electronics, and wordless vocals — that was scientifically composed to put listeners to bed.
"It's my personal lullaby for a frenetic world," Richter said on his website. "A manifesto for a slower pace of existence. It would be great if people were to start playing it while they are getting ready for bed, so that they hear it in their sleep."
Although Richter's groundbreaking piece originally released in 2015, it made its US debut at this year's SXSW festival, where The Leftovers composer performed an overnight concert to 150 audience members tucked into beds. And now for the first time ever, Sleep is available to stream on digital service providers, including Spotify.
Check out the full playlist below and try giving it a listen tonight!
Don't forget, you'll need to download the free Spotify software or app to listen to this playlist!