Are Nonprescription Contacts Safe?
What Happened to This Girl After Wearing Her Halloween Costume Contacts Will Freak You Out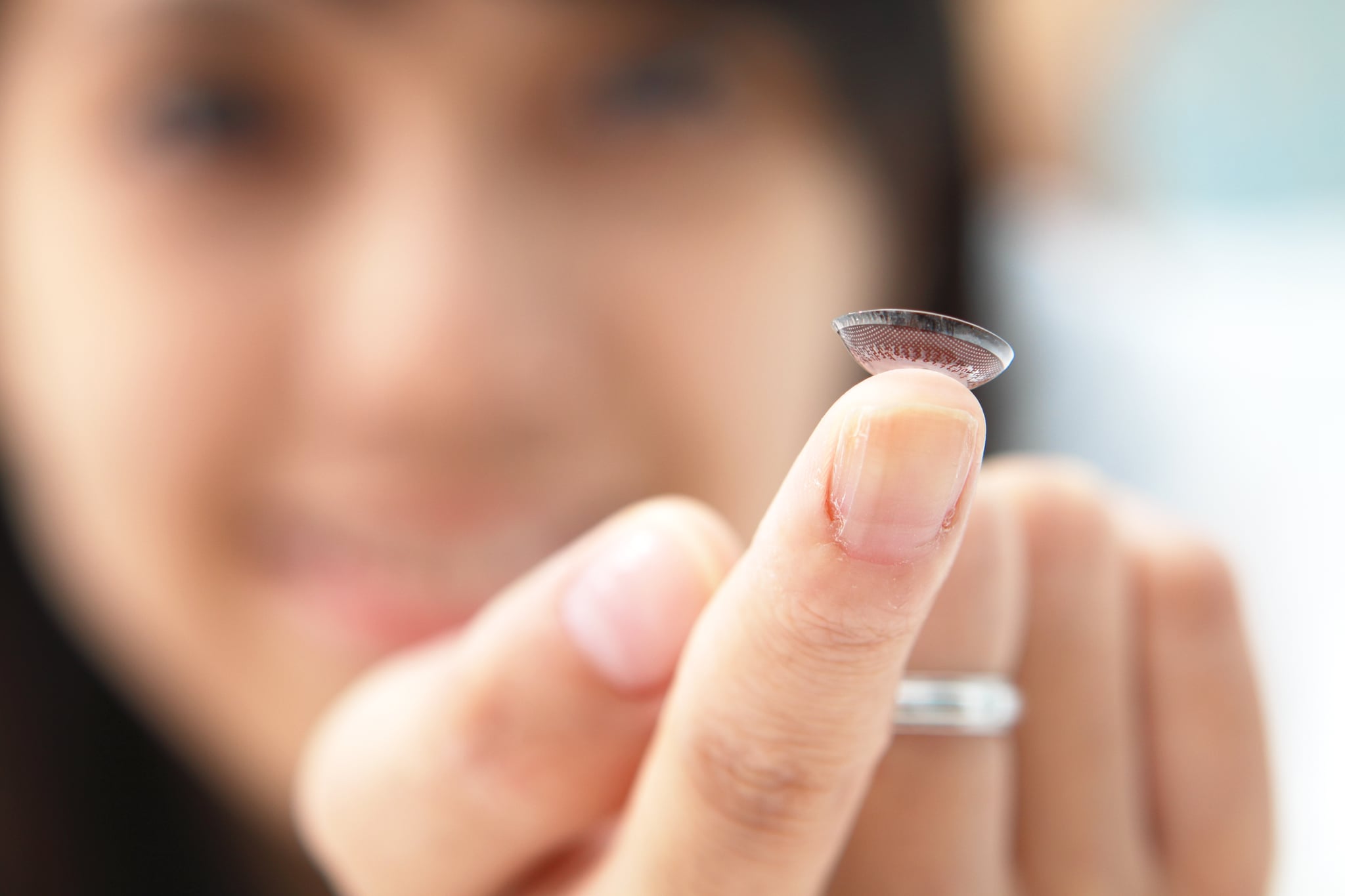 A 17-year-old girl has become partially blind after wearing non-prescribed contact lenses she bought from the mall. Leah Carpenter and her group of friends dressed up as zombies for Halloween, and she didn't think anything of putting in the contact lenses that came with her costume until she woke up the next day with "swollen and red" eyes. According to her parents, the lens had ripped out a top layer of her cornea.
"I missed out on homecoming. My school work is really behind," Carpenter said to ABC. "My vision is not going to be 100%. I have a long road."
Wearing nonprescription contacts, especially ones from dubious sources, can be dangerous. According to the FDA, you should never buy contact lenses of any kind from street vendors, salons, Halloween stores, beach shops, or the Internet without a prescription. The FDA also stressed that contact lenses are not "one size fits all," and buying them from any of the places listed could lead to dangerous consequences, including blindness.
"They are a medical device and they require a prescription. To buy or sell them without a prescription is illegal," Special Agent Lorin Alaine said. And if you do have prescribed lenses, there are plenty of measures you can take to make sure you don't suffer from infections or any other future eye problems.
So if you're thinking about changing your eye colour for Halloween or for fun, the short answer is: don't. Risking your eye for a cool photo is simply not worth it.
"I wish I never did it, to be honest," Carpenter added.