Is It Normal to Have Pain After a Pap Smear?
Here's What You Need to Know About Pain After a Pap Smear, According to Doctors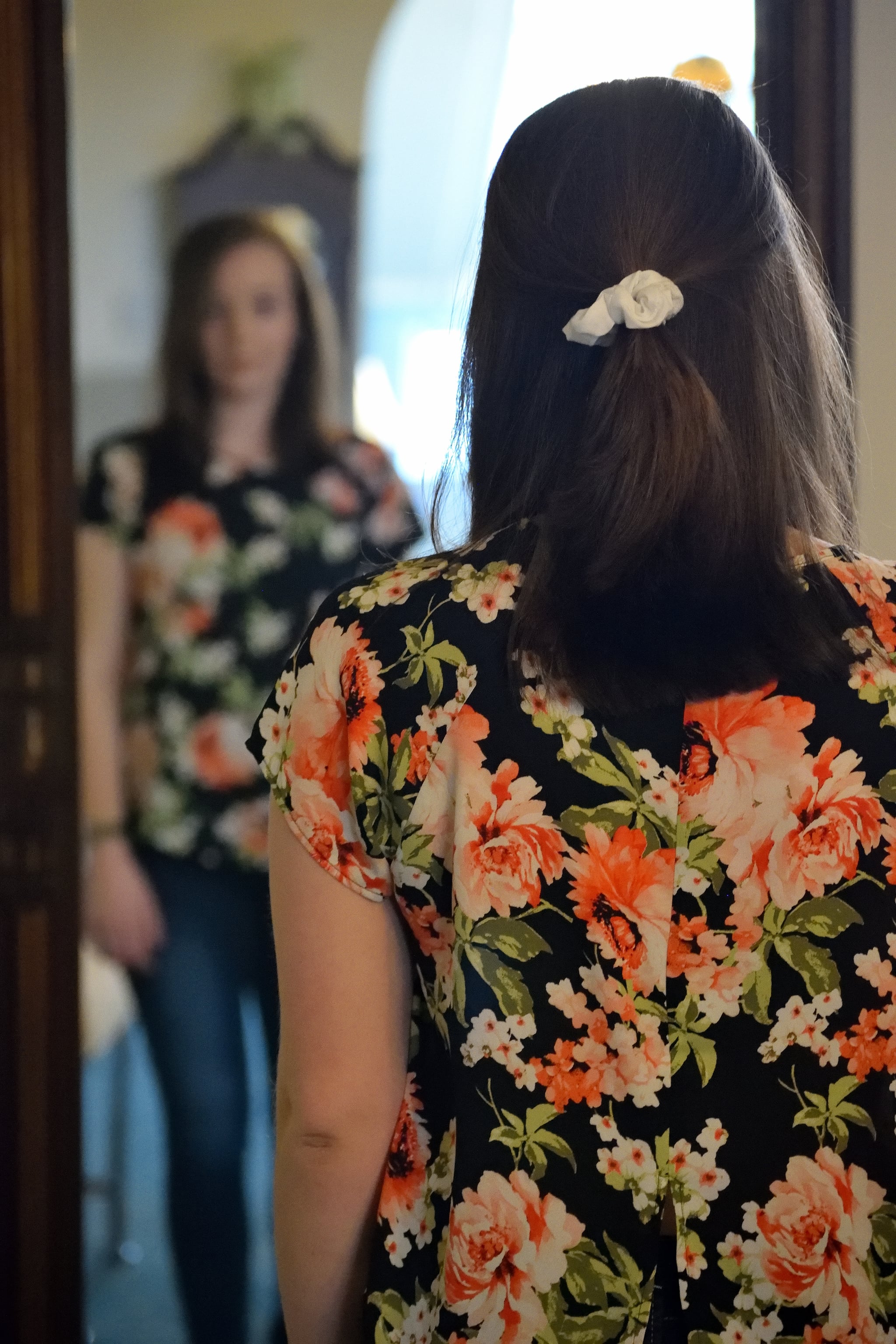 A pap smear isn't really a doctor's appointment to which we look forward, but it's an important routine part of a women's health. Considering that it's a routine visit, we don't expect to have resulting side effects or pain, but sometimes that does happen.
"A pap smear is a sampling of the cells on a woman's cervix that screens for precancer and cancer of the cervix," says San Diego-based OB-GYN Christine Carter Sterling, MD. "It is not a biopsy but rather a gentle swiping of cells with a plastic wand and small bristle brush," she tells POPSUGAR.
The sensitivity of the cervix to touch and manipulation is highly variable between women. "Some women are incredibly sensitive to any manipulation of their cervix, and others have very little sensation," says Dr. Sterling. Thus some experience mild cramping and pain after a pap smear.
We all feel pain differently. "The way that organs perceive pain is quite different than those on external skin, which has different nerve pathways," says Dr. Nicole Williams of The Gynecology Institute of Chicago. "There are no direct nerve endings on the cervix, so when it's touched, you feel it all over the lower pelvis as pressure or cramping," says Dr. Williams.
Therefore, after a pap test, you could have cramping. This is usually not a cause for concern. However, if the pain does not resolve in a few hours, check back with your doctor. "Pain after a pap smear should never be severe or debilitating," says Dr. Sterling. "If you are experiencing severe pain, it is important to let your OB-GYN know right away," says Dr. Sterling.