Paleo Meatloaf Muffins
Sky-High Post-Workout Protein: Paleo Meatloaf Muffins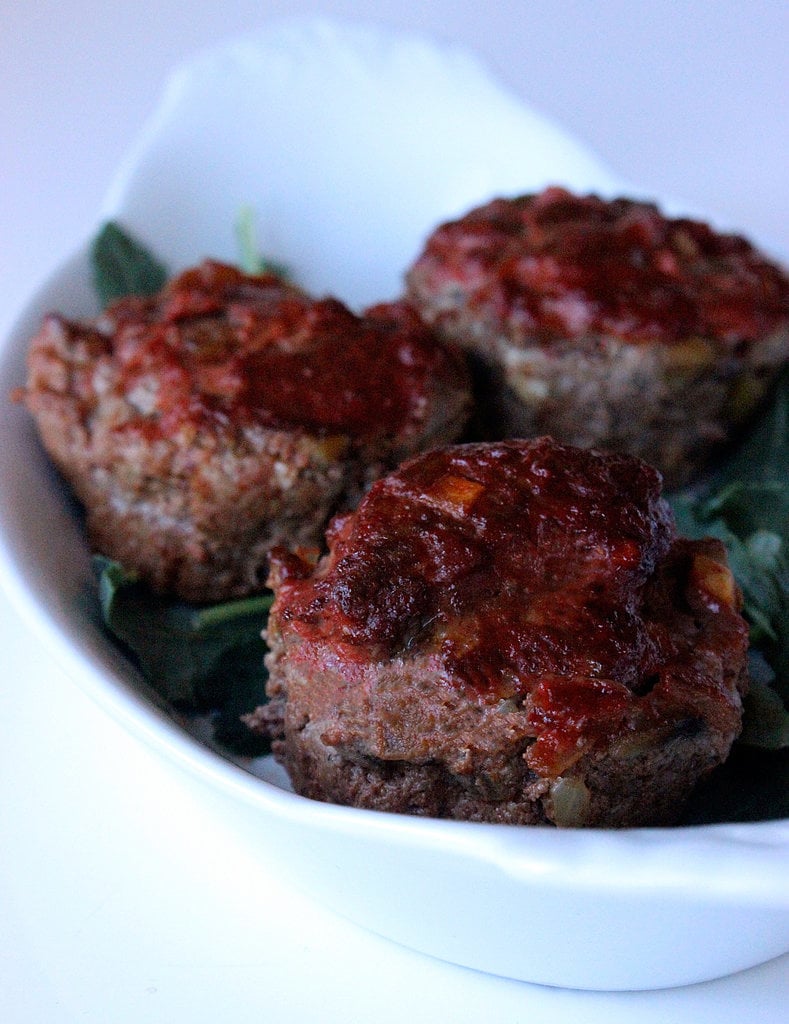 Meatloaf and muffins may sound incompatible, but they make sense when they come together in this dish. High in iron and protein, these meaty Paleo muffins are perfect for any low-carb eater looking for tons of energy in a small serving — each 139-calorie muffin has over 18 grams of protein! By using all-natural ingredients, we've come a long way from Mom's meatloaf that piled on the sugar and processed foods.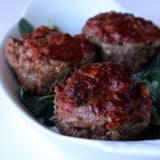 Ingredients
1 tablespoon olive oil, plus more for greasing the muffin tin
85 grams finely diced onion
55 grams finely diced button mushrooms
85 grams finely chopped green bell pepper
55 grams tomato paste
1 tablespoon ground mustard
2 teaspoons Worcestershire sauce
1 teaspoon finely minced fresh rosemary
2 cloves garlic, peeled and minced
1/4 teaspoon freshly ground black pepper
675 grams pounds ground beef
1 large egg
1 teaspoon dried thyme
1/2 teaspoon garlic powder
1/4 cup carrot juice
60 mL cup water
Directions
Preheat the oven to 350°F/ 180°C/ Fan 160. Grease the wells of a 12-cup muffin tin with olive oil.
Heat one tablespoon olive oil in a medium skillet over medium heat and sauté the onions, mushrooms, and bell peppers for about two minutes. Remove from the heat and allow the vegetables to cool.
In a small bowl, combine the tomato paste, mustard, Worcestershire sauce, rosemary, garlic, and pepper.
In a large bowl, mix together the beef, the reserved sautéed vegetables, egg, thyme, and garlic powder. Stir in half of the tomato mixture and combine well.
Spoon the meat mixture into the greased muffin tin and bake for 10 minutes.
While the muffins are baking, combine the remaining tomato mixture, carrot juice, and water in a small saucepan. Bring to a quick boil over medium-high heat, and then reduce the heat and simmer, covered, until the muffins are removed from the oven.
Remove the muffins from the oven and spoon or brush the sauce on each muffin. Place the muffins back in the oven and bake for another 15 minutes, or until the internal temperature is 160°F.
Allow the muffins to stand for about five minutes before eating.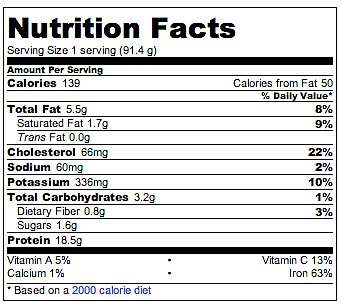 Information
Category

Main Dishes

Yield

Makes 12 muffins
Nutrition
Calories per serving

139