Patagonia Will Donate Black Friday Sales to the Environment
The Compelling Reason Patagonia Should Be the Only Place You Shop At on Black Friday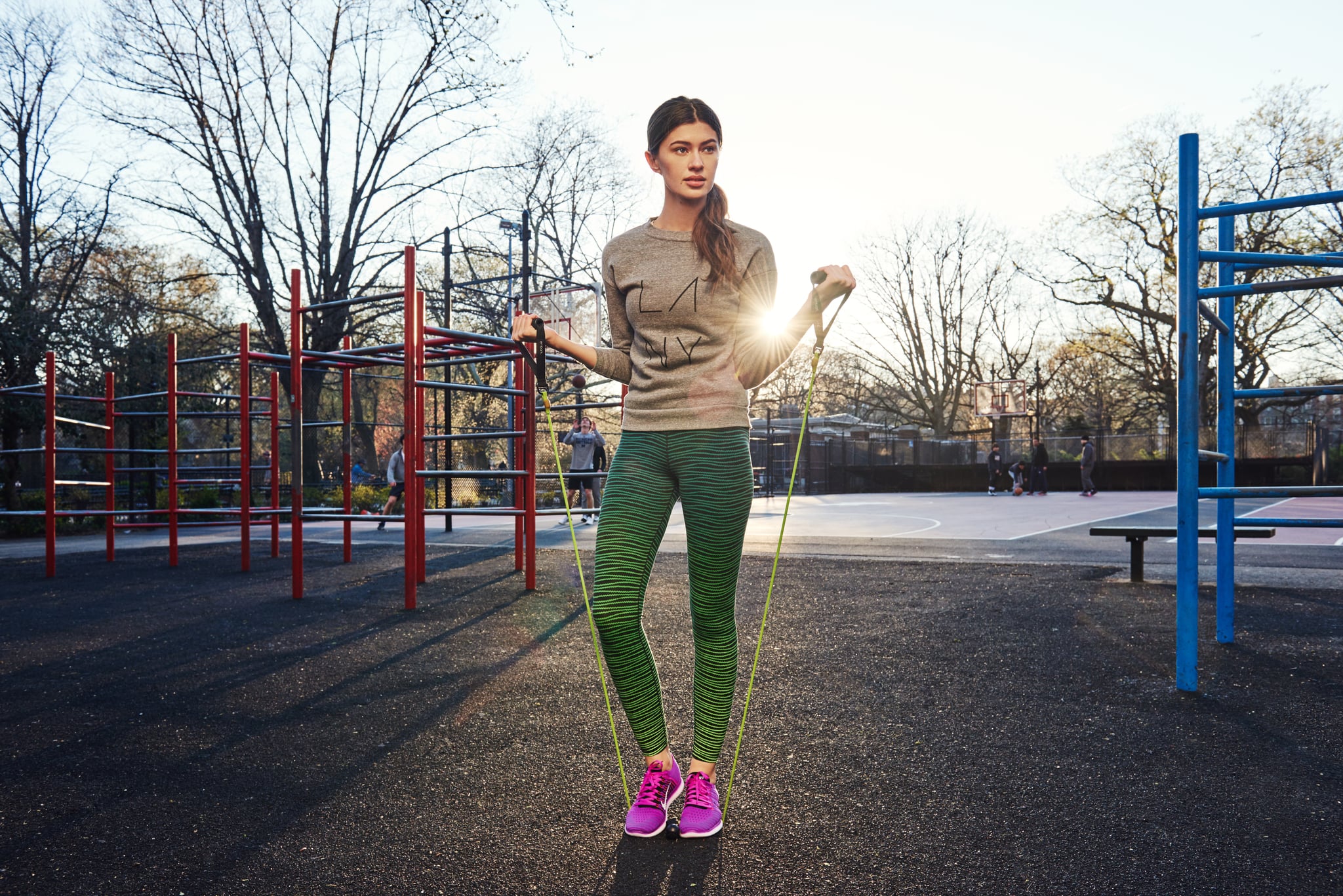 Patagonia is making a statement this holiday season with its Black Friday sales. The clothing company announced it will be donating all of its profits from Black Friday to grassroots environmental organisations.
"This year Patagonia will donate 100 percent of global Black Friday sales in our stores and on our website to grassroots organisations working in local communities to protect our air, water, and soil for future generations," a statement from the Patagonia website read.
Written by Patagonia's president and CEO Rose Marcario, the announcement also addressed the need for industries to put their resources into environmental efforts following the results of the presidential election. "During a difficult and divisive time, we felt it was important to go further and connect more of our customers, who love wild places, with those who are fighting tirelessly to protect them," Marcario wrote.
Marcario says the threat of climate change on "water and air pollution, extinction of species and erosion of topsoil" should be a great concern for all Americans, regardless of political affiliation. "The threats facing our planet affect people of every political stripe, of every demographic, in every part of the country. We all stand to benefit from a healthy environment — and our children and grandchildren do, too."
Marcario revealed the Patagonia brand has already raised over £65$ million over the years for grassroots environmental organisations, and will continue to "fight harder and smarter, and use every means at our disposal to prevail for the sake of the country, the planet, and the wild places and creatures that need our voice."
Now this is a Black Friday sale we can all feel good about.