Peanut Butter Gets More Awesome: DIY Mixed Nut Butter
If you're one of those eat-peanut-butter-straight-out-of-the-jar people, get your spoon ready for this recipe. While peanut butter is quite possibly one of the most perfect foods, even die-hard fans can get a little bored of the same old spread. Surprise your whole wheat toast and apple slices by spreading this mixed nut butter instead.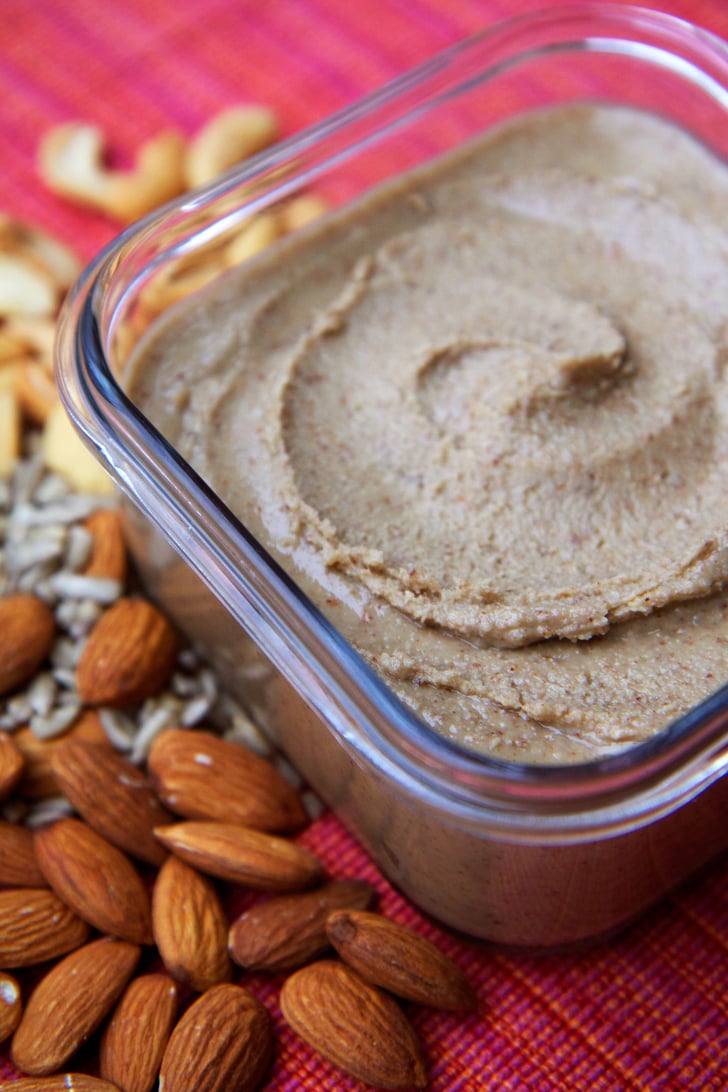 This homemade version will really rock your PB-loving world because it actually contains no peanuts at all. It's made with almonds, cashews, and sunflower seeds, creating a taste so fresh and unique that you'll never buy another jar from the store again. But it doesn't stop here — since there are so many different nuts and seeds to choose from, the possibilities of mixed nut butter creations are as wild as your imagination. Use the US way of measuring to keep this recipe quick and simple. Cups measure by volume rather than weight; most mugs or small glasses will work if you don't have a proper measure, though your servings may vary!
Mixed Nut Butter
From Jenny Sugar, POPSUGAR Fitness
Ingredients
2 cups of two to four kinds of nuts (I used 3/4 cup cashews, 3/4 cup almonds, and 1/2 cup sunflower seeds)
Directions
Place the nuts in a food processor, and grind until smooth, about five minutes or long enough for the desired consistency.
Store unused nut butter in an airtight container (keeps longer in the fridge).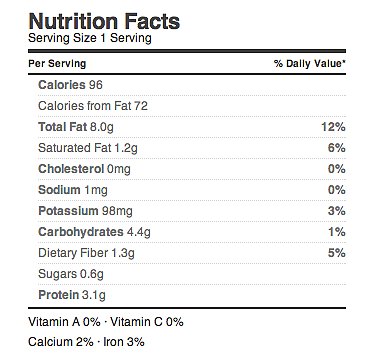 Information
Yield

14 one-tablespoon servings

Total Time

9 minutes, 59 seconds
Nutrition
Calories per serving

96